Things to know before leaving for Residential Semester at BRACU
The Residential Semester (RS) is a unique experience for students studying at BRAC University. Attending it is compulsory for every student, and most students do so usually during their third semester. Students get to spend three months away from home at BRACU's residential campus in Savar. 
If you are studying at BRACU and your RS is coming up, here are a few things you should know in order to be better prepared for the semester.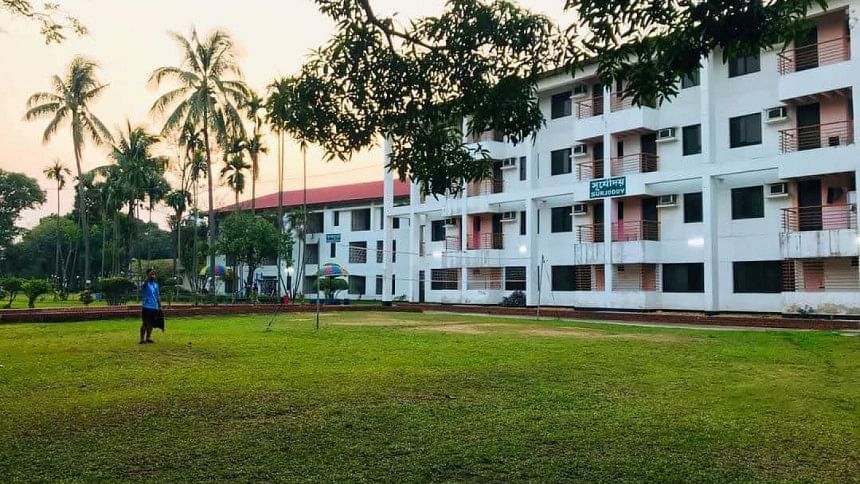 Know what essentials to take 
Since you will be away from home for three months or so, be sure to take everything you need like clothes, medicines, stationaries, brushes, shampoos, blankets, and so on. You will need to take formal wear (formal shirts, suits, trousers, saree, and the like) as well. 
Be sure to take hangers for your clothes. If you can, take a laptop with you. You will definitely need it. And don't forget to take a lock with four keys; three for you and your two roommates, and one spare. 
Also, consider taking a reasonable amount of money with you. The residential campus has a store inside from where you can buy snacks and a few other essentials.
Choose your roommates wisely
If you are lucky enough to have friends who will do the RS with you, be sure to have them as your roommates. If not, try to find people with whom you may get along with. You will be spending about three months with these people. Thus, it is important that you have understanding and cooperative roommates.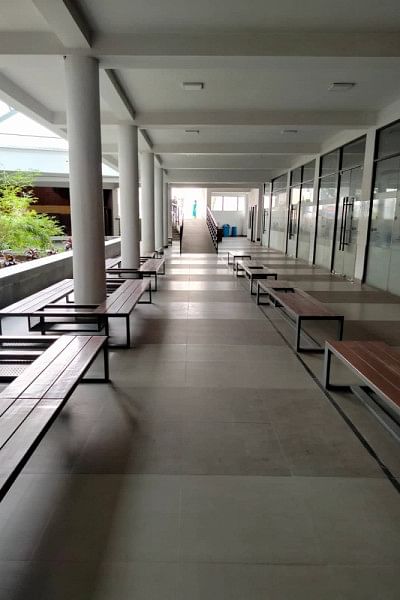 Be prepared to be more responsible
This is likely your first time living away from your family and the usual comforts that come with it. So, you will need to be more responsible in certain aspects. 
Be considerate of your roommates and their needs. You will also have to take care of your personal belongings. At the same time, you also have to wash your own clothes. Depending on your lifestyle, that may be a new horizon to explore. The campus does have a laundry that you can rely on if you're not so confident about washing your own clothes.
You might get a bit homesick at times, but that is okay. You are allowed to take leaves every now and then (depending on your reasoning). There are parents' visiting days too where your parents and/or siblings can come visit you. 
Make friends
BRACU's Residential Semester provides you with the perfect opportunity to socialise and form bonds that may end up lasting your entire university life and even longer. There are four courses mandatory for everyone during RS, and you will be in the same section with a particular group of people for all these courses. I personally had a great section where most of the people ended up becoming really close to me. 
There are also many other opportunities for you to hang out with people outside your section. From field trips to different on-campus activities, you will get plenty of chances to meet and interact with people from other sections.
Have fun
The Residential Semester will probably be one of the most relaxing semesters during your time at BRACU. The courses are not that difficult and you can easily do well in them by putting in a little effort. It really is a time to hang out with friends and make exciting memories.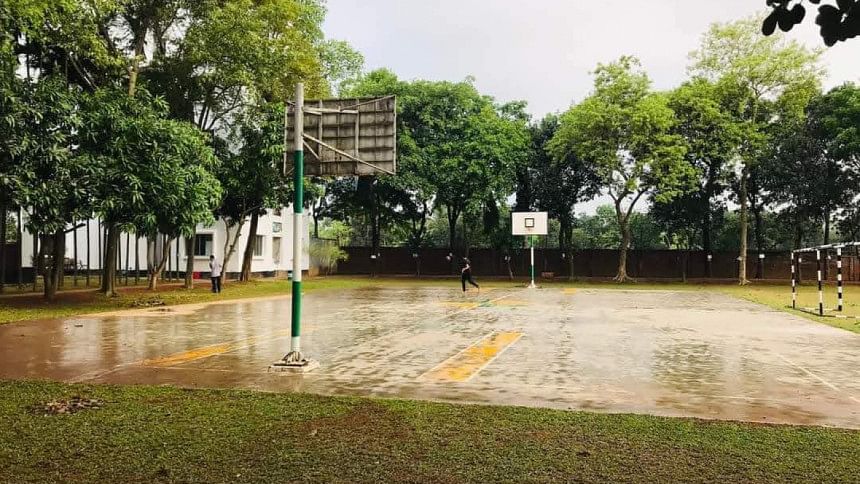 You will get the chance to explore friendships and relationships in a refreshing environment. So, make the best use of it, but of course, do not get too excited and remember to pay attention to your studies and responsibilities as well. 
There is a saying that people find "jiboner mane" at BRACU's residential campus. While I cannot promise you that you will find the meaning in life during RS, I can assure you that if you end up making the most of it, you will have an unforgettable and enjoyable experience.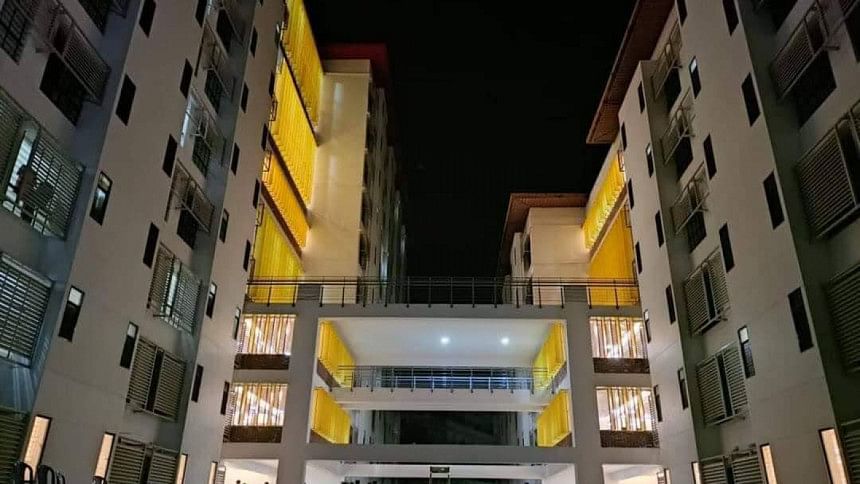 Sabil spends most of his time trying to stay as hopeful as possible. You can contact him at [email protected]