Spain coach Luis Enrique announces Twitch stream during the World cup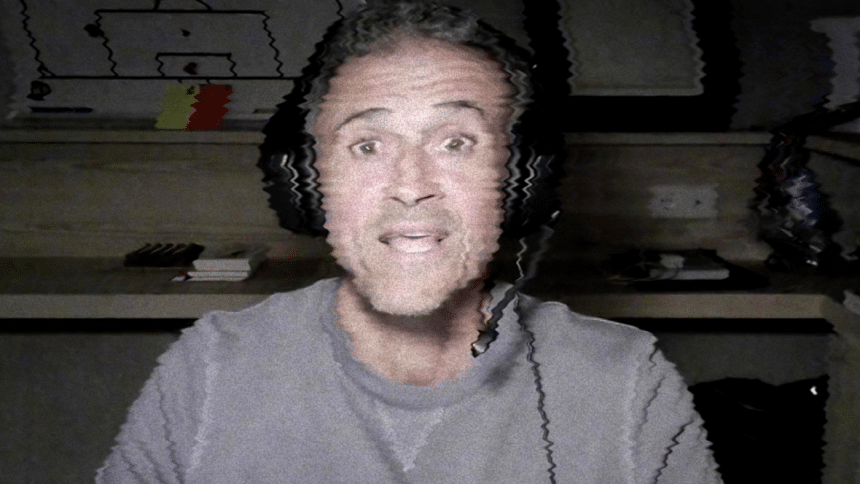 In the past, we have seen various documentaries where football teams give an inside access to the fans and let them see and understand how things worked behind the scenes in football. This world cup, it seems like there will be another way for the fans to do it.
In addition to a Brazilian streamer getting the rights to stream one world cup game per day, we will now also see Spain national team head coach Luis Enrique streaming on Twitch during this world cup campaign.
Luis Enrique took to Twitter to make the announcement which took football fans by surprise. A national team manager doing something like this has never been seen before.
In a video shared on Twitter, he says, "Hello everyone! Streamers of the world, watch out! I'm coming in fast! I'm recording this video to let everyone know that I've become a streamer!" He added, "My idea is to stream throughout our time in Qatar!"
He also goes on to give an idea about what he is going to do it in the video by saying, "I want to establish a direct relationship with you, the fans, and whoever else may be interested in any information about the team told from a specific viewpoint"
Interestingly, this was not planned at all. Luis Enrique admitted this was a "spontaneous" idea and an "interesting" experiment with an intention to create an "unfiltered relationship" between the team and fans.
He later jokingly says, "Bear with me here, I have a lot to improve on this streaming thing. I know that this lighting is not the best, this microphone is third division quality, and my face, it is what it is."
This is not the first time when a Spanish football personality decided to stream on Twitch. Former Barcelona defender Gerrard Pique also streamed on Twitch on various occasions to communicate with fans.
On top of that, Enrique is known to have a shaky relationship with the media for giving slightly ridiculous answers to certain questions. The Asturian coach also probably noticed how fake rumors and ridiculous narratives always circulate in the media.
It's very likely that because of all this, Enrique has decided to take matters into his own hands to combat the media putting a negative spin on team's news and protect his team from unwarranted criticism and have a clear communication with the fans.
By streaming on Twitch, fans can get the latest news about the team from the man in charge himself, instead of relying on unreliable journalists and news portals which often creates fake rumors looking for clicks.
After the announcement, there has been mixed reactions from the fans. While many understand the potential of this approach, many also doubt how effective it will be.
Certainly, it will be interesting to see how the stream goes in situations where the Spanish national team performed poorly or lost a game. How will the manager react on stream? How will he answer the questions of the fans?
All the questions that have risen after this interesting development will certainly be answered when the world cup starts next week. But this may be the start of something new that other managers start to do as well in the future.
Tamjidul Hoque is ready to be hurt again by Argentina this world cup, tell him what you think will happen this time at [email protected]