Kerala to allow menstrual leave for university students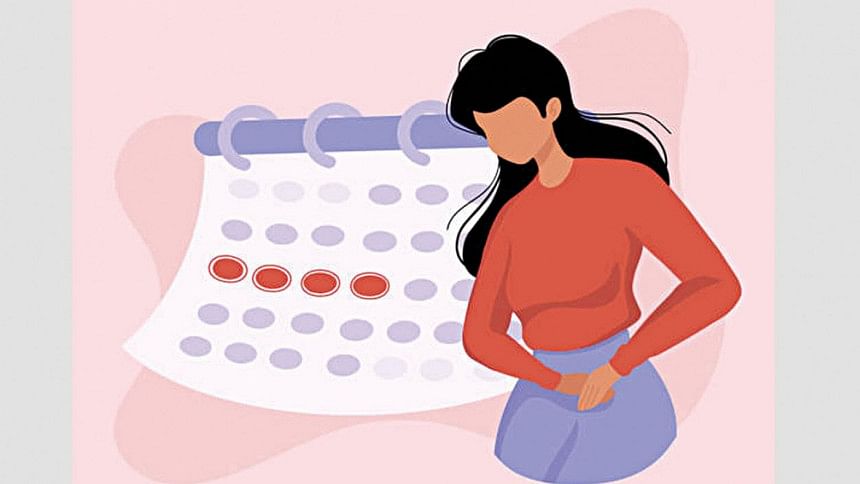 The government of the Indian state of Kerala has announced that it will consider offering menstrual leave to female students studying in state universities under the Department of Higher Education.
Dr. R Bindu, the Minister of Higher Education and Social Justice in Kerala, in a Facebook post on January 16, praised an initiative taken by the student union at Cochin University of Science and Technology (CUSAT) and its subsequent approval by the authorities where female students would get a 2 percent exemption in attendance percentages because of menstruation related physical and mental discomfort. She said that, "Steps will be taken to implement menstruation leaves in all universities considering the mental and physical difficulties faced by students during their menstruation." 
Students of CUSAT are required to have 75 percent attendance to be allowed to sit for exams. This new regulation will allow female students to sit for exams with 73 percent attendance.
Since then, the Directorate of General Education in Kerala has been asked to open a file on allowing menstrual leave for school students as well.