How to have healthy conversations about trauma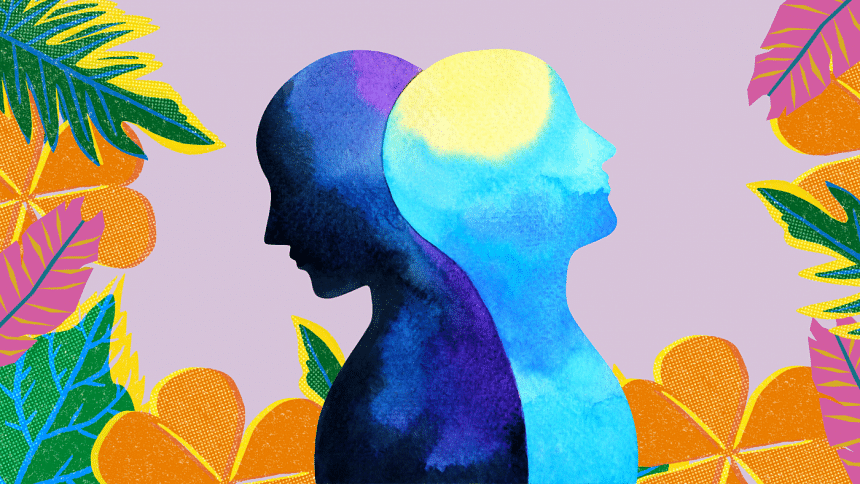 Trauma can be a difficult topic to discuss, but it is often a necessary one. As someone who has struggled with opening up about it my whole life, the feeling I got from finally sharing my experiences with people was beyond cathartic. 
The process was not easy though and took a truckload of empathy, respect, and understanding to get to. Nonetheless, it was an important step towards healing and growth for everyone involved. 
Here are a few tips on how you can take that step with your loved ones and have healthy conversations about your traumas.
Creating a safe space
Having a safe space is the foundation for any kind of trauma-related conversation. It allows people to fully be themselves without the fear of judgment or hostility, which is highly conducive to healing. 
If you are someone who thinks a friend or family member has gone through trauma but is hesitant to talk about it, let them know that you offer a safe space to them for such conversations. This will allow them to feel more comfortable talking about their experiences, while at the same time not making them feel obligated to say anything if they don't want to.
Respecting boundaries
Speaking of feeling pressured, it is important that neither party involved feels that their boundaries are being violated. 
There are two sides to this. One of them is nagging people to talk about things they're uncomfortable about. This may come from a place of pure intentions, but it usually does much more harm than good, as it takes away the person's authority over what they want to talk about.
Another side of violating boundaries is trauma dumping. This is when you overshare traumatic experiences with someone who is not ready or willing to hear them. They may already have too much on their plate to hear about traumatic events, or they may have had similar experiences in the past which may cause them to get uncomfortable or triggered by the topic.
Therefore, it's best to ask beforehand if someone has the emotional capacity to hear about your trauma, and then proceed.
Using trigger warnings
Trigger warnings can often be helpful for people who are suffering or recovering from trauma. It is a considerate and easy way for letting people know that triggering topics are coming up, so they can either mentally prepare themselves or exit the conversation if they wish to do so. 
It can also help them communicate if certain words or phrases are triggering, so they can be omitted or replaced with synonyms or code words.
Not comparing or minimising
One of the most common and harmful things we do is compare our experiences with those of others, like "others have it way worse than me, so it's okay" or "your experience is nothing, something worse happened to me". This is no way to have a healthy or empathetic conversation, and it can be incredibly invalidating. 
Instead, it's much more helpful to bring up your or someone else's experience in a way that the other person will relate to and not feel minimised by. And sometimes, it's best to just keep quiet and listen.
In our society, where therapy and counselling are often seen as somewhat taboo and are financially out of reach for many, talking with loved ones about our experiences is our next best alternative. This is not a complete substitute though. You should still seek out therapists and counsellors if you can. But for those who are not, hopefully, this guide will help you go on a healing journey with the people you trust the most.
Rafid is busy dozing off every chance he gets. Wake him up by sending a notification at [email protected]