How to cope with a friend's vacation as a broke person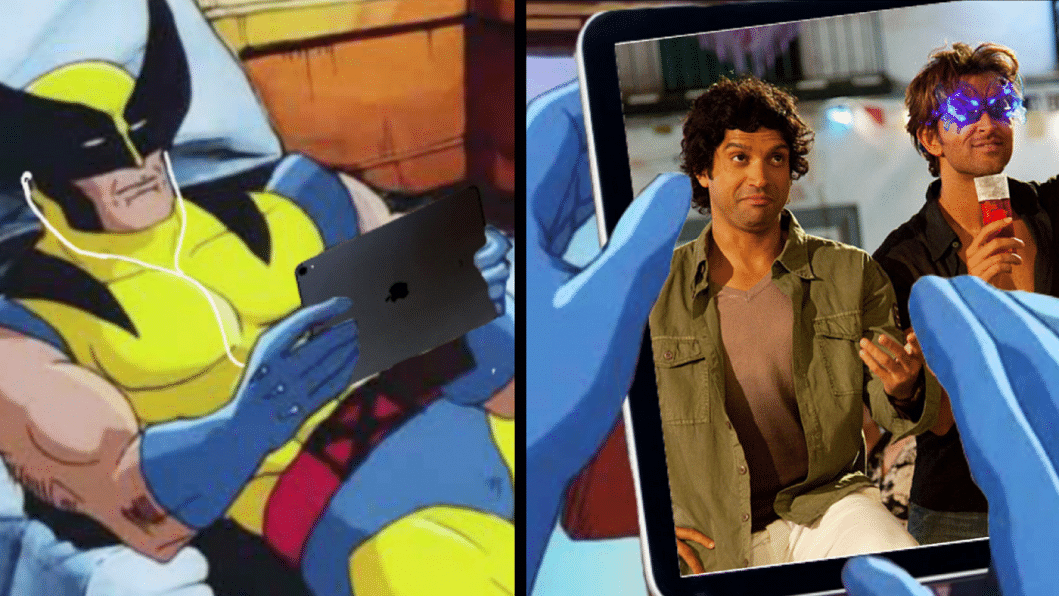 Do you ever open social media to see your friends eating tapas in Barcelona, swimming in the Maldives, or riding the tram in San Francisco while you sip instant coffee and not a 400-taka brownie mocha? You're not alone.
Travel envy is a leading cause of breaking up friendships, pent up anger, and hostility amongst young people. Here's some tips on handle your emotions the next time you see a friend on an exotic vacation.
Write a backhanded compliment
There's nothing more satisfying than raining on someone's parade. Unleash your toxic self on them by consistently commenting on what they post. A photo caption with only emojis? Comment on how articulate they are. Did they just post a picture of a delicious seafood feast? Please let them know children in Africa are starving.
If you are feeling bold, DM that their outfit isn't flattering enough to make a grid post on. However, the border between backhanded and malicious can be thin, and I don't take any responsibility if this destroys your friendship.
Watch a movie
Please remember that we live in the streaming era. A library of countless movies, TV shows, and media exists practically at your fingertips, allowing us to vacation vicariously through Hollywood's eyes.
While your friend sweats bullets in Greek islands, you can watch Mamma Mia! from the air-conditioned comfort of your home. Similarly, you can visit almost any major American and European city without suffering from awful weather and spending an arm and a leg on airfare and accommodation.
Make (imaginary) plans
So what if you can't afford to jet off to Istanbul at a moment's notice? Making plans costs nothing as long as they aren't implemented. Plan galore, book a first-class flight to Marrakesh, book the room Anna Delvey conned her way into (about BDT 760K per night, by the way), and plan an itinerary around the best Morocco has to offer, from the Atlas Mountains to the lush Majorelle Gardens. Just don't authenticate the payment at the end.
Switch your phone off
As your mother once said, all you do is scroll that phone all day. The endless stream of Cox's Bazar content your friends are mass-manufacturing can only hurt you if you spend all day looking at it. So rather than giving Instagram power over you, switch off your phone. Go out and explore your local area, read a book, and maybe actually study for once.
Placate Yourself
Reality appears much more skewed on social media, and while the pictures look perfect, it doesn't guarantee that their trip was. After all, thousands of Europeans visit Southeast Asia for a "spiritual" experience and leave with mosquito bites and typhoid. How are you so sure your friend had such an amazing trip?
Turns out Taaseen Mohammed Islam can write semi-decently at the expense of being able to do basic math. Send him pointers at [email protected]