Humour
How to avoid giving away salami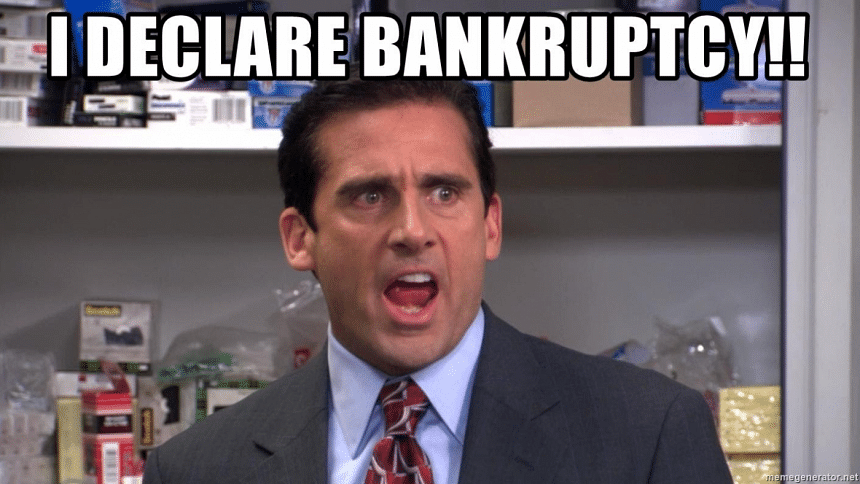 Eid approaches, and with it comes the game of extracting wads of money from the most close-fisted relatives known to mankind. 
However, what if you're finally old enough to be on the other side this time, and in no way want to finance that annoying cousin who keeps asking to play games on your phone? Well then, here are the tactics you might have to indulge in to become the very kipta khalu you once swore to destroy.
1. Completely disregard the existence of salami
The universal commencement of a salami heist comes in the form of the younger ones dropping hints about it in conversation. Mostly, they'll cleverly rank who gives the most and the least amount of salami on Eid to remind you of the bare minimum you need to bring out to keep your dignity afloat. 
However, your job is not to give in and change the topic every single time any of them start inching closer to including you in the discussion. Do not engage, for it'll only bring your downfall.
2. Keep your toes out of reach
Passing the verbal stage of the attack is only the beginning. Your next move should include moving around as much as possible because your feet will be the primary target for some very aggressive salam. 
Do not, at any cost, sit beside kids at a dining table or stand anywhere around them for a long time. Avoid taking pictures with them beside you unless it's a family photo; in which case you must slip away to a safe distance right after it's done. You have no idea how agile a little one can be when the reward is only two feet away.
3. Lay evidential claims of how broke you are 
When kids start noticing your apparent evasiveness and decide that enough is enough, lay yourself bare. Even if you happen to have cash on yourself, empty your wallet inside your pocket and bring it out to show it around. Since most of them will not budge, as cheap tricks don't work on them anymore, manipulate them into thinking you're on their side. Lament about how broke you are and how you're the one who deserves salami from your elders. If you're lucky, they'll join forces with you.
4. Masterful reference as personal revenge
When attempts at relating don't work, turn your failure into a way to avenge all the years of receiving only a miserly 10 Taka bundle from a certain elderly. Spread whispers about how they're a perfect cash cow and try redirecting the mob of frighteningly determined kids. If it works, you can savour the sweet struggle as they get their wallets sucked dry. If it doesn't, you're a sore loser and it's now time to ditch your honour in exchange for protecting your wealth if any.
5. A loser's bargain
Since you're clearly not coming out as a hero, you have stayed in that dawaat long enough to see yourself become the villain. Shamefully bring out your emergency bundle of crisp 5 taka notes, and hand it over to the general direction of the eagerly waiting crowd.
Run.
Hamama's problems smell like daruchini because she's dweep into them 24/7. Send help at [email protected]