Here are some of the best Netflix TV shows in 2022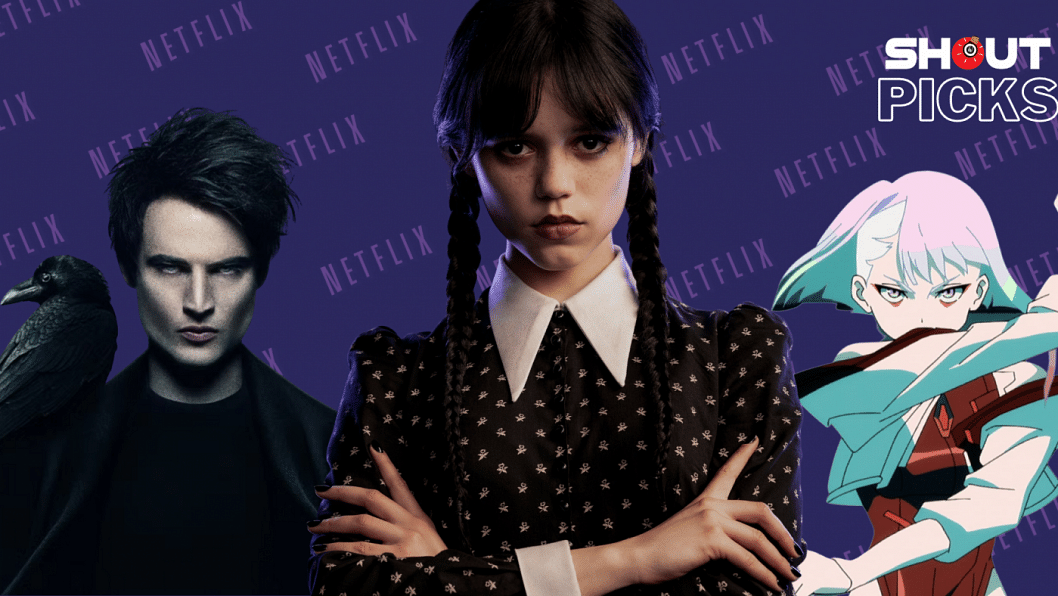 2022 has been an amazing year for Netflix. From Netflix originals to returning shows, there has been a lot of discourse about which shows deserve to be crowned as the best ones of the year. Returning seasons of Stranger Things, The Umbrella Academy, Never Have I Ever, and Bridgerton stole the spotlight for weeks after they were released, while others like Ozark, Better Call Saul, Russian Doll, and Peaky Blinders became underrated fan favourites.  
Despite controversies of subscribers leaving for "better" and more affordable streaming sites, Netflix has been releasing consistent, high-quality TV shows and movies for the better part of the year, proving its worth as a household name. 
So, before the year ends, let's take a look at some of the most influential and fan-favourite TV shows on Netflix in 2022.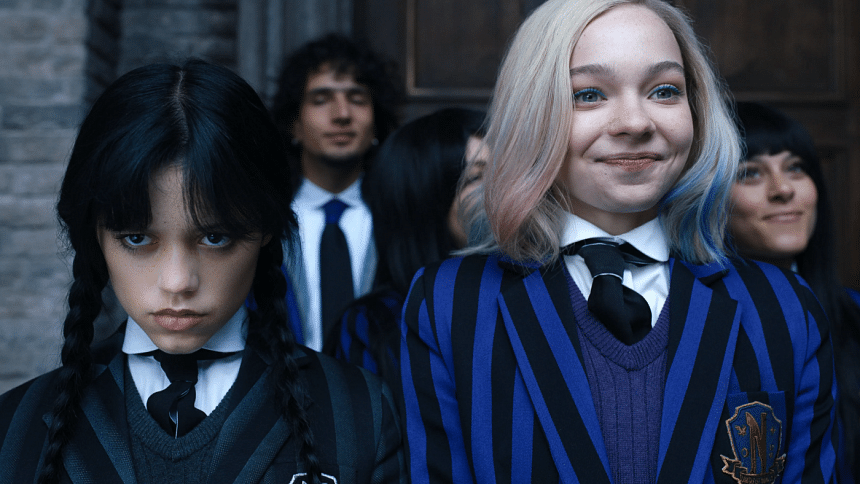 Wednesday 
From influencing TikTok dances to fashion trends, Wednesday has certainly had its resurrection moment in pop culture history this year. 
The show follows the eldest daughter of the Addams family, Wednesday, as she enrols in Nevermore Academy, a school for outcasts and supernatural beings, and quickly becomes obsessed with solving a serial murder mystery surrounding her new friends and classmates. 
Dark, mysterious, and witty, Jenna Ortega's iconic portrayal of Wednesday Addams is a delight to witness.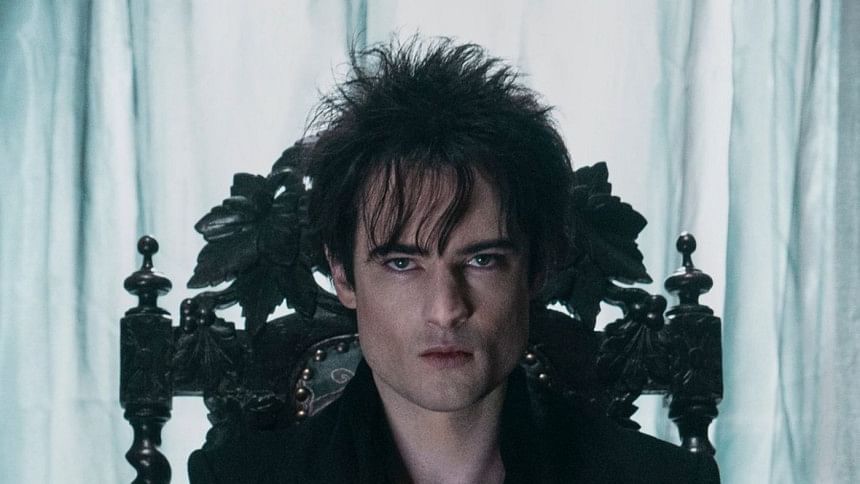 The Sandman 
The Sandman, based on the highly acclaimed DC Comics comic book by Neil Gaiman, follows Morpheus, the King of Dreams, who, after years of imprisonment, embarks on a journey across worlds to find what was stolen from him and restore his realm and power.
The series takes its sweet time building up the different characters that make up this fantastic world and the lore behind it. The Sandman received generally positive feedback from critics and provided fans of the comics a visually stunning show they've been asking for years.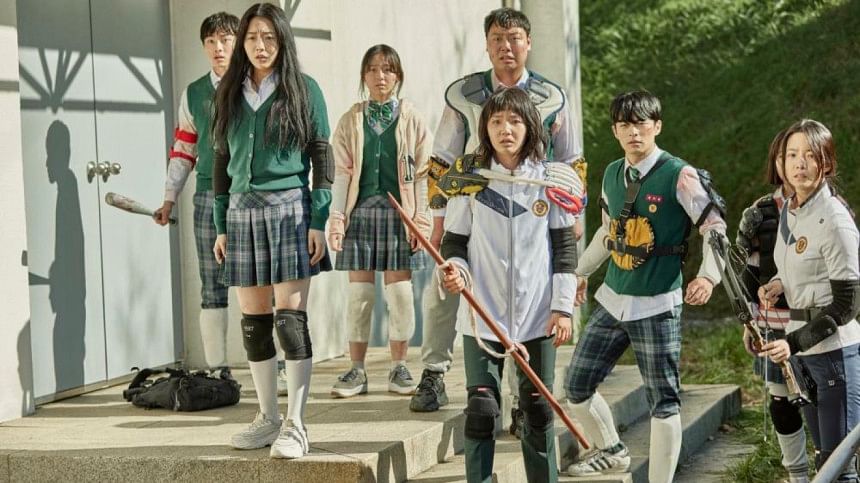 All of Us Are Dead 
From high-stakes action thrillers like Squid Game and Money Heist: Korea to nostalgic rom-coms like Twenty-Five Twenty-One and Hometown Cha-Cha-Cha, 2022 has definitely been a great year for the Korean drama industry. But the drama that stood out, receiving over 650 million hours of watch time in 2022 was none other than All of Us Are Dead. 
When a high school becomes ground zero for a zombie virus outbreak, students are forced to band together and fight and find a way out or get killed and become one of the zombies themselves. 
Suspenseful and dramatic, it is no surprise why this series received much critical acclaim, following similar apocalyptic zombie Korean dramas and movies like Happiness and Train to Busan.
Heartstopper 
Based on the graphic novel series of the same name by Alice Oseman, the heart-warming and explorative story of Heartstopper won the hearts of viewers everywhere in 2022.
The 8-episode coming-of-age series follows a group of teens as they explore love, friendships, family, and self-acceptance, and attempt to navigate the scary world of high school. Despite the wholesome plot and setting, the story does not shy away from exploring deeper, serious topics such as bullying, harassment, homophobia, toxic masculinity, transphobia, eating disorders, and more.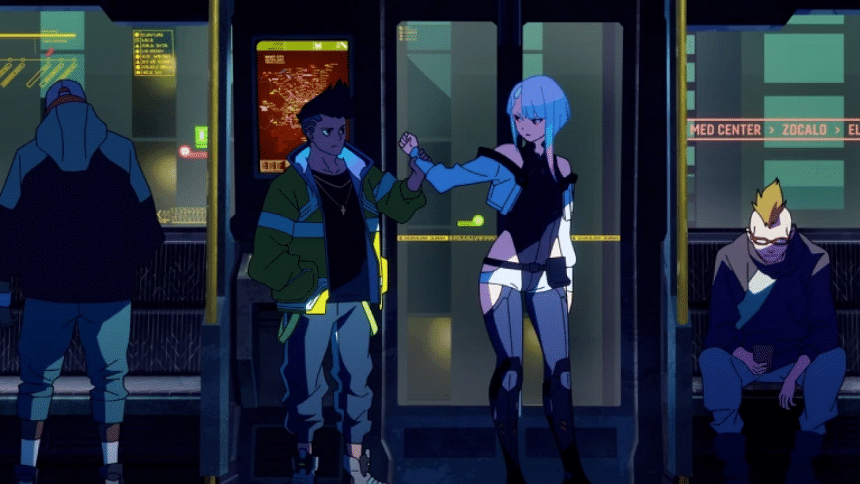 Cyberpunk: Edgerunners 
While some might have expected either Spy x Family, Chainsaw Man or Blue Lock to be the best anime show on Netflix in 2022, ask any anime fan which show left the most impression on them this year, and most of them will point to Cyberpunk: Edgerunners.
This bright and eye-catching dystopian cyberpunk anime by the critically acclaimed Studio Trigger made its debut on Netflix in 2022. The story follows a talented but reckless street kid named David Martinez as he strives to become a mercenary outlaw – an edgerunner – in a dystopian world riddled with corruption and cybernetic implants. It's violent, raw, and takes the viewers on an action-filled trip, perfect for fans of Blade Runner and Ghost in the Shell.