Exploring mental health in superhero shows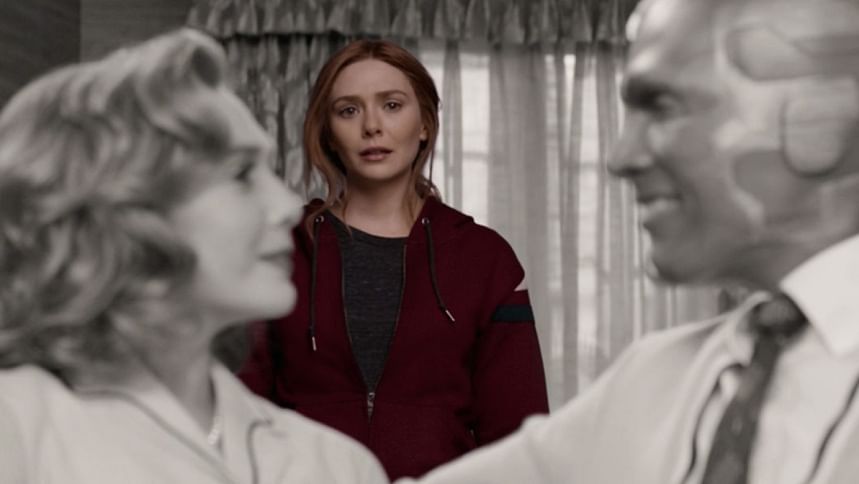 "The thing to me that's fun is trying to make the characters seem believable, or realistic. And it's especially challenging when you're doing fantasy stories, when you're doing superhero types of things," said the late great Stan Lee.
Most superhero films and shows do not want to delve deep into more complex and personal themes, such as the psychological aspects of being a superhero. Now, comic books have been exploring these themes of psychology and mental health for a long time, but usually adaptations of those stories tend to leave out these aspects.
In recent years, there is a trend of comic book shows showing this different side of superheroes. Here, I'd like to talk about some examples of the portrayal of mental health in superhero shows.
Legion
This was among the first to directly feature mental health issues as a primary part of the storyline, and featured a protagonist who suffered from schizophrenia.
David Haller is a telepathic mutant whose powers were linked with his illness, and through the use of brilliant visual storytelling the show explores the instability of David's mind and his internal struggle against the "monster" which inhabits it. Ultimately, David's struggles and journey paint a picture of how we can look inward and expel our own inner "monsters" and embrace our truer selves.
WandaVision
WandaVision tried to explore certain themes of trauma, grief, and coping mechanisms to varying degrees of success, showing how grief can force people into unhealthy coping mechanisms.
Wanda unknowingly enslaving an entire town and creating an alternate reality based on the shows she watched as a child can be seen as a metaphor for how trauma can lead us to harmful means of coping, and how we find comfort in nostalgia.
Superman and Lois
This show presents a much more grounded and relatable take on mental health, unlike the other examples I used here the issue is not in the forefront, but more subtle and naturally integrated.
Here, one of Superman's twin sons, Jordan, suffers from social anxiety disorder. Coincidently, he also inherits his father's abilities. The show presents how a person does not have to be defined by such an illness, and how the support of one's loved ones can help them outgrow it and be better.
Moon Knight
In the most recent and prominent example, Marc Spector suffers from dissociative identity disorder (DID). The show's creators tried to implement an accurate portrayal of DID in the show and represent Marc's internal struggles materialising externally in the story.
The show deals with the concept of identity, and how trauma can cause people to try to become someone else as well as the nature of such a disease, with the character "not knowing the difference between waking life and dreams."
All these shows attempted at breaking the norms of mainstream superhero storytelling. Considering the amount of consumption of these stories, the kind of messages they send is important. Mental health is a serious issue yet still a taboo in society. To have superheroes go through these struggles opens up a wider scope of raising awareness.
Superheroes are meant to inspire us, show us that we can be greater than who we are now. Moving forward, I think more shows and movies should continue to explore aspects like this and focus on serious matters, rather than action and big CGI spectacles.
Sabil spends most of his time making memes and trying to stay as hopeful as possible. You can contact him at [email protected]