Everyone should be helping out on chand raat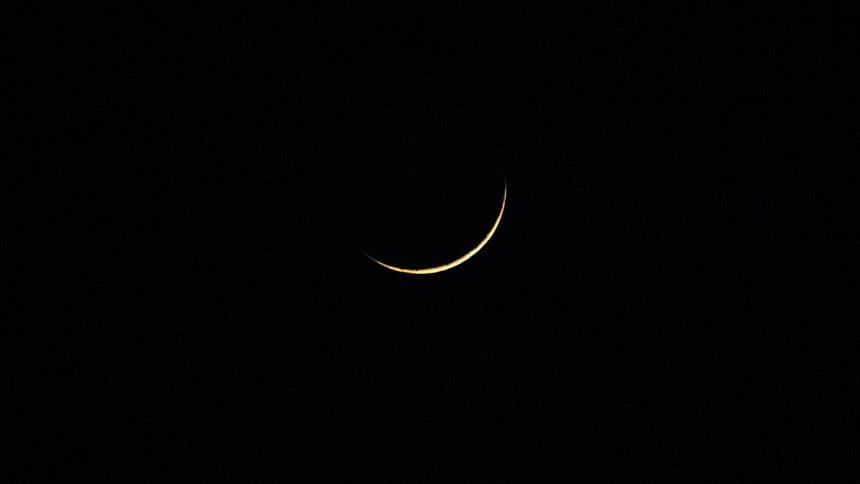 We often hear people reminiscing their childhood chand raat experiences. It's usually stories of vibrant nights and a buzzing community of thrilled people trying to contain the euphoria of the day to come. Everyone would eagerly wait to observe the sighting of the moon which would ensure that Eid is, in fact, on the following day.
While much of the excitement is still preserved, growing up, it feels as though there are a lot more chores and an overall more sophisticated set of arrangements taken for this occasion. As a child, my chand raat was almost entirely about getting little crescents and intricate henna art drawn on my hands by my mother. This changed with time as the patience for letting the henna dry had worn off and was replaced by concerns about inevitable last-minute visits to the dorji.
Whether we will be spending hours stressing out on the nitty gritty last-minute details of our Eid outfit or planning to go out on a 3-hour joyride with friends, chances are, while we enjoy this night, there are people back home taking the heat of chand raat by themselves. It is expected in many places that our mothers and generally the females of a household would be left to tackle the mammoth task of dealing with food preparations, deep cleaning the house entirely by themselves while others go out and start their celebrations early. Needless to say, it is unfair that the ones at home should have to go through this alone. Instead of pitying them from the side-lines, we could probably make it a practice to become more involved with helping during this time.
This is important, especially on chand raat, when they will be spending long hours in the kitchen right after breaking a day-long fast and there is a lot of pressure for them to get everything right. It is unlikely that with such a demanding task at hand, they can relax. This is made worse by the fact that some of us have ailing or ageing parents.
We have to ask ourselves why this ever evolved into the norm in the first place. Of all the patriarchal traditions that have been passed along for generations in our society, one of the most abhorrent beliefs that has perpetuated is that women solely belong in the kitchen. Although some changes are taking place, little things like the lack of regards for the women's celebration of Eid still seep through and may go unnoticed as something unfair.
Furthermore, for those members of our families who always find themselves working the hardest to make the next three days special, Eid is hardly a day of enjoyment for them. They would have to look after guests making this entire occasion a continued regimen for burnout that is meant to last 3 days at least. It is an exhausting feat and they have to be content with the fleeting moments of joy within all of this. The realisation that they have accepted the fact that their idea of happiness during Eid will always look like this is sad.
It isn't possible to take the reins of the responsibility entirely. However, to save them the exhaustion, everyone in the house should consider staying back at least this one night and help out in whatever way possible and make it our new way of celebrating this joyous night.
Irina hopes it will rain on Eid. You can reach out to her at [email protected]