Editorial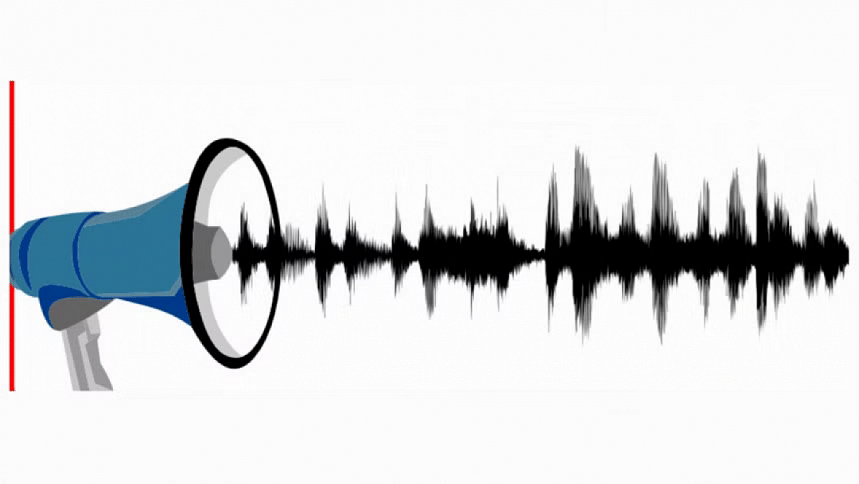 I don't know if it's just me but Dhaka has a way of making you feel hyper-aware of having a body. Whether it's not having enough space to walk through, the distressing levels of air pollution, the unwanted gazes, or even having to sit through hours of traffic with bad posture. The city has a way of making me feel like I do indeed have a body but I wish I didn't.
It's almost as if I can actively feel the harm the city's doing to me on a molecular level. Even a simple rickshaw ride feels like I'm capturing the dust particles in my lungs like a sticky fly trap. Walking through the roads makes me all too aware that I have foot soles and muscles and bones, all the layers being rattled like by the many bumps and craters on the pavement.
Maybe it's just Dhaka or the half-baked knowledge I have from A Level Biology courses, but even my organs are getting tired of being here.