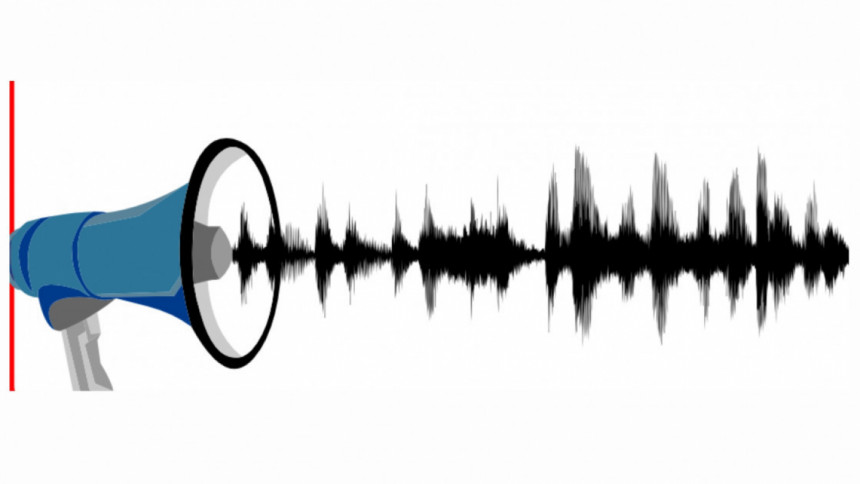 Today marks the 9th anniversary of SHOUT. We are the definitive voice of the youth in Bangladesh.
Our journey so far, if I evaluate, has been quite an exciting one. I myself joined as a young contributing writer back in its early days. Like writers that we have today, I too remember, the thrill of updating my Facebook bio.
But so much has changed since then. Where do I begin?
We have grown from catering to young adults to serving relatable, original content and opinions for teens to professionals. We work with universities and organisations in bringing out the success stories of Bangladeshi youth at home and abroad. We've made a mark in the digital space – Facebook, Instagram and now we are on TikTok!
SHOUT has grown from being an edgy teen to a mature young adult, as have our readers and well-wishers. Stay with us. The horizon promises greater things.