Why you should listen to Math Rock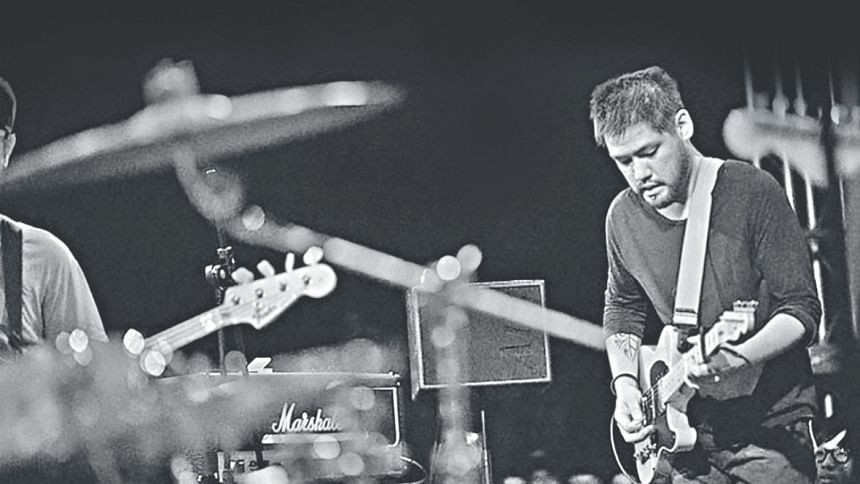 Time is a symbolic exchange with Math Rock and upon listening to a song or two from this rich genre; you are bound to be swept away by the same tranquility I have experienced.
Math Rock is a genre of music that fell off the rails while taking on as much influence from Post Hardcore, Progressive Rock music, Jazz and Rock n Roll it could carry. The music of Math Rock is in its own time and space all together where musicians almost always use non-standard time signatures. A time signature generally divides a song into rhythmic parts which repeat every 4 seconds, 3 seconds and sometimes even 5 seconds. Math Rock generally follows a time signature of 11s, 9s and 6s. I first came across this form of music through the music of Toe, a Japanese group whose main focus is to orient your senses with waves of complementing guitar work and a stand out drummer who knows the value of his role as a timekeeper while still managing to fiddle with time itself. The song I'm talking about in particular is a wonderful tune called Path by Toe.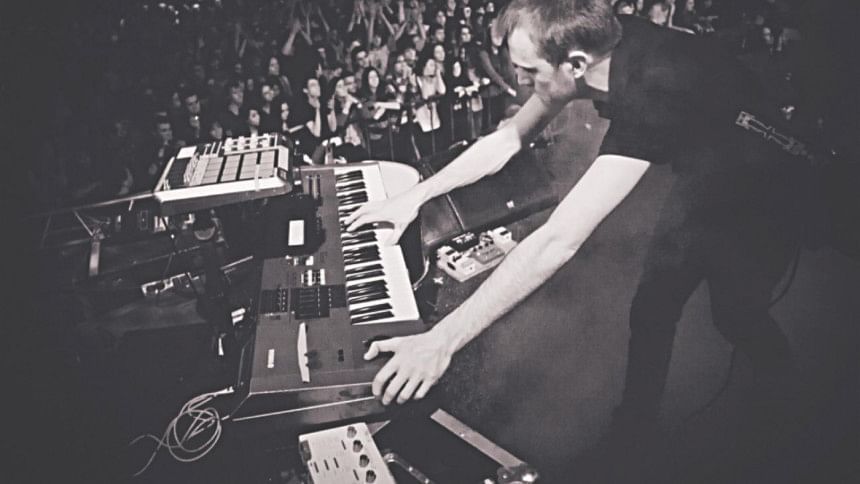 The sense of wonderment I felt at that point is a feeling I still can't comprehend today. It was not like exploring through Rock n' Roll or Jazz because what I had just heard was a mastery of both genres and then some more. I wanted to unravel everything I could about this seemingly alien genre of music especially at a time when I thought guitar music was dead. 
When I started, I could not stop. I was baffled by the pure skill showcased by some of these bands while being awestruck by a couple of others' ability to keep it simple without giving up a shred of energy from their music. Bands like Toe, Elephant Gym, Hyakkei from the Japanese contingent while bands such as Clever Girl with their album No Room for Drum and Bass in the Jazz Room, American Football and Piglet from the American camp, entranced me under a spell unlike any other.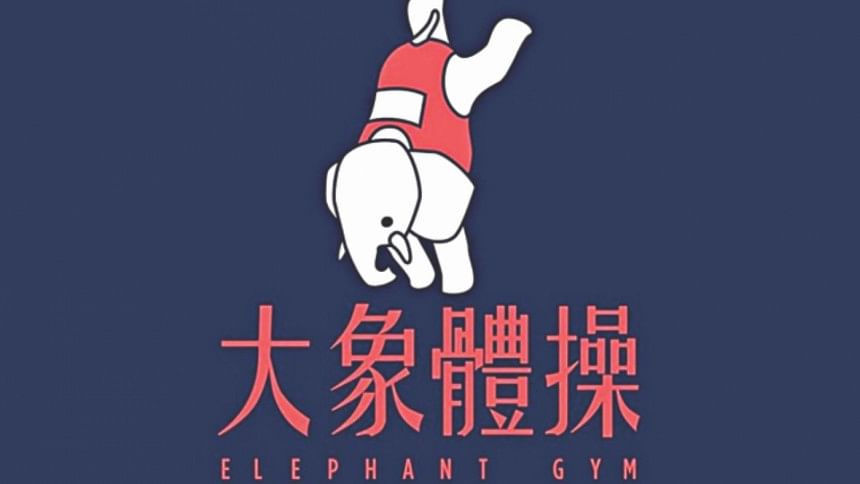 While the Japanese groups have a more melancholic sound in comparison to their American counterparts with songs like Goodbye Sentimentality by Toe and Hyakkei's standout track Sky Walk deserving worthy mentions, the Americans are more upbeat with their general approach. Both American Football and Clever Girl have heavy uses of trumpets and other complementing orchestral elements added to their already rich music. 
Math Rock however, falls in a very weird place because the sound and feel of it is amorphous and the most famous worldwide pioneers of Math Rock happen to be primarily groups rooted in Progressive Music and Post-Hardcore. The most famous example of this is with the music of Chon, Animals as Leader, Intervals, 65 Days of Static and Fall of Troy. These bands do not have the purist Math Rock sound but are famously grouped within the genre. With emphasis on progressive and psych styles, Chon, Intervals and 65 Days of Static have paved the way for the term "Math Rock" to come into spotlight, despite possessing few elements of the melancholic and minimalistic overtones bands such as Toe and American Football have in their sound. 
I could add more names of artists but Math Rock is easily dismissible as a form of listening music and bombardment of unfamiliar names never help. It is one of the last prominent and growing genres of guitar music out there which has evolved with time. While most rock and pop music have gone on to accept the electronic way of doing things, something organic was lost in translation.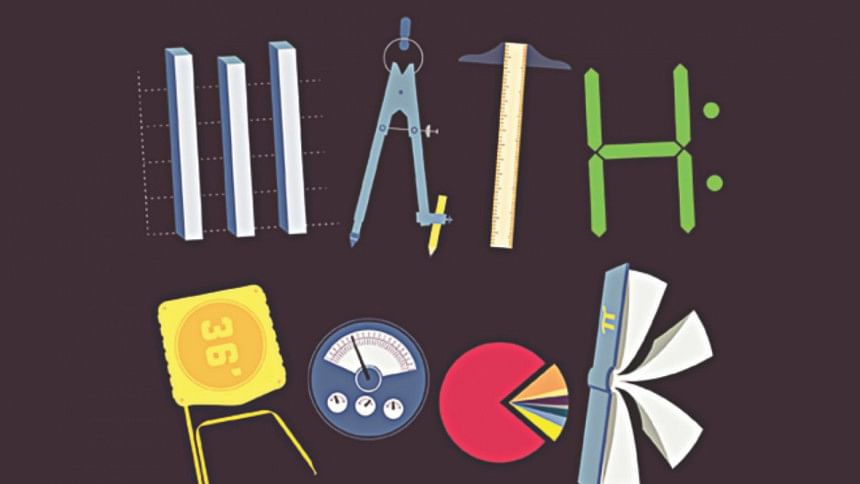 Personally, it is best to start off with Clever Girl's album No Room for Drum and Bass in The Jazz Room if you are looking for something upbeat. Okurimono by Hyakkei is a great album for easy listening and has the most mix ups in the catalog spanning 12 songs which are all unique in their own respective ways. Toe has the richest discography out of all the bands mentioned with For Long Tomorrow which is still considered as the seminal Math Rock record, while American Football's self-titled album and Piglet's Lava Land are great for figuring out the roots of this beautiful genre of music.
Asif Ayon's favorite color is a particular shade of ash but he tells everyone that his favorite color is blue. The alliteration in his name bothers him a lot too. To inquire more about what else keeps him up at night, hit him up at [email protected]