7 Must-See Movies about the Mentally Unstable
I've recently come across some movies that depict mentally unstable people, and started loving that genre. Yes, there are many such movies out there, but I've compiled a list of seven that I would recommend – presented without major spoilers.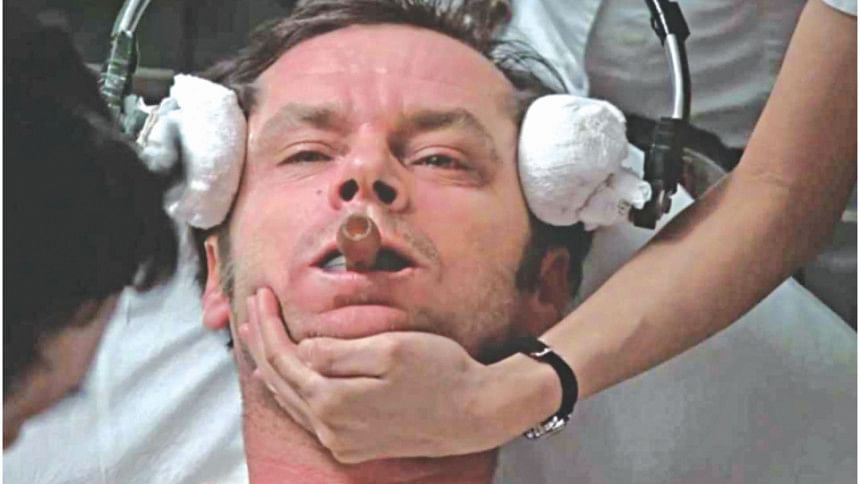 ONE FLEW OVER THE CUCKOO'S NEST (1975) 

Widely considered one of the best movies of all times, this drama adapted from Ken Kesey's novel follows Randall Patrick McMurphy (Jack Nicholson), who is transferred for evaluation from prison to a state-run mental institution. McMurphy finds that most other patients came there voluntarily, unlike him. He tries to help others recover in the most unorthodox methods, but often gets in trouble, for which he receives electroconvulsive therapy. He plans to escape, but decides to show his friends a good time first, and that's where the main twist of the story lies.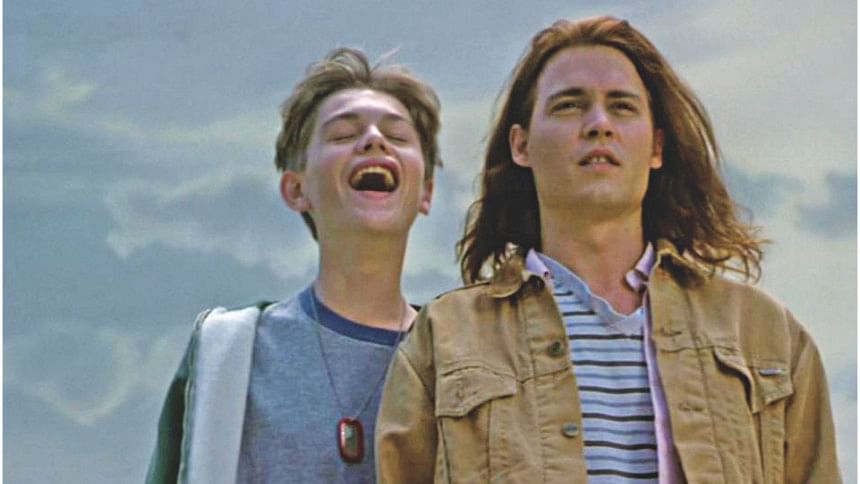 WHAT'S EATING GILBERT GRAPE? (1993)

Adapted from the novel by Peter Hedges, this film explores Gilbert Grape's (Johnny Depp) life around his brother Arnie (Leonardo DiCaprio), a boy with special needs, alongside many other factors that he can barely cope with. This is probably the one movie on this list that's heart-warming. Leo's acting in this movie is simply wonderful.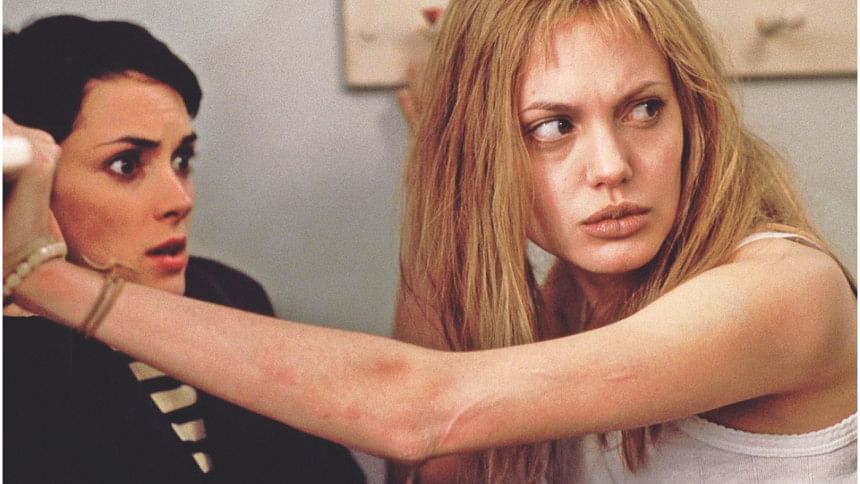 GIRL, INTERRUPTED (1999)

Based on a true story set in the 1960s, the movie is about Susanna Kaysen (Winona Ryder), who gets sent to a mental institution after an attempted suicide. She is diagnosed with borderline personality disorder. But the movie is more about the people she meets there, such as a long-term sociopathic patient Lisa Rowe (Angelina Jolie), and how she likes it inside as compared to the harsh world outside. Their adventures, treatment and many other aspects of mental facility are explored in this multiple-award-winning film.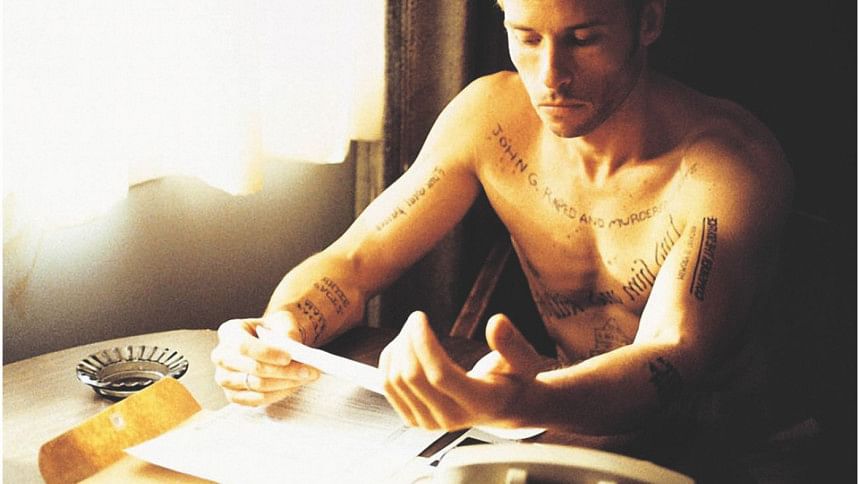 MEMENTO (2000)

If you've seen the Bollywood film Ghajini, you need to see the psychological thriller it was adapted from. And trust me, Memento is much different, and far better. The protagonist, Leonard Shelby (Guy Pearce), has a condition that doesn't allow him to make new memories. With that, he's set to find his wife's killer. The story unfolds in reverse chronological order. And when you reach the end of the movie, which is the beginning of the story, you'll realise why Memento is better than its Bollywood counterpart.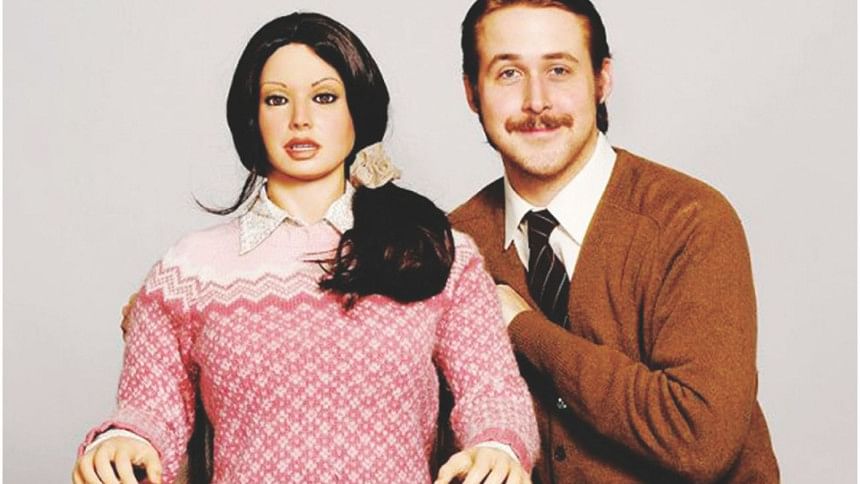 LARS AND THE REAL GIRL (2007)

Lars Lindstorm (Ryan Gosling) is a sweet and shy person, who is socially awkward. He orders a human-sized doll online to interact with, but starts believing that it is a real girl named Bianca. His psychologist diagnoses this as a delusion that resulted from a lot of previously unaddressed problems. The film revolves around the romance of Lars with his doll, and how his brother and sister-in-law, alongside the rest of the town, help Lars.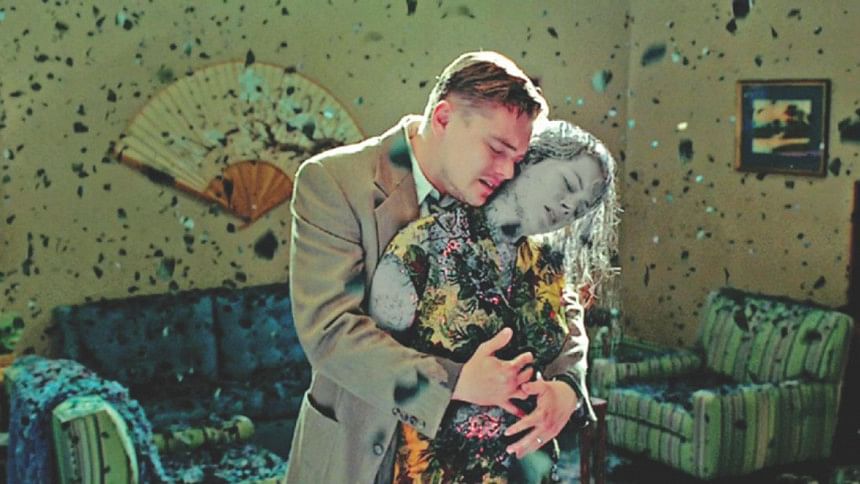 SHUTTER ISLAND (2010)

After World War II, federal marshal Teddy (Leonardo DiCaprio) and Chuck (Mark Ruffalo) visit the mental hospital in Shutter Island, to investigate the disappearance of a patient. The patient had been admitted after she murdered her three children in cold blood. Teddy investigates the case thoroughly, and in the process realises that he has never been further from the truth. FYI, it's adapted from a novel of the same name by Dennis Lehane.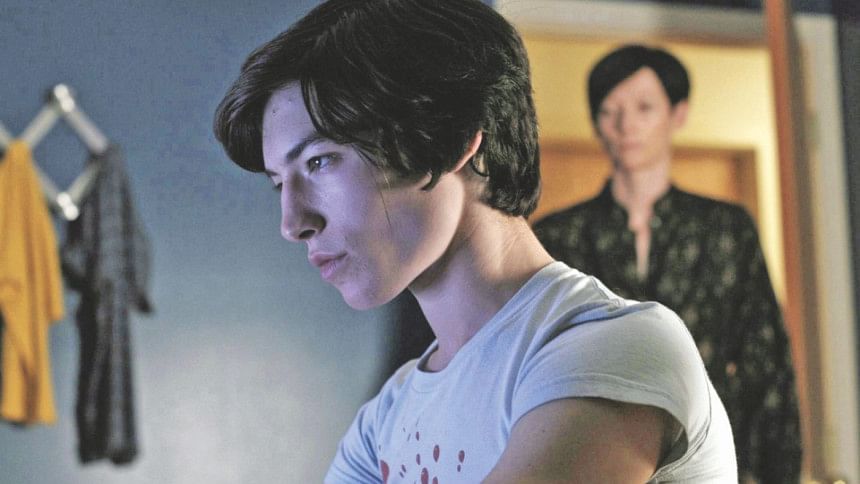 WE NEED TO TALK ABOUT KEVIN (2011)

Another literary adaptation, the film follows Eva Khatchadourian (Tilda Swinton), who can't bond properly with her son Kevin (Jasper Newell/Ezra Miller), and they antagonise each other. Kevin evolves into a sociopath in high school and does something horrible. What makes the film worthwhile is that the story unfolds in small snippets and flashbacks in no chronological order, thus resulting in a proper psychological thriller that keeps you at the edge of your seat.
Additional recommendations: American Psycho, Fight Club, Psycho, The Machinist.
Arman R. Khan is a caffeine addict, a dreamer and a culture enthusiast who takes life one day at a time. Correspond with him at [email protected] or tweet @ArmanRK