Making winter last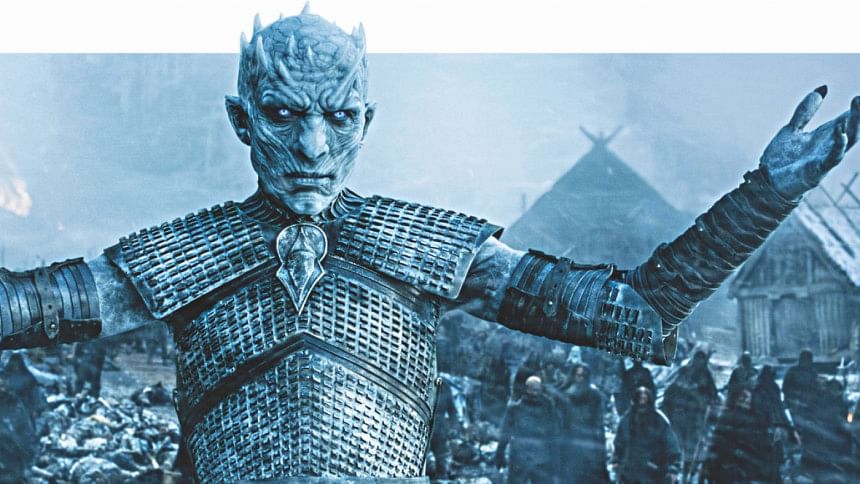 After spending all morning getting your thick woollen blankets out and airing them out in the sun, you're finally ready to enjoy the chilly winter. Only, when you get underneath the blanket you're sweating. You check the thermometer and you find that it's 24 degrees outside. Winter seems to have lasted the length of an entire afternoon, but you're not worried. You have a plan to make winter last, despite what the meteorological station says.
RECRUIT THE CRITTERS
A staple of winter is hearing the ceaseless drone of mosquitos right beside your ear. Even when you put up mosquito nets, they inexplicably find a way to make it inside. Once inside, where else would they be but by your ear, playing the song of their people? As much as this may annoy us, it just wouldn't be winter without having these lovable antagonists by our side. This is why you could replicate the feeling of winter by recruiting some of these little guys.
The next time you see them, instead of flattening them into a bloody pulp consider storing them in an aerated jar. You could set up a little enclosure with water for the larva and replace feed with a bowl of blood. Don't worry, the blood doesn't have to be yours. Once you have this mini-zoo, you have a portable winter kit. Whenever you miss winter, just let out your little friends. They'll fill the room and fill your heart with the wintry companionship you so desire. Unlike their Aedes counterparts, they don't carry life-threatening diseases. They just want to cuddles, and the occasional kiss.
COLD IS A STATE OF MIND
Yes, some of us associate winter with being cold. But that's not its only defining feature. Winter is a complicated phenomenon with depth, and it can't be categorised based on whether or not it's cold. You shouldn't let the mercury dictate what season it is. It's 2019, and if you want it to be winter then no one can stop you from living like it is.
Wear all your jackets and shawls outside, even if it's humid and the sun is baking you inside that leather sauna. Keep the fans turned off and sleep with your thick blankets. Maybe even get a heater, if you can afford it. You might be hot on the outside but inside you're going to be experiencing the chilliest of cold waves, and no one can take that away from you.
A FEAST FOR ANY SEASON
There can be no doubt that the perfect winter snack is the bhapa pitha. The chewy rice exterior hides a piping-hot centre of molasses, akin to the uncountable riches found inside treasure chests. This delicacy is so good, there is no reason why it shouldn't work in any season. If you're not up for the hot molasses in the centre, then you can get inventive with the recipe. In summer you could replace the filling with some chopped mangoes or lychee to retain the dessert feel of the dish. Or maybe during fish seasons you could stuff the pitha with some hilsa eggs to make a savoury appetiser to go with lunch. Mark my words, when this pitha starts showing up all year round, you'll forget winter ever ended.
Don't worry if these ideas don't appeal to you right now. In a few years winter will be non-existent, and this will be all we have to remember the coldest season by. All things considered, it could be worse.
Wasique Hasan remembers the green green grass of home, but home is 12000 km away. Pay your respects at: fb.com/hasique.wasan