INTERNET FIGHTS
Why You Should Avoid Them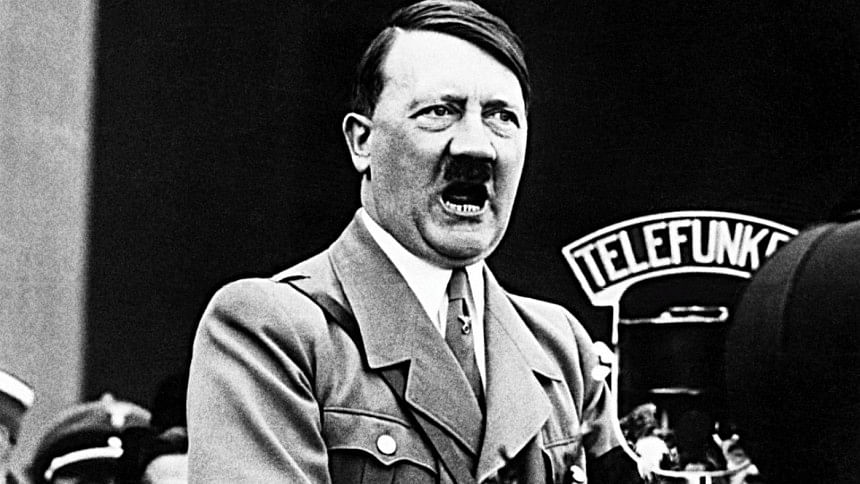 It's a free country and the people who have most successfully been able to capture this freedom are running rampant on social media with their supremely important opinions and sometimes all this freedom gets to you and you can't help but ultimately burst and get into a fight with them (i.e. try and have a civil argument but soon realise that that is not possible and revert to using the caps-lock too much, posting videos of you ranting against them, making memes of them and what not). And then, of course, you fail to win against them because they are a lot more experienced at this than you are, and so you sigh and just agree to disagree with them.
Now what would that get you? Maybe a few threats from people who do not share your unpopular opinion. The most dangerous thing you could do is go against someone with a host of followers. And if the argument is about something like a fandom, you've pretty much created the recipe for trouble. It's strange how dedicated some followers are. Well, it could be that many of them are fake accounts created by the same person to support themselves. It's actually commendable how much they love and respect themselves, and don't even need anyone on their side to feel good about themselves. They're happy people. Maybe happier than most of us. I'd say it would be best to steer clear of these waters.
If your fight is with someone on your Facebook friend list, you should keep in mind that everybody else is watching your fight and you might end up losing actual friends or acquaintances. You might also become a little more popular, but that's a very rare case. Most of the time, nobody likes to watch a video of someone whining about something they do not care about. Unless you're cute. Most Youtubers are and I think that that's their secret to fame. People just like staring at pretty faces talking. Even so, you'll still gain haters and lots of unwanted attention.
You should also consider that, by fighting with someone, you're helping them gain even more fame. You're making them look more important. You're making them seem like they're talked about, and soon they will be talked about, and you will be the reason. Why fuel something that you wanted to stop? 
These fights are such a big waste of time as well. Just because that person doesn't have a life, doesn't mean you don't get to have one either. Spend time with people that you actually can stand and forget about the ones you can't. Freedom of speech is very cool and all, but that doesn't mean you have to scream at anything you don't like. Keep it to yourself or maybe laugh about it with your friends to tame your rage.
If that doesn't help, go watch videos of babies playing with puppies. Nothing can go wrong with this. They're adorable. 
Mayabee Arannya is a confused soul still searching for a purpose. Give her advice on life at facebook.com/mayabee.arannya