Consequences of Too Many Hobbies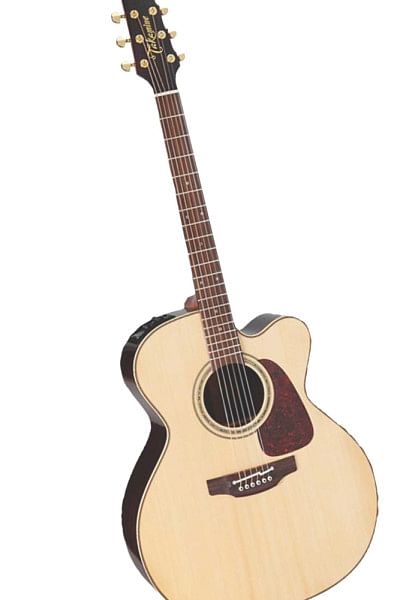 Hobbies are definitely fun, no matter how many times your parents say, "Tui student, tor jibone pora chara kisu dorkar nai." It's always a good thing to keep one at hand, whether it's painting, music, football, etc. As long as it's not vaping. 
But, there does come a point where you have too many hobbies and while that can be entertaining, you should probably be aware of what you might get into if you go down that road. 
TOO MANY CHOICES

You have absolutely no idea what to do. Do you play music? Game for a few hours? Become the next Da Vinci? Dodge bullets like they do in 'The Matrix'? The possibilities aren't endless, true, but it does leave you in a position where you want to do all of the things and now you're a bit lost on where to start. 
NOT ENOUGH SPECIALISATION

This particular one may or may not happen. There IS a degree to how much you might be besotted with a hobby, but maybe you like balance and aren't REALLY good at anything. Maybe you can only play a few chords, play moderate-difficulty games (gg), can only draw one eye on a face properly while the other one looks like something out of a nightmare, or maybe successfully dodge only one bullet before getting hit by the rest (but doing it is still worth a shot). 
JACK OF ALL TRADES

On the plus side of things, with the number of hobbies you have, you're relatively likely to be able to fit in to multiple groups of friends and interest people more often. Unless, of course, your hobby either results in you not leaving your house in eons, is a very obscure hobby or, going back to the specialization point, you're only moderately good at a hobby. While you CAN mix with people, it might get a bit awkward since you don't know enough to spark a debate in the group during which you can grab some popcorn and enjoy the show. 
LACK OF BOREDOM

Assuming you're relatively decisive (thus overcoming the first disadvantage that I pointed out in 'too many choices'), you won't have nothing to do, as you can switch between multiple hobbies at your leisure, since doing one thing for too long gets stale. 
THE TIME LAG

Now this one might just be me, but I feel like if you have too many hobbies, you aren't really up-to-date with most of them, since you're often juggling between things. For example, I like movies a lot but I ended up watching Inception four years after its inception.
Again, pretty sure there are more things that should be mentioned, but I for the life of me can't seem to remember them (that's also my way of saying I have no idea what else to add). In any case, if you are considering having multiple hobbies, just remember the fact that it's a double-edged sword. Use it wisely.
Rasheed Khan is a hug monster making good music but terrible puns and jokes where he's probably the only one laughing. Ask him how to pronounce his name at [email protected]