Discussing the future of health
In conversation with Dr. Khaleda Islam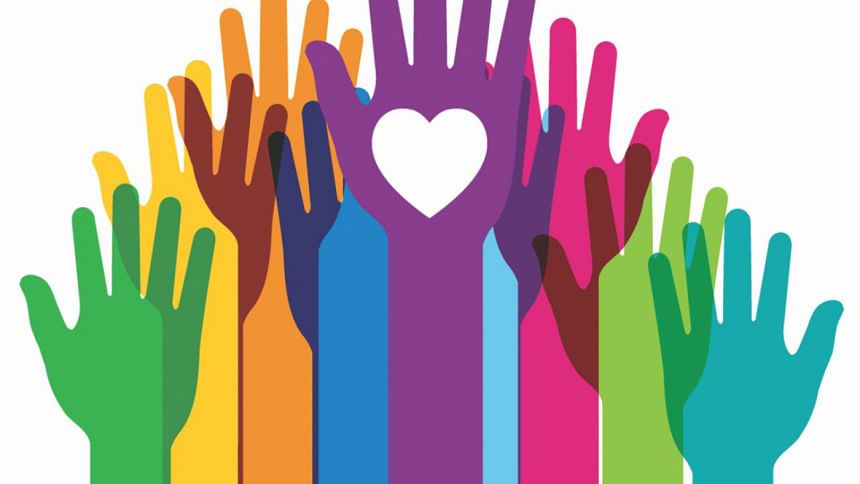 On April 7, 2019, World Health Day was celebrated around the world. Bangladesh has experienced impressive levels of progress in the health and nutrition over the past two decades. However, there are still multiple threats and more to come in the future. We had the chance to sit down with Dr. Khaleda Islam, Professor, Institute of Nutrition and Food Science, University of Dhaka to discuss the current state of health and nutrition in the country.
What are the most commonly occurring health risks in Bangladesh right now?
Dr. Khaleda Islam: Right now, we have somewhat moved past the vulnerability to communicable diseases. Instead, non-communicable diseases are our prime concern. Cancer, high blood pressure, heart-related diseases, etc. are a few of the problems our population is currently likely to face. And the root cause of these issues can usually be directly associated to obesity, imbalanced diets and sedentary lifestyles. While the latter leads to a whole bunch of health risks by them, they are also very likely to cause major diseases as well.
How has cheap and easily available fast-food affected the problem?
Dr. Islam: Fast food doesn't necessarily have to be bad. It's just that the fast food available in our country lacks nutritional value. But if you look at Japan,they're well known for preparing fast food which is nutritionally balanced. Some people will say that it is possible in Japan, but not here. But why shouldn't it be? If we all start caring about our health a lot more, and demand for healthier options, then it can definitely be made at an affordable price. It isn't impossible. We just need more intent and knowledge.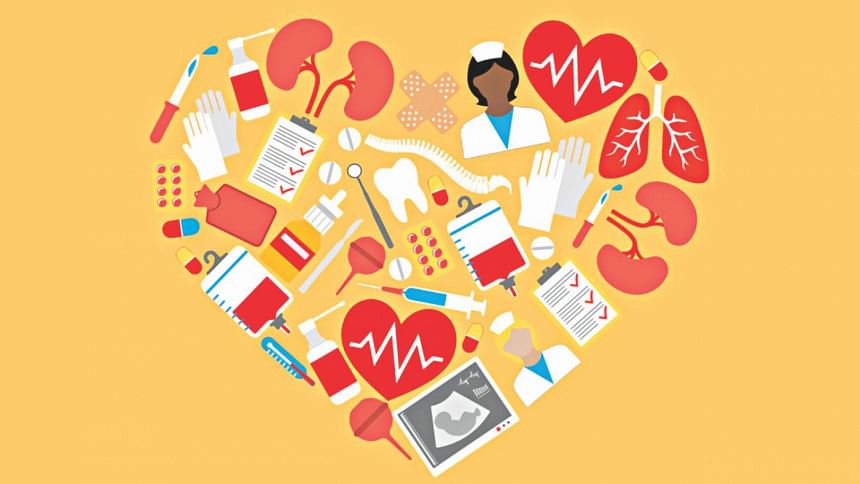 Staying on the context of Bangladesh, are such health issues more likely to be concentrated in a rural or urban areas?
Dr. Islam: Well, both places are likely to face such health issues and risks, but they have a different set of challenges between the two.
If we're talking about the urban population, their problem is the high exposure to unhealthy food like fried food, burgers, and pizzas. On top of that they also have soft drinks and chips, which play a big role in contributing to nutrition based health issues. Sugar, salt and condiments are deadly when consumed in excess. Mostly in the case of tasting salt, which can lead to a lot of health hazards, even damaging your endocrine gland—the gland responsible for monitoring your hormone levels—leading to a multitude of problems.
In the rural space, even though fast food isn't as easily available, they still have chips and soft drinks, so junk food. Additionally, the absence of proper knowledge, in my opinion, means young teens who take up smoking early don't really know the consequences that cigarettes entail. Smoking damages your lungs, ruins your appetite, and also causes a myriad of other problems. This makes it even harder for a person to properly get the nutritional value that their body requires, creating a vicious cycle almost.   
Has the lack of proper education on the matter played a significant role in the spread of such diseases?
Dr. Islam: People are more educated now, at least in the urban space. We are aware of the type of the food that is healthy for us. It's well known that fast food and soft drinks cause health issues. I think it's a part of our culture to not bother about our health. Sometimes I also feel that we associate unhealthy fast food with the affluent, resulting in us neglecting to control our consumption of it. Mostly with young people—late teens and early adolescents—it becomes hard to discourage them from such eating habits. In the case of rural areas, there is also not enough knowledge about what kind of food is necessary to get proper nutritional value, and what kind is not.
Which age group is most vulnerable to such health risks?
Dr. Islam: There isn't one particular age group to point our fingers at. Usually infants and the elderly are more prone to such health risks as their immune systems are weaker. Pregnant women are also likely to get sick from nutrition deficiency as well.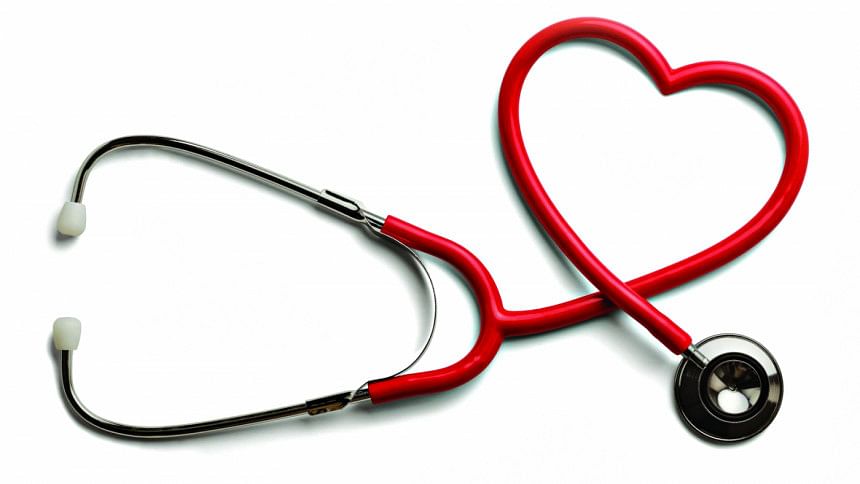 How big a role does pollution have in affecting our health?
Dr. Islam: Pollution is definitely responsible for some of the more commonly occurring health issues in our country. But it also plays an indirect part via our nutrition as well. "Heavy metal" pollution is a big contributor to the detriment of our environment, but it also has an effect on the produce we eat. Our livestock, poultry, fish, vegetables, etc. are all affected by the pollution. When our rivers become polluted, the fish caught from those rivers are also tainted. The same goes for all types of consumables. Produce that is affected by pollution not only has a reduced nutritional value, but it adversely affects our health as well.
What steps we should take as a community to ensure better health for all of us?
Dr. Islam: The precautions are extremely simple. Aside from eating healthy, exercising regularly—an hour everyday for young people, and half an hour each day for adults—is essential. Additionally we need to break out of the cycle of our lifestyles. Social media, in my opinion, is definitely a distraction which keeps us glued to screens all day instead of taking part in healthier activities such as sports. There's also the problem of our calorie consumption. We consume more than the necessary amount daily, but these calories are not accompanied with the necessary nutrition. It's important to ensure that we not only consumer the right amount of calories, but that the calories have the essential nutrition and not just fats and trans fats.
The public health sector along with a large number of NGOs is spreading awareness on the topic of nutrition based health. Following their message, and helping spread it is key. We need to look at the solutions ourselves, and help ourselves. Additionally, preventing such health issues will be easier if a simpler message is used to spread the awareness.