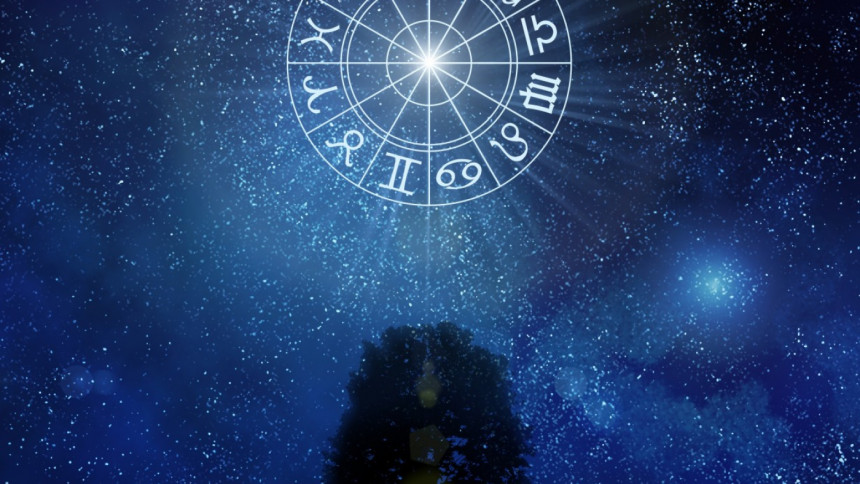 ARIES
Aren't you tired of being a third wheel, son?
TAURUS
Y'er a wizard, Tarry.
GEMINI
Do what the voices in your head tell you to. They are getting impatient.
CENCER
You will stop being a disappointment to your family starting today. 
LEO
Cancers love the way you lie.
VIRGO
Shave your eyebrows to win the lottery in the near future.
LIBRA
Watch out for the one-legged clown. He likes Libras.
SCORPIO
There is no light at the end of the tunnel. Only meatballs.
SAGITTARIUS
Love me like you do. La-la-love me like you do.
CAPRICON
You're being poisoned by your cat. Two can play at that game.
AQUARIUS
Why you gotta be so rude?
PISCES
You smell like fish.