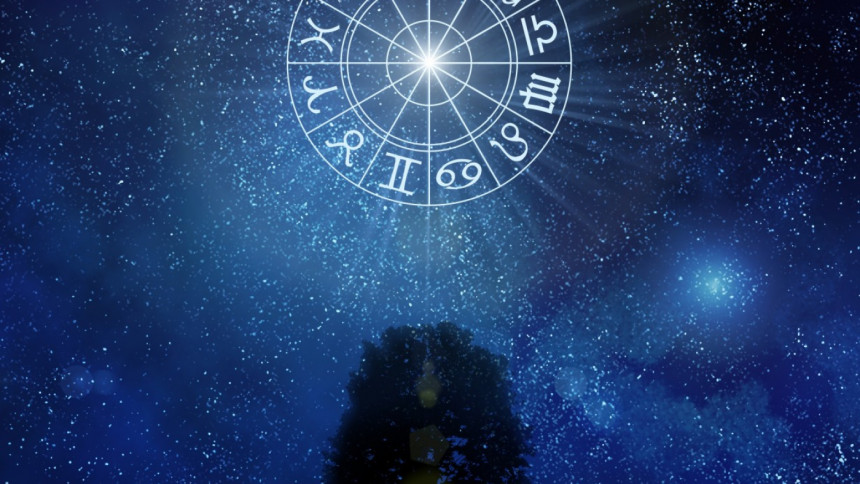 ARIES
Stop mourning, you never listened to Prince anyway.
TAURUS
You will grow two more legs today.
GEMINI
Having a bad day at work? Tomorrow's going to be worse. A lot worse.
CENCER
Who do you think you are, running around leaving stars, collecting your jar of darts?
LEO
Congrats on getting that Oscar.
VIRGO
Have some Nutella if you're feeling sinister.
LIBRA
Stop sending quotes from John Green books to your crush. Okay? Okay.
SCORPIO
Do not forget to leave the house without your bow and arrow. 
SAGITTARIUS
Shakespeare didn't write his own plays.
CAPRICON
Never believe a dancing elephant. NEVER.
AQUARIUS
Don't forget to blow the candles before your friend does.
PISCES
Remember the time you made a million dollars and forgot to put it in the bank?