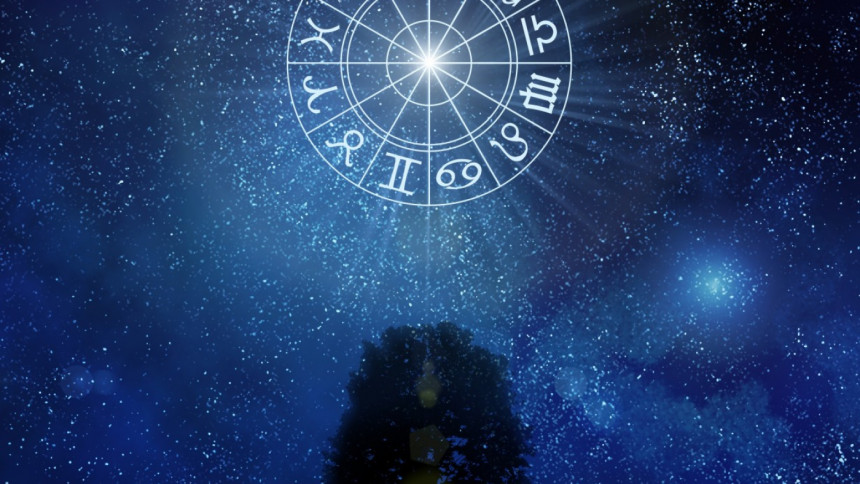 ARIES
Don't ignore the early signs of mad cow disease.
TAURUS
No amount of kissing Kendall Jenner's poster will make you a good kisser.
GEMINI
Sing Taher Shah's Angel to your crush today. She secretly relates to it.
CENCER
You'll find the love of your life in the gym today. Might be a good idea to join one ASAP.
LEO
Eating all those Glazed doughnuts will fill the aching void in your heart.
VIRGO
Wear a red cape to work today.
LIBRA
If your boss asks you to take off that red cape, tell him to buzz off. #Empoweryourself
SCORPIO
If anyone can rock those dreadlocks, it's you, pal. Cultural appropriation, pfft.
SAGITTARIUS
Go out and make a friend today. Time to step out of your anti-social comfort zone.
CAPRICON
Start making the funeral arrangements for yourself. You might need it sooner than you think.
AQUARIUS
If you like it then you should've put a ring on it.
PISCES
Don't you just hate it when the girl you're meant to marry won't even add you on Skype?