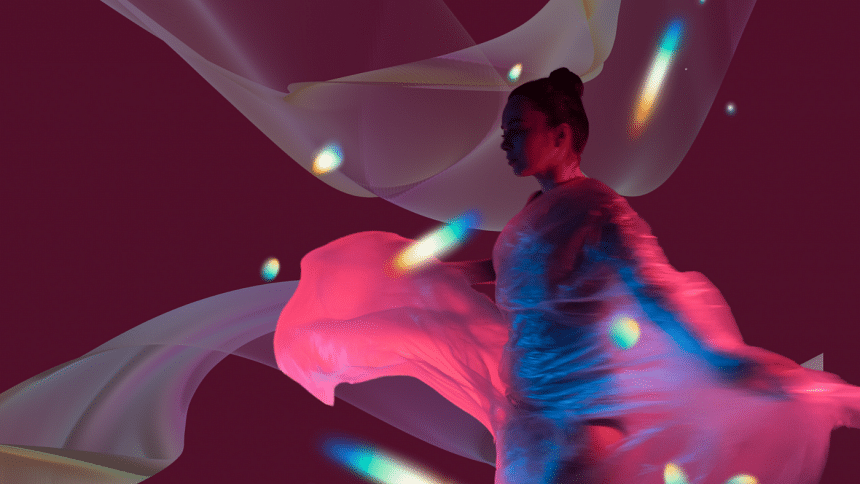 A vision in white, 
Rings out the collective tide.
As the luminous coffin,
Carved from the grieving bodies of a thousand magnificent ashes,
Is shouldered by four men
Who once loved her etherealness.
The men are rugged,
And their edges ever so slightly frayed
As though temporarily worn away by the weight of the weightless spectre in her open prison –
The prison that they are carrying through the streams of her wistful admirers,
Across the streets of a city 
That she called her home. 
The sole man at the back of the procession watches bitterly as
The sun lights his wife's hair,
Stirring it up into ambers
Almost as if it doesn't realise that its trials can no longer bring mirth to the face that now reads peace;
But his bitterness will soon be forgotten
As he falls into another's arms.
The paupers and the painters,
The addicts and the disillusioned
All weep with the husband as their beauty makes her last circuit through her adopted land,
But like him they will remember her complexion and her curls and the countless pieces that she graced,
And not Simonetta Vespucci, 
Who is dead.
Zaima is a fake poet with a serious problem against anything that resembles seriousness. Send her your sympathies at [email protected].