Soothing Your Wanderlust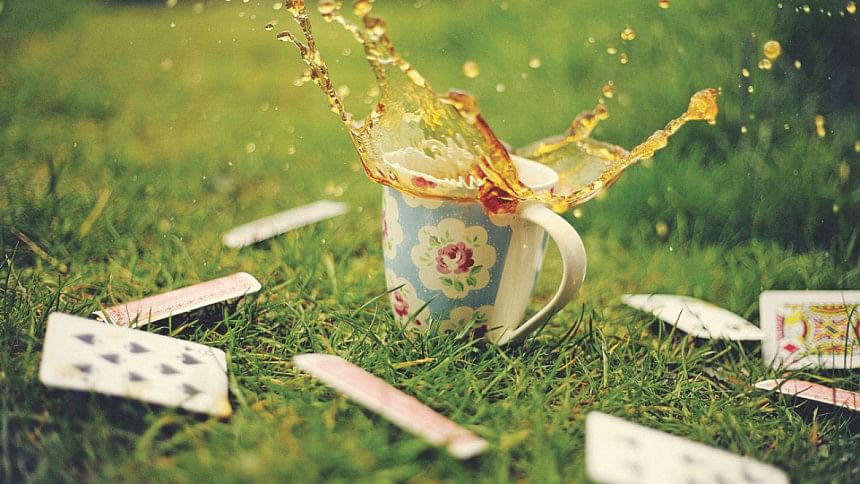 Summer's here already, and with a bit of luck, most of us are going to utilise this vacation and travel. Cox's Bazar? Sylhet? The Sundarbans? Or are you planning a quick trip abroad? In any case, here are some essentials to keep in mind while preparing for the trip for maximum enjoyment.
MAKE A ROUGH PLAN
While it is fun to be spontaneous while traveling, a rough plan ahead of time can prove to be one of the best decisions. Chalk out places you want to go or things you want to do while on the trip, and estimate duration and expense for each. However, do spare some hours in between so that there's some leeway for the spontaneous getaways you might want to experience. The rough plan ahead of time will help you gain the most out of the trip, especially if you are on a tight budget. 
PACK THINGS YOU SIMPLY CAN'T DO WITHOUT
Never make the mistake of leaving for your trip without certain things that are essential to you. Remember to take your phone's battery charger and a power bank too if possible since you will be spending a lot of time outdoors taking selfies and Snapchatting. Sunglasses and a towel or gamchha are not to be missed. If you're taking a camera, don't forget to take extra batteries. If you're a caffeine lover, you might want to carry your own tea-bags so that you don't have to rely on availability of a chaa-er dokan while on the trip.
GET SOME REST, SERIOUSLY 
Though the summer vacation out of the city is a chance to relax and rejuvenate, you wouldn't want to miss out on all the fun by staying indoors all day during the trip. It's safe to assume that your wanderlust will cause you to be outdoors and on the move. Get some rest before you actually start on the trip, and save all the energy for afterwards.
PREPARE A PLAYLIST OR TWO
Music has a way of making a good moment even better. In order to amplify the fun of the treasured moments of your trip, prepare a playlist with songs that you love, or songs that will go with the mood while travelling. Alternatively, you can take your guitar and strum your worries away. 
HERE ARE SOME BITE-SIZED FUN TIPS OF THINGS TO DO WHEN YOU ARE TRAVELLING. 
Explore the place on foot. Aside from the tourist attractions, take some time to roam around the place as a pedestrian. Lose your way in the alleys only to discover yourself.
Interact with local people. Get to know the lives and cultures of the residents of that area. Their stories might amaze you, and you might make new friends there.
Try out the local cuisine. Visit restaurants and ask for recommendations on the popular food items of that area and savour them. Pro-tip: make sure you aren't being overcharged. 
Travelling is always fun, especially if it's with friends and loved ones. Follow the suggestions and make your trip this summer much more memorable. 
Arman R. Khan is an engineer, a caffeine addict, and a culture enthusiast who loves to travel. Follow him on Instagram @arman_rk or on fb.com/arman.r.khan