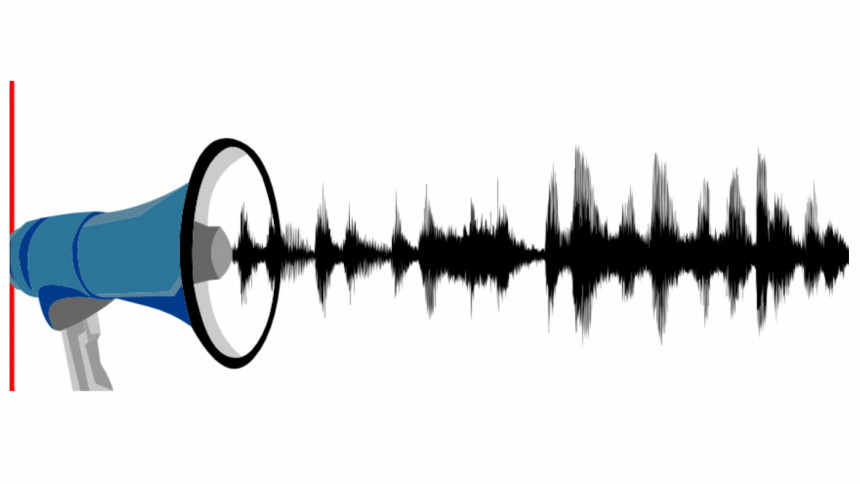 There was a time when I used to write poetry, and my first proper poem was titled "Friends". Written in childish handwriting and blue ink on the back page of a notebook, the poem was a happy-go-lucky attempt at showing appreciation towards friendship. How it's the best feeling, how much I love my friends, and all that jazz. That was almost 15 years ago.
Where are the friends I'd written about? They're there.
Are we still friends? Yes, and no.
Have I made newer friends? Again. Yes, and no.
Like most relationships in life, friendships are bound to experience its journey full of interactions, contemplations, evolutions, and more. As an adult, burdened with work and responsibilities, my definition of friendship has probably shrunk or become more compact.
This week on SHOUT, we take a look at how we explore friendship as adults. Personally, I often feel friendships bring us to a fork in the road of life. Many love to give their all to meeting new people and forming new bonds, while others may prefer to keep their circles small and intimate.
Whichever you might be, I hope you treasure every bit o