A BLESSING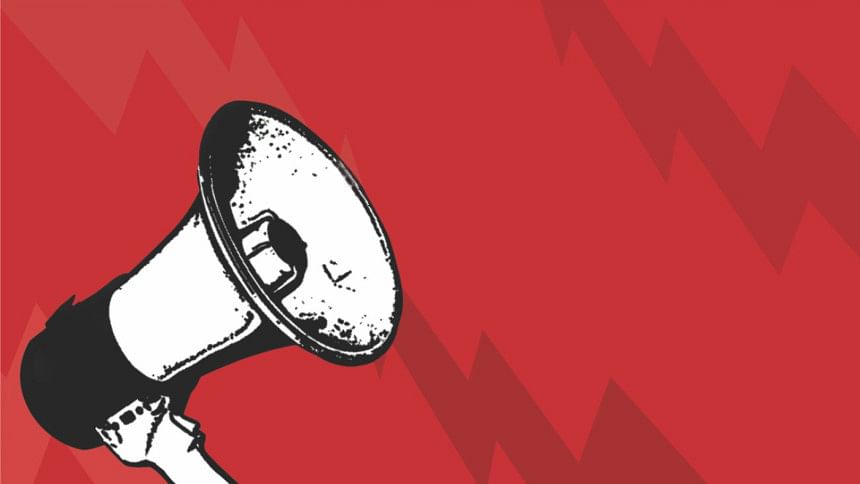 "Mom, where's my ID card? I can't find it." You yell in despair as you are getting late for class. She swerves in, gives you a smack on the head, and hands it to you with a smirk on her face. "It was on the desk." You look at it in utter disbelief. You checked your desk at least five times, yet you couldn't find it. But somehow she magically did. 
And that's what they do. Perform miracles. Our mothers are our guardian angels, watching over us 24/7. Remember that time she arrived home late from a family trip exhausted, and whipped up the best gorur bhuna ever? That's what I'm talking about. Sometimes I wish this power to amaze was imbued within me so that I could use it to ease my faltering life as an adult. Yet, that is what makes them unique too. 
Even though Mother's Day was a few days back, no time is a bad time to show appreciation for the superwomen in our lives. 
– Shahrukh Ikhtear, Sub-Editor, SHOUT.