Nobody Taught Us Money Management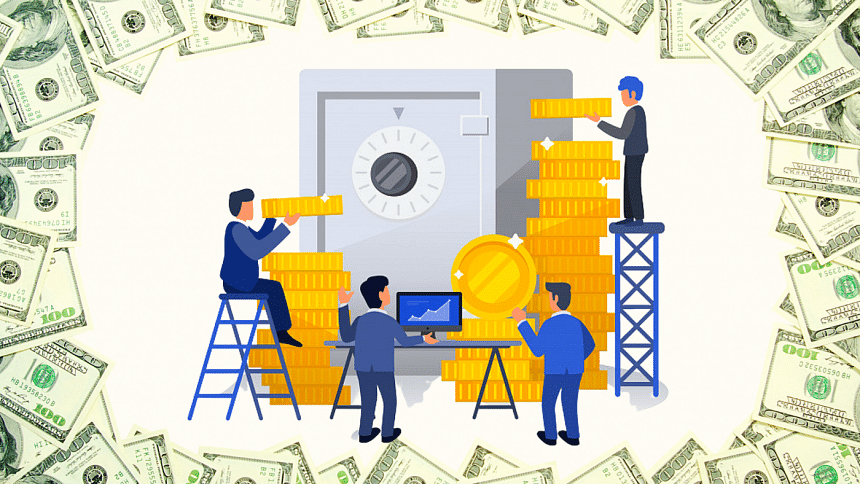 I
When you're in school, you never know what you learn will be useful. Schools also don't know what you'll become in life. We all have learned things we found useful. And learned things we never needed. However, the classroom and the syllabus is a subset of the total school experience. We all learned a lot outside the classroom.
The playground educated us in vital experiences. There we learned how to cooperate in groups and compete against other groups. We learned how to interact with our elders and youngsters in school. The more charismatic among us developed the skill of leadership. Sports activities also taught us the bond of brotherhood and empathy.
From day one, we've been told to study, study, study. The more we study, the more successful we'll be. This was indoctrinated into us. We probably were never told to listen. Think. When we listen only, we see a different perspective. Music, debating, and other activities taught us to listen and observe. They may not have contributed to a high grade, but they did train us to pay attention.
Finally, we were educated in ethics and morals through religious education. Religious education trained us to follow codes of conduct that are vital for social cooperation (ethics). The spiritual dimension of religion helped us to question ourselves on what's right, what's wrong, what's fair, and what's unfair (morals).
What didn't we learn in school that we could have? Think before you proceed.
II
Nobody can survive without money. Yet, schools seldom teach us how to manage money. Societies think young children shouldn't be given money because they could get spoiled. There is a degree of truth in this, though.
We're constantly reminded of the value of money. We're reminded not to waste money. Yet, we're not trained on how to manage money. Societies expect us to learn this later. Yet, if we aren't careful in managing money, we can end up in debts and all sorts of problems.
III
I started school in 1974 in Aberystwyth, Wales in the UK. My teachers either experienced World War II, or faced its consequences as a child. I started my second school in Bangladesh in 1980. There, my teachers experienced the consequence of the partition of India as a child or experienced the Liberation War in 1971. We constantly witnessed and experienced hardships. The society then wasn't as affluent as it is now.
It was when I went to Cambridge and lived on my own, I experienced two events that opened my eyes.
Omar Sharif, the actor, was famous for gambling in casinos. He would win a million and lose a million in one night. One morning he decided he won't gamble anymore. When asked he said, I can no longer earn back the money I lose. When I could, money was just a number. Now it's not. This was an eye-opener. I read between the lines. I slowly trained myself to spend on treats only if I could earn back the money in, say, three months.
A senior friend of mine at Cambridge was comfortable with money. I once asked him how he managed his expenses. The answer was very simple. He would make sure he earned his major expenses for the next year in the current year. After that, anything extra he earned this year was his to spend and enjoy. This strategy never made him very rich, but it did ensure he was never short of cash.
IV
If you think money management is a skill vital for survival, then you've identified something you may have to learn from life yourself. Observe others. You'll soon know what suits you. As long as your nose is above the water, you won't drown.
Asrar Chowdhury teaches Economics in the classroom. Outside, he watches Test cricket, plays the flute and listens to music and radio podcasts. Email: [email protected] or [email protected]