Slice of Life Animation
Although there are plenty of channels on YouTube that focus on animation, only a handful of them are able to present it alongside some amazing storytelling. These animation channels are quite popular among the common crowd. They manage to entertain us with their animation skills, as well as their choice of words. Two of the most recognised channels that excel in this department are discussed be-low.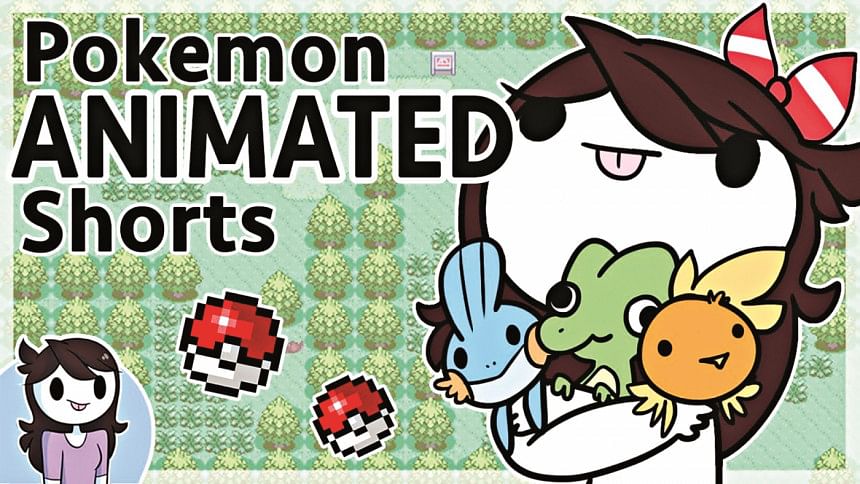 Domics: Dominic Panganiban, or better known as Dom, started the YouTube channel "Domics" back in 2012. He was born in the Philippines, and is currently living in Canada. Domics gained popularity with its comedic anecdotes and satirical videos, and currently has over 7 million subscribers. The animation is nothing out of the ordinary, but is still very enjoyable, especially because of Dom's amazing storytelling abilities. His videos are either based on his own life, or on any other topic which he finds interesting. His animation is very amusing and his choice of words will definitely make you live the story he is trying to tell. If you haven't heard of him, you should definitely check out his channel and to get a flavour of his brilliant work. I recommend you watch his "Break ups" series.
Jaiden Animations: American YouTuber and animator Jaiden started her YouTube channel back in 2014. Similar to Domics, Jaiden's work is also based off of her real life experiences. Her animation style is also somewhat similar to that of Domics, but varies slightly in terms of the length of the videos and other small, often ignorable, details. Jaiden also has a subscriber count of over 7 million. Prior to working on her own channel, she had worked with other YouTubers on their channels. Jaiden has many videos on Pokémon, travelling, awkward situations, and so on. If you are off to see her work for the very first time, you should definitely start with the video, "I Attempted my First Pokémon Nuzlocke".
Domics and Jaiden Animations are channels where the content is such that you can relate to it. As you browse through their work, you will surely find one or more videos which will hit you hard, one way or another.