Online Shopping Hacks You Need To Know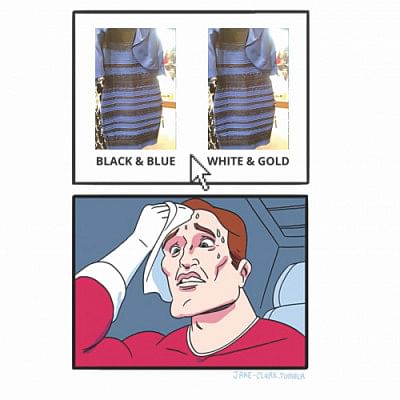 Online shopping is frankly unavoidable these days because certain original or imported products are available strictly online, and our daily schedules often limit us from taking long shopping trips.
In the context of social media pages and website orders for fashion and lifestyle products, people commonly have many concerns. After countless orders of products that both satisfied and surprised me, here are some hacks to follow.
VIDEOS OVER PICTURES
Many photos online do not truthfully represent the product being sold because of different camera quality, lighting, and angles. Videos are a lot more trustworthy because it gives a better representation of the feel and design of a product. It is also less likely to be distorted, purposely or inadvertently. If a product seems legitimate on video, it is less likely to disappoint you.
MULTIPLE IMAGE SOURCES
Even if you are set to order a product from a certain page, check if similar pages sell the same product. You are more likely to get a clearer look of the product or even identify image distortions if you check more than one business. Then order from whichever business according to your judgement.
CHECK ORIGINAL WEBSITE
In the case of an imported product, the original website of the brand as well as online retailers such as Amazon should always be checked. Beyond reviews, the price in dollars of the product should translate the same amount in taka. Certain importers do buy in bulk, which may reduce markup, but if the product is priced suspiciously close to the dollar value, then it is likely to be fake. Do keep in mind that prices do fluctuate particularly around certain times of the year and during sales.
CHECK COMPETITOR'S PRICING
Comparing prices of multiple pages allows you to identify a fake product. Certain pages have a reputation of a high markup but if a business prices their products significantly lower than all its competitors, this may be a red flag.
COLOURS
The colour of a purchased product and its picture not matching is a very common phenomenon. If someone doesn't want to take risks, then ordering something black, white or off-white reduces your chances of disappointment by a big margin. Ordering something in a colour such as blue creates a wide spectrum of disappointment.
SIZES
Size is another area of concern. Free size clothes and unstitched clothes are always safer buys. Jewellery with adjustable sizes (such as rings that are open in the back) are good options. Many sellers stick to international size charts for shoes and clothes which makes life easier.
TALK TO THE PAGES
Most importantly, ask as many questions as you want about the product to the sellers to clear all concerns and not leave any detail to chance or surprise. Successful pages almost always have good customer service. If a page is unresponsive or has bad customer service: abort mission. This only means they're not serious about selling and have little reputation to protect.
Mrittika Anan Rahman is a daydreamer trying hard not to run into things while walking. Find her at [email protected]