Under the spotlight: Shoeb Ahmed, COO, Rangs Limited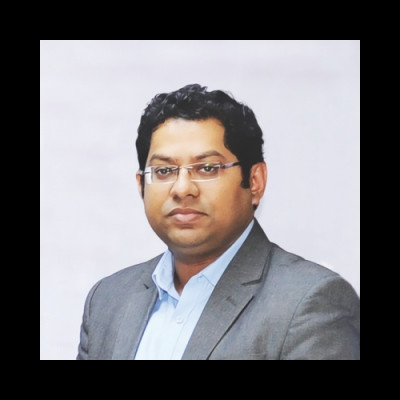 What does your position as Chief Operating Officer entail in an organization such as Rangs? What aspects do you look after every day, on the job?
As a COO of Rangs Limited, I am responsible for managing the current operations of the business and at the same time strategically driving the organization to future growth. Our business is all about our customers – the convenience, products, and services we offer. To help us achieve our customer relevance goals, I always try to be on the cutting edge of customer service, technology, and innovation.
The new Pajero Sport is not yet assembled in Bangladesh. Is there any plan yet of local assembly for the new model?
You would be amazed to know that state-owned Pragati Industries Limited will be assembling the new Pajero Sport model here in Bangladesh from next year. We are selling the Pajero Sport on pre-order basis now, which is built at Mitsubishi's Thailand plant.
What are the highest selling models from the Rangs showroom at the moment, and why?
The Lancer EX sedan. The overarching design of the Lancer EX is attractive, bold, and practical. The best thing is you can own a Lancer EX only at 24 lakh, which even cheaper than some used reconditioned cars. The new Outlander SUV is doing good as well and we are getting very positive responses from our customers.
What are the factors that a typical consumer considers before buying a brand new car in Bangladesh, in your opinion? How do you serve the consumers in this regard?
Most customers consider the brand, price, spare parts, reliability, maintenance, mileage, resale value etc. when buying a new car. At Rangs, we make sure our customers get the best treatment not only while buying the car but also in after sales service and in the availability of spare parts.
What sort of vehicle we are expecting to see in Bangladesh road from Mitsubishi Motors?
The new multi-purpose vehicle DELICA will arrive soon. It is an amazing MPV, extremely versatile, awesome to drive and great in comfort. On the same note, we are planning to bring some new models, which will help in the health care sector along with the service industry. At the moment, we are not in a position to disclose the names for obvious reasons.