Steeped in history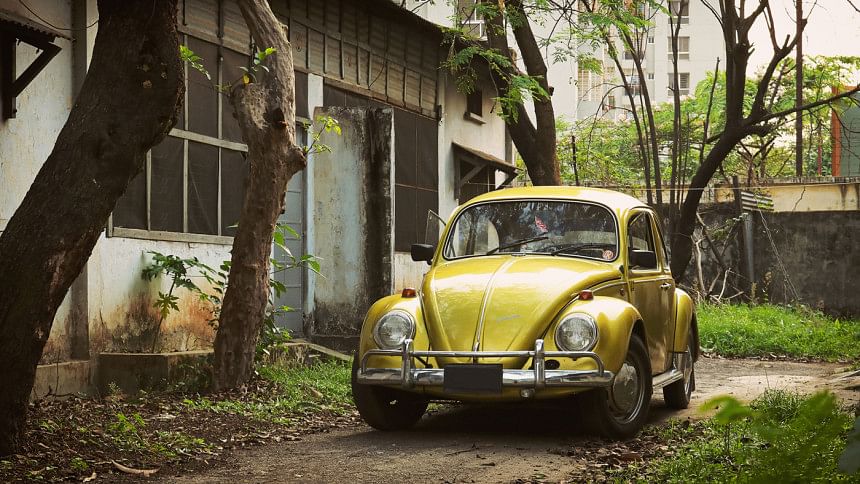 Photos: Shadman Al Samee
In 1934, the world's worst man commissioned the world's most famous car from one of the world's best automotive engineers. That man's vision, although it made sense, would go on to birth a car that would be used to fund one of the bloodiest conflicts in all of human history. That vision spelled out the basics of one the world's first and one of the most successful "peoples' car" – the Volkswagen Beetle. What Adolf Hitler and his Nazi cronies (except, perhaps, Ferdiand Porsche, the engineer) didn't account for was thousands of people turning a vehicle born of hatred and intolerance into a symbol for peace, love and resistance to oppression.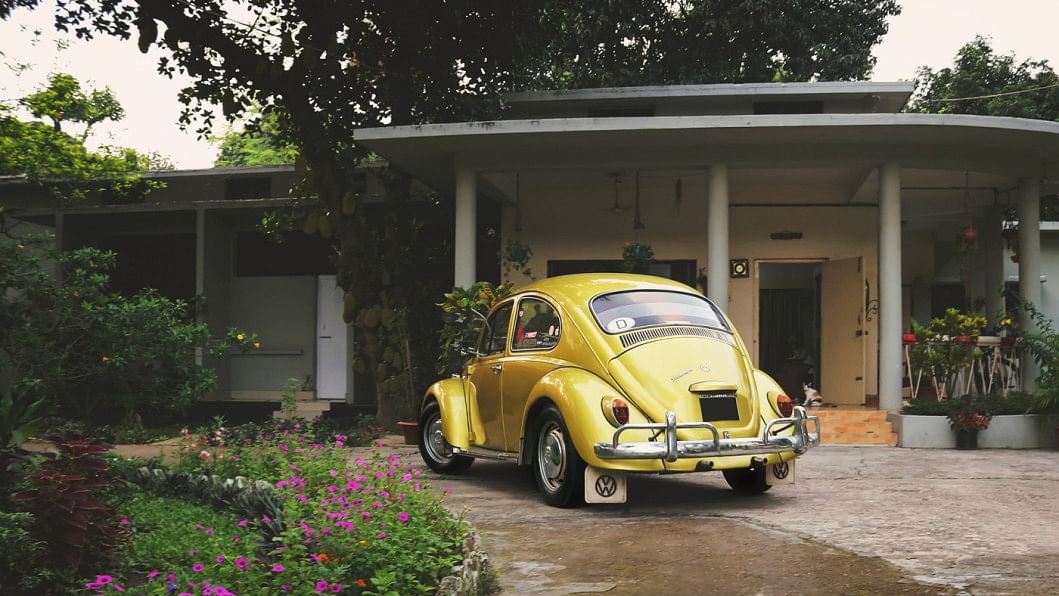 Kamrul Islam's Beetle, while not exactly representing the same values that earned the iconic VW the moniker of the "Love Bug", still has a significant amount of history attached to it that places it in the shadow of human conflict and global politics.
In the late 1960s, Kamrul's father, Dr. Mafakhkharul Islam, was an assistant professor at Sylhet Medical College. A frequent tennis player, he made the acquaintance of a Pakistani ADC who, in 1969, sold to him a nearly brand new 1967 VW Beetle, coated in pale blue. The purchase set back Dr. Islam TK 1,200 at the time, but the high cost of purchase was nothing considering the role it would play in his life in the coming years.  
In1971, as tensions between East and West Pakistan boiled over into all-out civil war and Bangladesh's War of Independence, Dr. Islam was advised by a fellow Professor, Dr. Shamsuddin, to leave the hospital and find somewhere safe. Dr. Shamsudding feared for the safety of the college and hospital staff, and advised many others to take shelter. Using the Beetle to flee, Dr. Islam took his pregnant wife and two young daughters to safety in April 1971. On the way, the trusty 1200cc aircooled Beetle soldiered on, at times needing to be covered up in camouflage while dodging both Pakistani army checkposts and Indian air-raids, neither of which could (or in the first case, want to) differentiate between civilian and enemy.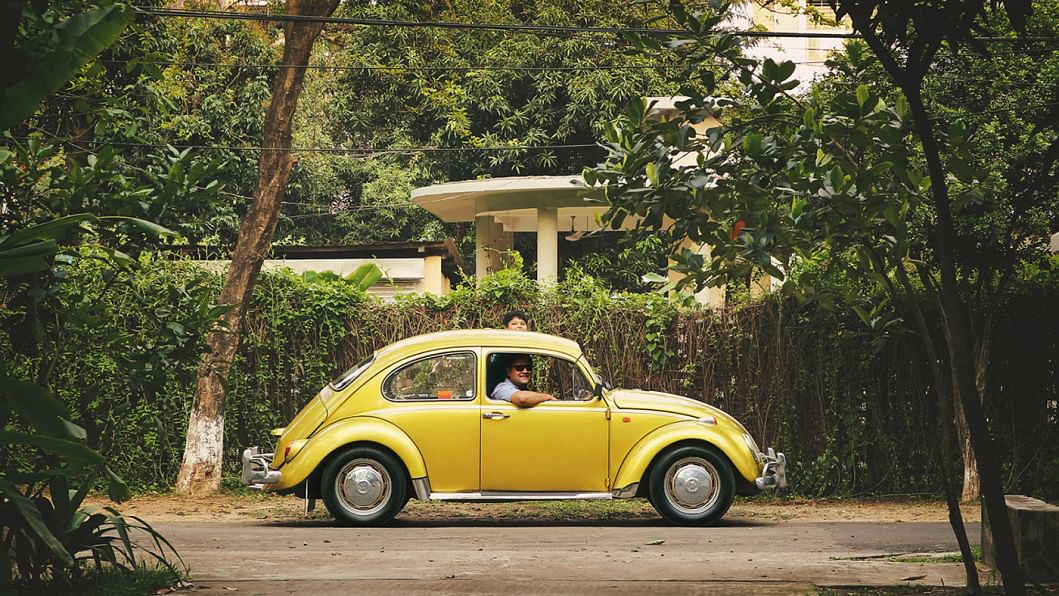 Nine months later, Bangladesh was born – and Dr. Islam's family was safe. However Dr. Shamsuddin, on whose advice Dr. Islam had fled with his family, was brutally killed by the Pakistani Army in the war - he had chosen to stay behind at the hospital, and paid for it with his life. At present, Sylhet Medical College Hospital bears his name in honour.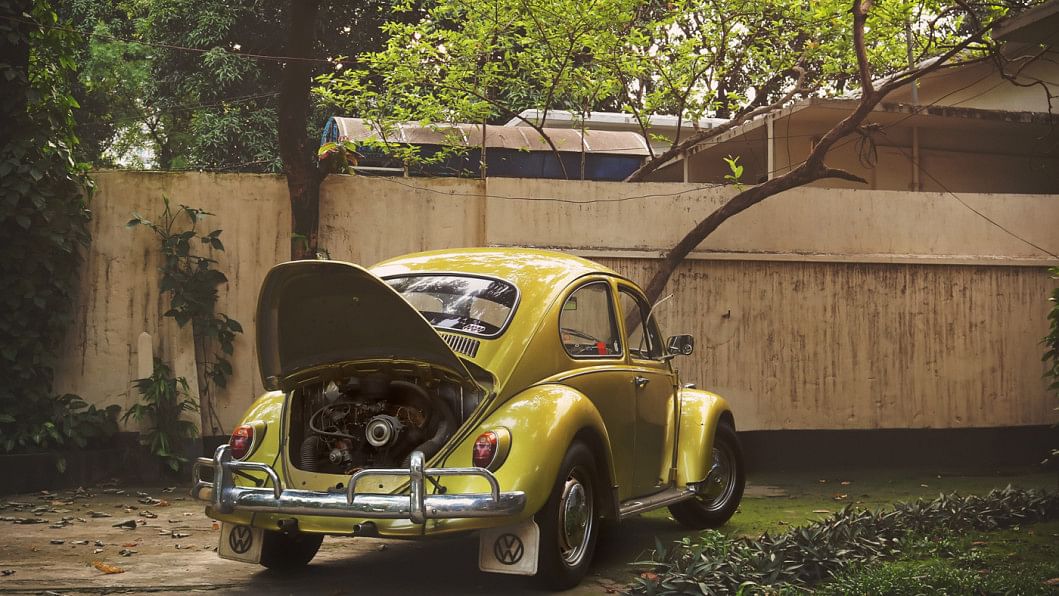 With the Beetle being such a significant part of his life, Dr. Islam refused to sell it in the coming years, even at the protests of Kamrul, who, along with his elder brother and sisters, could not understand why their father was holding on to it despite the Bug being reduced to mechanical junk that needed to be pushed to start every morning. Over the years Dr. Islam and his family created countless memories, many of them precious to Kamrul and his siblings - the Beetle is a constant reminder of their father, who passed away in 2007.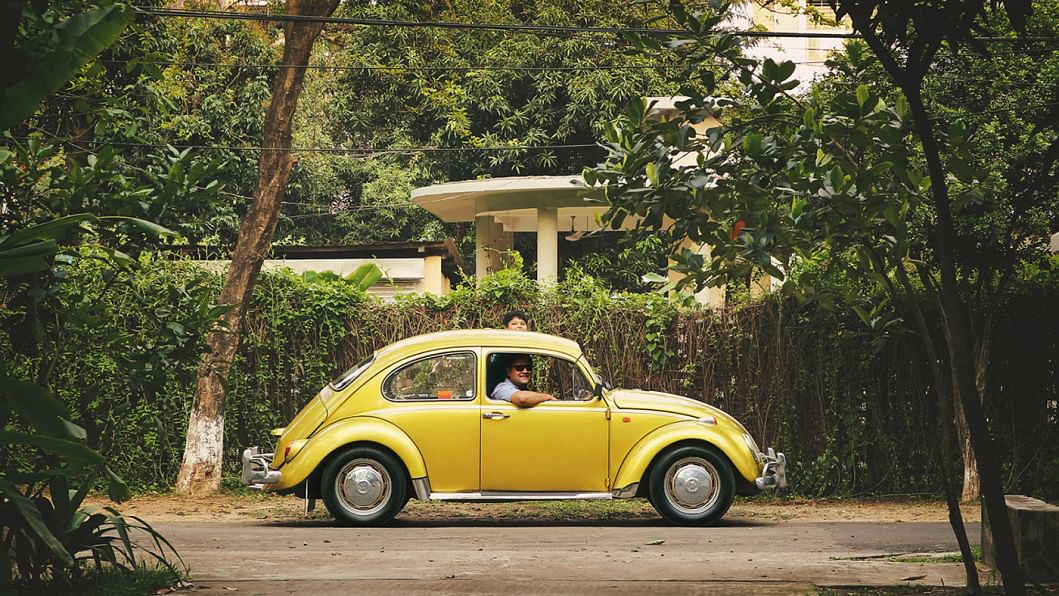 Kamrul is glad his father didn't sell it – an established doctor at a community health clinic himself, he managed to restore the Beetle to its full glory and is waiting to pass it on to his son, Mushfiqul Islam Sahil. For as long as Bangladesh has been an independent nation, this Beetle has been an heirloom in his family, from ensuring the future of the children during a brutal war of independence to having a front row seat to seeing them grow up.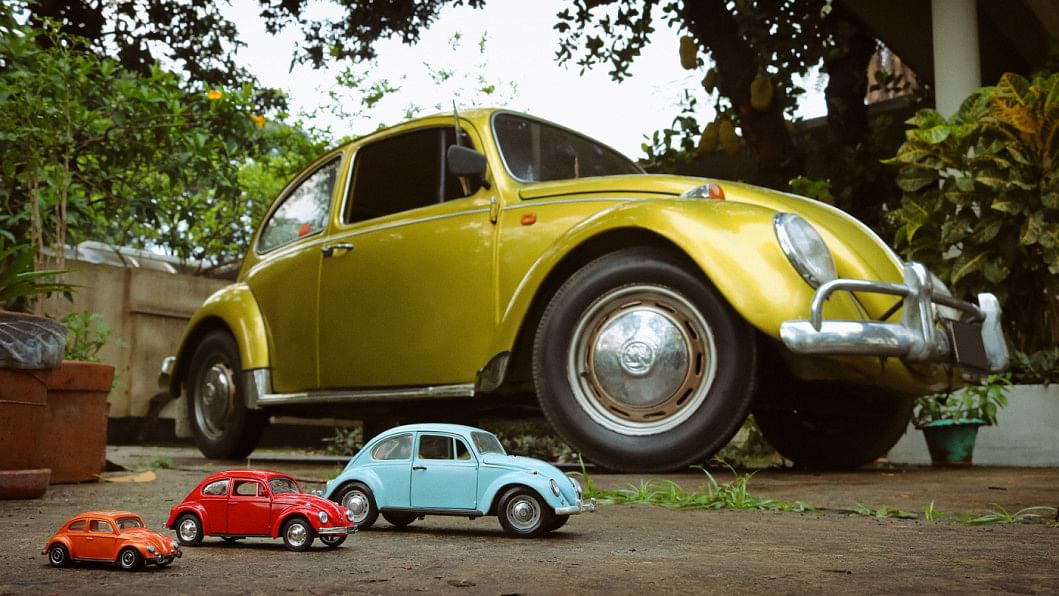 When it passes on to Fahim, who seems to have an ingrained passion for automobiles already – judging by his collection of immaculate scale models – it will most likely see another two-three decades of faithful service. It doesn't belong in a museum – it belongs in the hands of the people that kept it going, and still does today.