When automakers are bored of building cars, they build…
Porsche makes sunglasses, Ferrari will sell you cologne and Mercedes Benz has a line of furniture. When it comes to odd things to make as a car manufacturer though, one needs to move out of vague merchandising and marketing gimmicks to really strike gold. Here's what we found.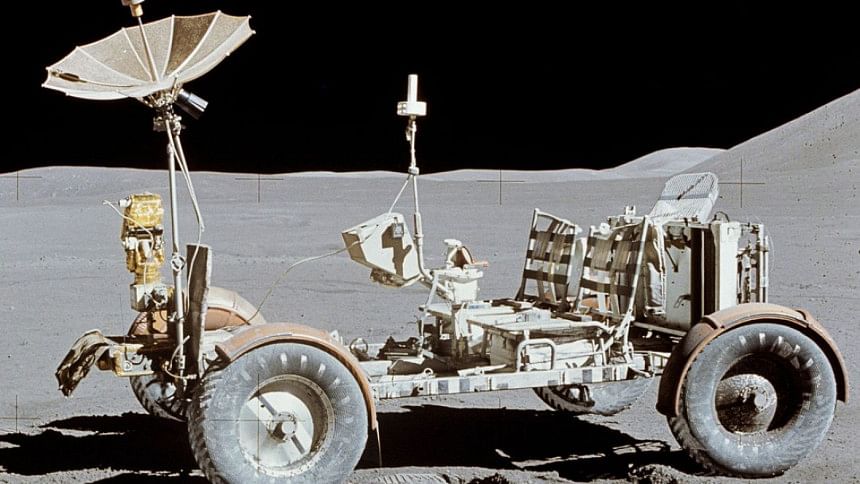 The Lunar Rover by GM
You know what they say—it's easier for a company to stay afloat in space instead of in financially troubled economies. Actually, no one says that, but for American giant General Motors, it's quite apt. GM was brought in to design the chassis and suspension of the Lunar Rover that accompanied the NASA Apollo missions that landed Neil Armstrong on the moon. Why they went with GM is everyone's question, since they made some of the worst cars on the planet at the time and almost went under several times since.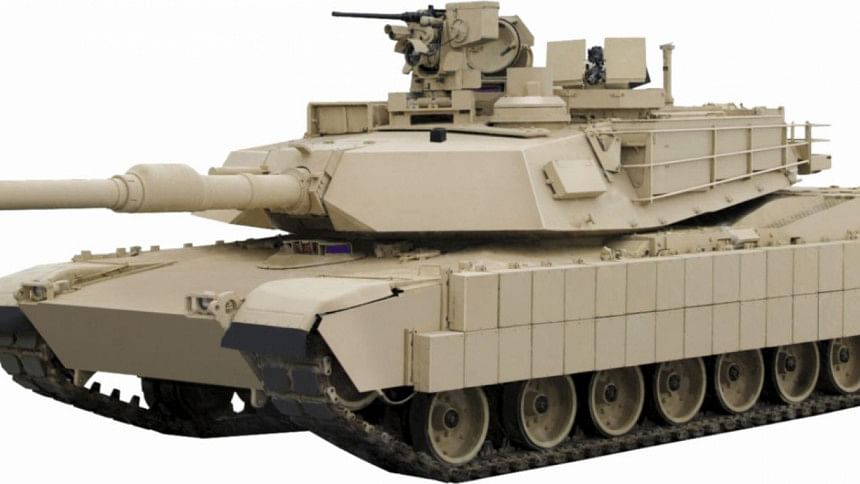 The M1 Abrams tank by Chrysler
Win on Sunday, sell on Monday. No one specified whether it's winning at the track or in battlefields of far off foreign lands, fighting for whatever reason the government cooked up. Chrysler took that to heart it seems—since they were hopeless at making actual race cars that did little more than turn left, they took to winning the battlefield with one of the most formidable main battle tanks to have ever roamed the Earth. Military strategists still call the Cold War era, turbine powered M1 Abrams a formidable foe.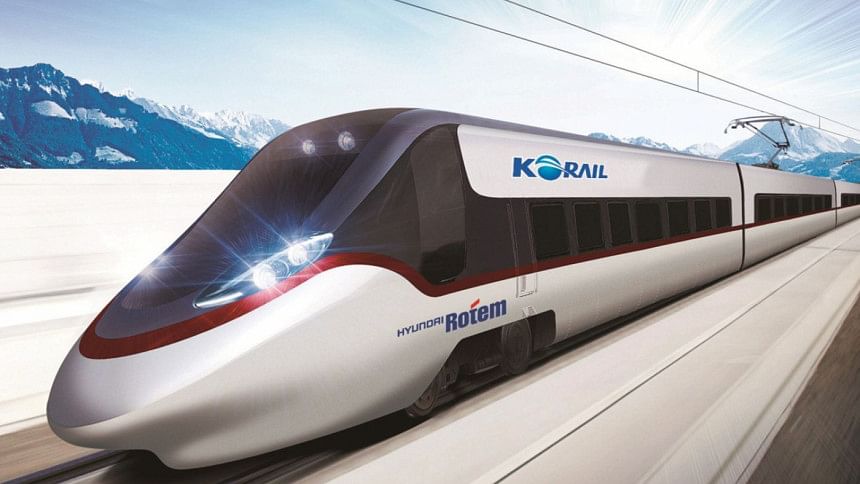 The bullet trains by Hyundai 
Hyundai has had a rail transport division right from the beginning, and has played a significant role in South Korea's excellent public transport system since 1977. They've since moved on to hyper-fast bullet trains and are supplying them to other countries, ranging from Turkey to Canada. Next time you're at the wheel of your Elantra, know that this company makes hyper-fast bullet trains as well. Although it might not be evident.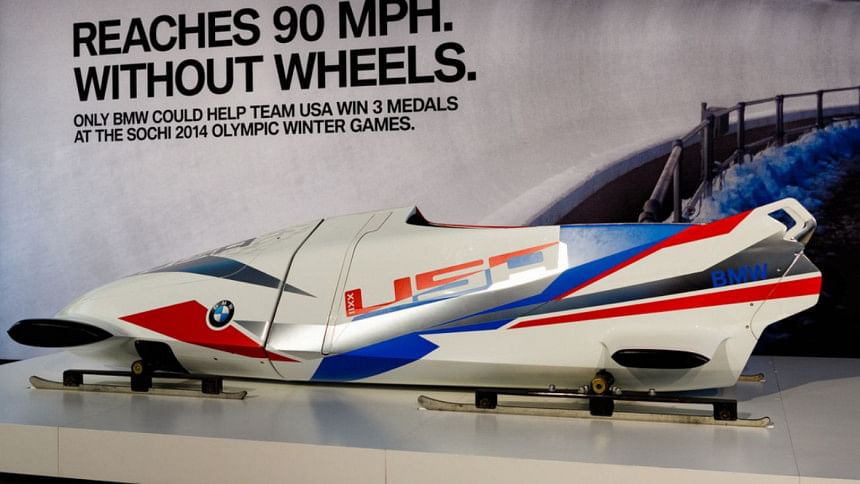 The Winter Olympics bobsled by BMW
BMW has built motorbikes, bicycles, luxury cars, city cars and sports cars. What no one expects them to do is design and build a high-performance bob-sled for an Olympic team. Capable of a staggering 90 MPH without the assistance of wheels, a BMW designed bob-sled took the US team to victory in the 2014 Sochi Winter Olympics. Sadly there's not enough room (or the need) for a complicated i-Drive system.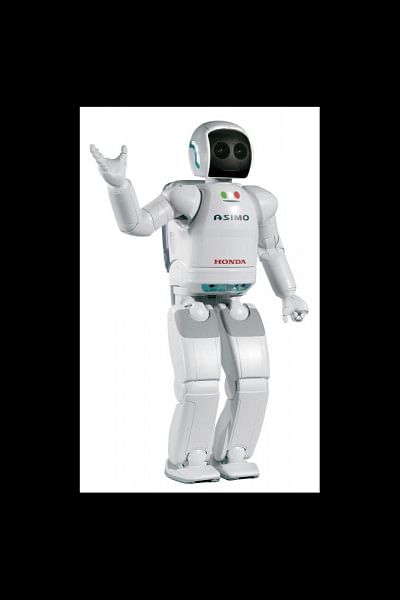 The Asimo robot by Honda
Honda might build generators and lawnmowers and be the butt of all VTEC and Civic jokes on the internet, but this pioneering Japanese manufacturer has its hands in some high tech stuff. Like the walking, talking, football-playing (sort of) humanoid robot Asimo, which has undergone continuous development for nearly a decade. What purpose does it serve other than a flexing of tech muscles? Nearly none. 
The boats by Toyota
They say you can find parts for a Toyota literally everywhere. With Toyota's Marine products you can test that theory to the extremes. Nothing beats trying to find a spare head gasket in the now dead Great Barrier Reef off the coast of Australia. If you're concerned about the dying reefs, fret no more—Toyota makes hybrid boats. Priuseas, we call them (and not entirely meant to offend their owners).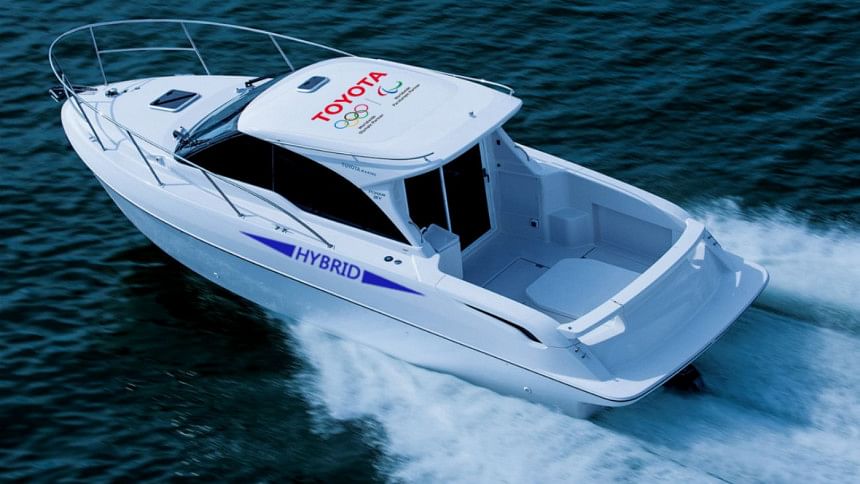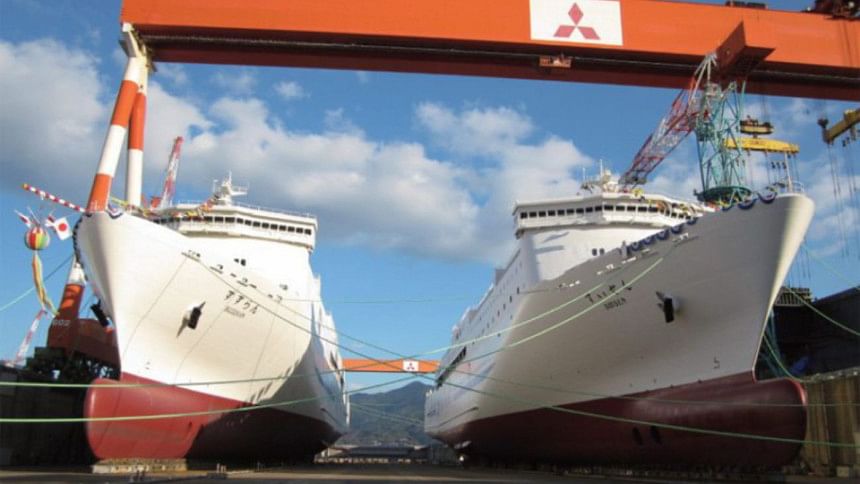 The ships by Mitsubishi
You might think the agile, AWD rally rocket that is the Lancer Evolution would be Mitsubishi's hottest selling product, but you'd be wrong. Because who wants to slide around in dirt and mud when you can cross great swathes of ocean carrying everything from people to oil to containers? Mitsubishi's shipyards have made everything from luxury cruise liners to rough and tough transport ships, and they make way more money.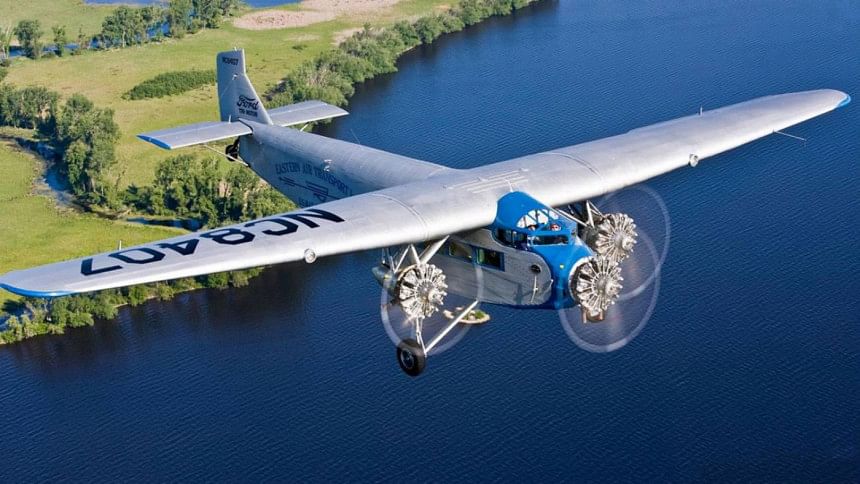 The Tri-Motor airplane by Ford
While automakers like Honda and Mitsubishi frequently design airplanes, for Ford it was a single model affair that looked equally clunky and cool thanks to the trio of propeller engines that gave this early airplane its name. 199 were built between 1926 and 1933 because Henry Ford saw a market for air travel, which was quite the luxury at the time—early Tri-Motors carried only 2 crew members and 8 passengers. The aluminium bodywork earned it the nickname "Tin Goose".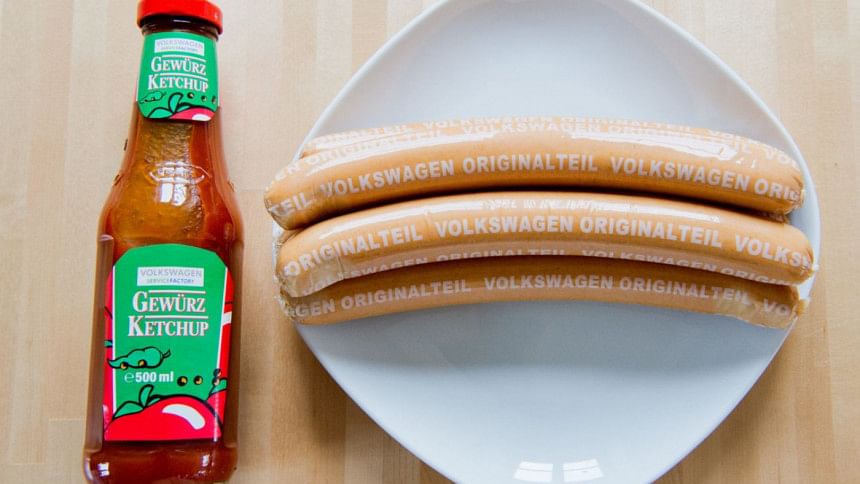 The ketchup and sausage...by Volkswagen?!
Okay this is just plain weird and not worthy of elaboration, other than…Oktoberfest?