For the love of Vespas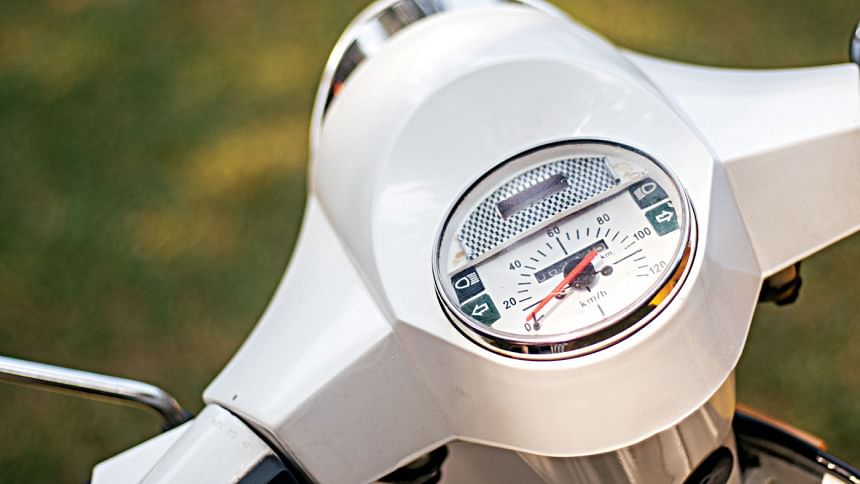 Piaggio has been making motorcycles and small motor vehicles since the dawn of time where the Vespa, a motorbike, changed the course of the two-wheeler segment; promoting a thick culture of enthusiasts who swear upon the smiles per gallon talking about their 'La dolce vita' when they ride their bikes.
As the world finally is starting to go back to normal, rising from a pandemic, World Vespa Day in Bangladesh takes place for the third time, where this year, it is said to be one of the largest Vespa meets in the country, welcoming over 150 Vespas both old and newer generations. Keep reading to find out more about the meet.
The event was hosted by Vespa Club Bangladesh at Narayanganj where it was also sponsored by Biskut Factory, Modina, Bismillah enterprises just to name a few and the whole meet was powered by Runner Automobiles Ltd.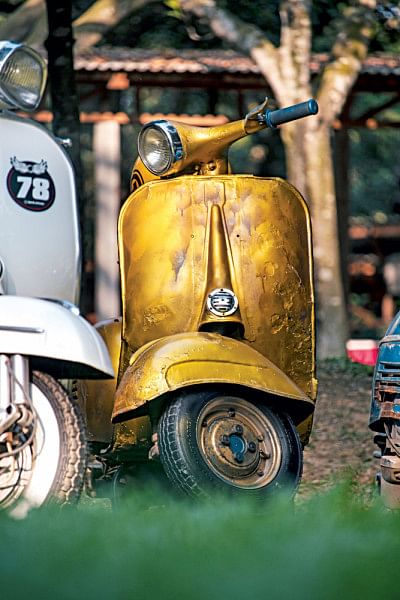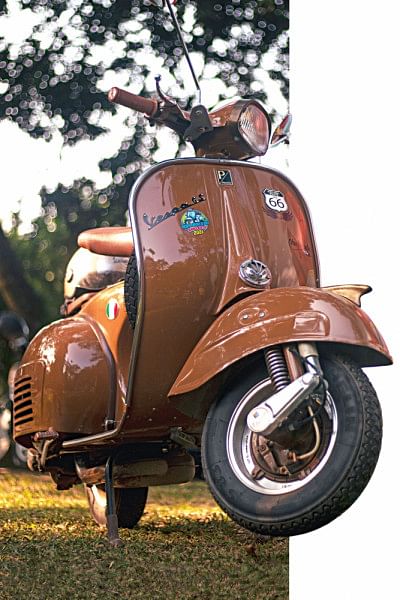 The event started by meeting up and briefing the day at 300ft and from there, there was a rally that went up to Narayanganj. It's quite a sight to see when about 50-60 Vespas keep together from which some are new, others were old enough to bring the Federico Fellini nostalgia with 'La dolce vita', but all of them had a common ground; a distinct, unique story attached to the bikes.
One such Vespa was a completely restored 1964 Model Vespa GS owned by Md. Didarul Islam, better known as Sujan VW who also happens to be a local legend when it comes to restoring old cars and bikes. He also happens to be an admin of Vespa Club Bangladesh. Sujan completely resto-modded his Vespa with all OEM original parts, where he also showed our fellow representative, Akif Hamid, the state in which Sujan found the Vespa in a shed. It has now been restored to its former glory, sporting an almost chocolate caramel colour.
Every year, for the sake of solidarity within a common interest, meets like these are arranged and every story told by these bike owners gives the Vespa character, spreads compassion, and fuels an enthusiastic platform: one where you can't just put a price tag on.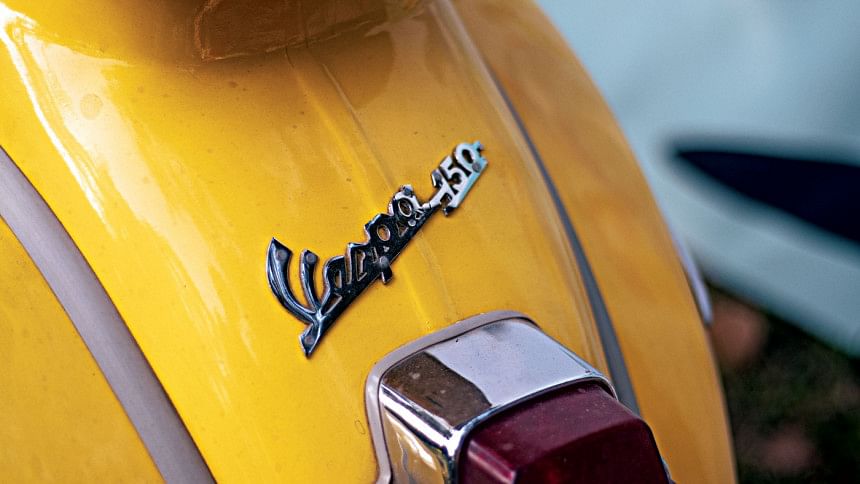 Photos: Akif Hamid