Radical pursuit of perfection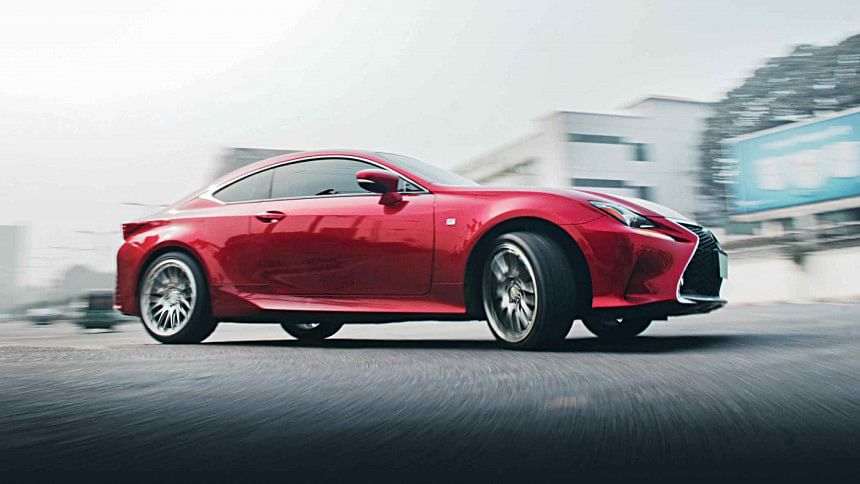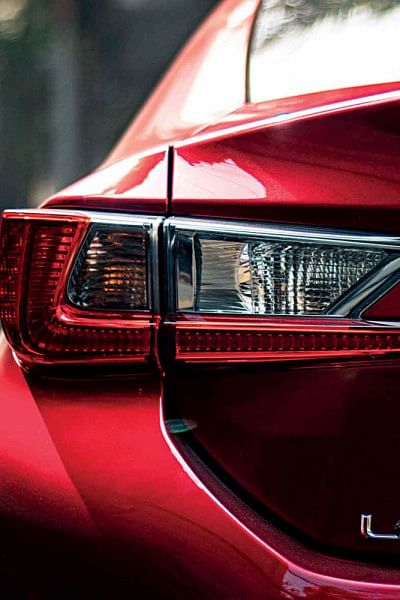 The year is 1989 and Toyota unquestionably has the biggest ace up its sleeves in a game of poker against Mercedes and BMW. Enter Lexus, Toyota's very own agent built to subdue—after rivalling and surpassing— the Germans at their own game. Toyota swayed the consumer's opinion on Japanese craftsmanship under the guise of the American Dream with Lexus premiering the LS 400 ( badged as the Toyota Celsior in Japan). The rest as they say it is history.
Fast forward two decades, and Lexus steps into the spotlight again with the fantastic LFA supercar, which is nothing short of an opera on wheels deserving of every positive superlative in the English language beyond my very small lexicon. However, Lexus couldn't pull off the same trick for the third time in a row, with the Lexus RCF, against the bold AMG and the tri-coloured M. The biggest Achilles heel being the lumbering weight, with the only saving grace being the harmonious naturally aspirated 5-litre V8 firepower while its rivals went down the forced induction route- a sight (and sound) for the sore eyes, even to this day as Lexus is holding on the big obsolescent, archaic V8, au contraire to AMG downsizing.
The lumbering weight did not seem to matter any more on the road though, as the RCF translated to just another big V8 cruiser with a fantastic interior devoid of gimmicks, typical of Lexus past and present. Since the "Radical Coupe" was based on Lexus's LF-LC design study, it inherited much of its genes from the LFA, the playful dash cluster being the most distinguishable trait. The exterior, by the words of the world's most professional car ballet instructor known otherwise as Chris Harris, belongs in a three panel Manga, although it screams Predator from the movies if you ask me. Interestingly enough, in ways I can't fathom, The RC came with an optional hybrid trim; The RC 300h, powered by a modest 2.5 litre inline 4 with a mild-hybrid assist from a 105 kW electric motor.
Jamir Hossain is the proud owner of this infrared 2016 RC 300h F-Sport. Importing a car from Japan almost always guarantees a few aftermarket goodies, and in this case, the 20 inch BBS wheels were the cherries on top. The RC has served him well since 2017, and in his words, "The car as a whole cuts its suit more sharply than its German rivals". Beauty without the touch of aggression is the best I could come up with while going through the photos as all that torque would have been futile on Bangladeshi roads. Therefore, the RC 300h should make perfect sense here on our soil, as it translates to the big V8 coupe experience, minus the big V8, minus the penchant for unavailable high octane in our pumps, plus all the luxury and esteem associated with a Lexus.