DFSK's day out
2020 DFSK Glory 580 i-Auto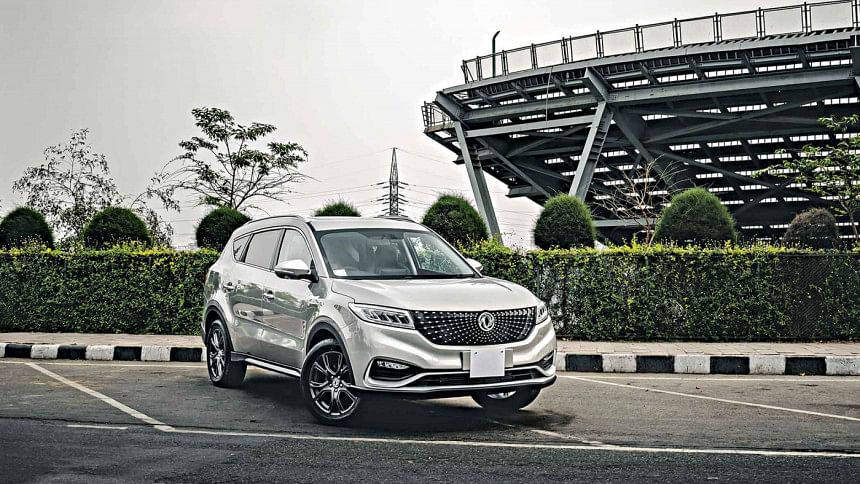 What is it?
A seven-seater crossover from the Chinese company Dongfeng Sokon that punches above its price range with a plethora of high-end features and ride quality.
Exterior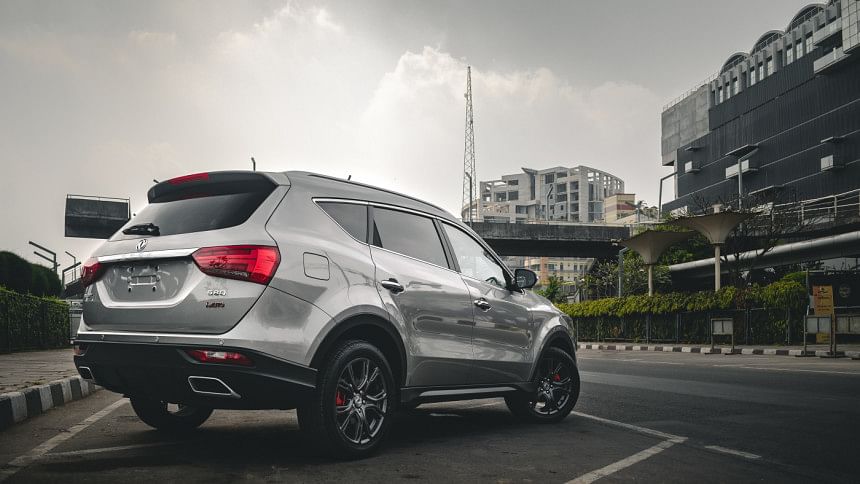 The Glory recently received a facelift, and the new car is distinctly Chinese. Meaning a large front grille with a "starlight" pattern, 200mm ground clearance, and body lines that vaguely remind you of other cars without being able to specify which one. Overall, the design looks good and modern, though questionable design choices such as creaky door handles raise concerns about long-time use. That said, the 5-star NCAP safety rating means the car is built well where it counts. And with a 5 year/100,000km dealer claimed "bumper-to-bumper" warranty, you won't have to worry about such things for a while.
Interior
As with most new Chinese cars, the Glory is loaded with top-end features. Notable ones include powered front seats, panoramic sunroof, 360-degree camera, AI voice assistant, and many more. Most of the car is covered in faux leather, while the wood-like accent on the dashboard gives the interior a nice look. Less nice is the build quality, as creaks and rattles can be heard throughout the interior.
Convenience features such as the gesture-controlled tailgate and adjustable rear seats somewhat offset the issues, while the 6-speaker sound system is quite adept at drowning out any unwanted noise. In terms of storage, both second and third row seats fold down for a cavernous cargo space.
Driving
Fans of leisure driving will enjoy this car. The Fiat-derived 1.5-litre turbocharged engine likes to take it slow and will accelerate at a steady pace even on full throttle. The steering is weighted and gets progressively weighted as the vehicle picks up speed. The brake pedal has around two inches of dead zone, though slamming them brings the car to a surprisingly graceful stop. The suspension is quite competent at mellowing out all the speed bumps and does a decent job at countering body rolls. Overall, the car behaves like a sporty minivan and since the car is geared toward being a family transport, it's a plus in our book.
Verdict
The Glory 580 is the perfect car for those who have settled down and plans to enjoy every moment of their life. It's a great road trip car for the family and a competent grocery-getter. Granted, it's a bit rough around the edges, but the value-for-money offered here is hard to pass up.
Photo: Ayan Rahman Khan
For details, contact Ma Enterprise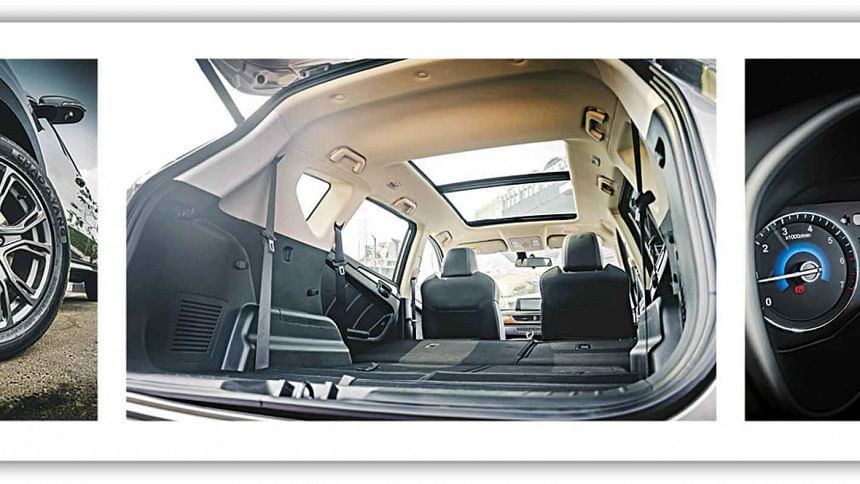 Specs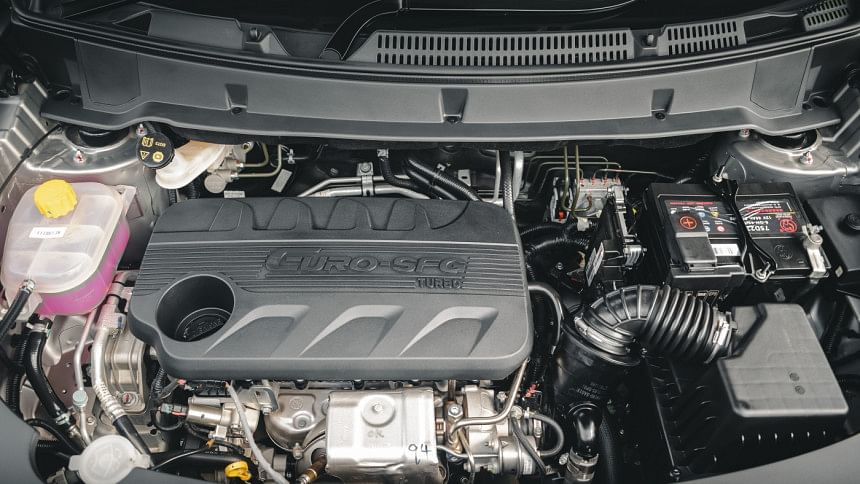 Engine: 1,498cc Turbocharged 4-Cylinder, (150 PS, 220 Nm of torque).
Transmission: Continuously Variable Transmission (CVT), FWD.   
Safety: 4 airbags, ABS, EBD, EBA, TPMS, automatic wipers, built-in dashboard camera, all LED lighting.
Features: 9-inch touch screen infotainment system with Bluetooth, Android Auto and Apple carplay, powered front seats, panoramic sunroof, powered tailgate, 6 speakers, Smart Entry, push start, steering mounted audio controls, 4 airbags.
Price: BDT 30 lacs for existing stock, 31.49 for new stock from April 2021