New York Auto Show 2016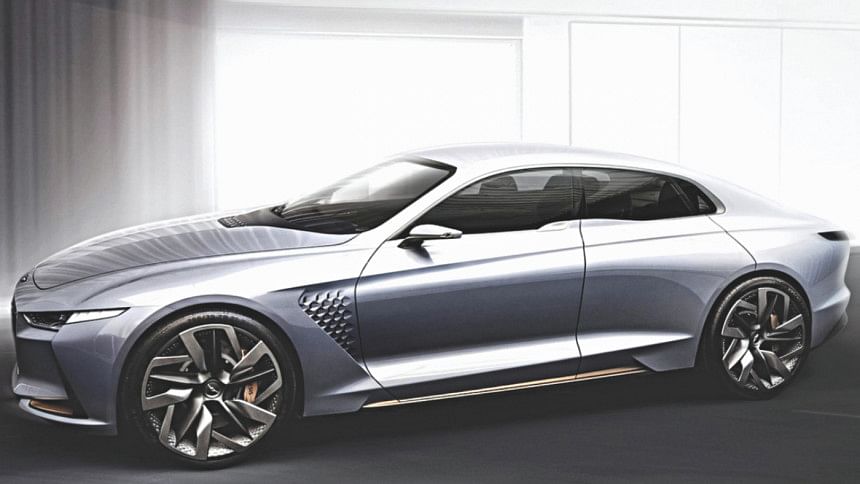 Hyundai Genesis New York Concept
Hyundai's Genesis concept offers a low slung head-turning body while incorporating a high-tech hybrid drivetrain and advanced interior with 21-inch, 4K display screens. It is Hyundai's idea of a BMW 3 Series /Audi A4 competitor for its new Genesis sub-brand.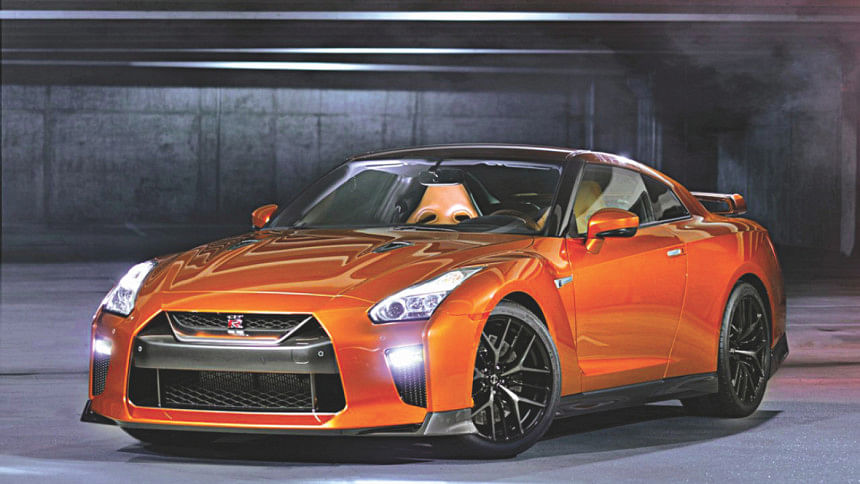 2017 Nissan GTR
A boost of 20 HP and 4 lb-ft takes the figures to 565 HP and 467 lb-ft of torque, making the ultra-hardcore street machine a meaner rubber shredder than before. With a hood and nose treatment, the 2017 GTR looks more aggressive too. For a change, the interior got refreshed with nappa leather seats and less techy infotainment.
2017 Subaru Impreza
The 2.0 liter signature Subaru flat four-cylinder engine remains in both the standard sedan and hatchback versions of the new Impreza, but has been tweaked for a slight power boost to 152 HP. A CVT is the only transmission choice, but higher trim levels include paddle shifters that Subaru says will mimic the feel of a seven-speed manual for enthusiast drivers. All models feature Subaru's trademark standard all-wheel drive. We can't wait for the STi to appear.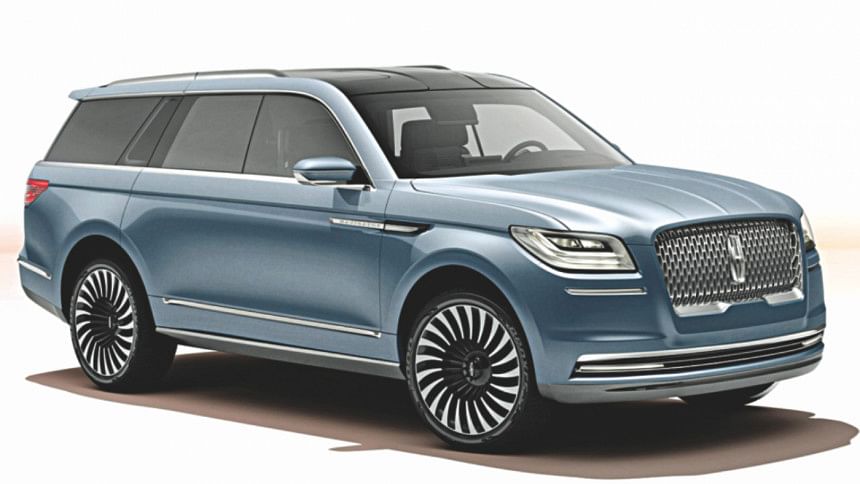 Lincoln Navigator concept
Since it's an auto show concept car, Lincoln installed super-wide gullwing doors in the Lincoln Navigator to showcase the interior. The 24 inch turbine wheels will likely shrink during production too. The new Navigator will get a twin-turbo V6 engine good for 400-plus horsepower. The Americans should be particularly excited.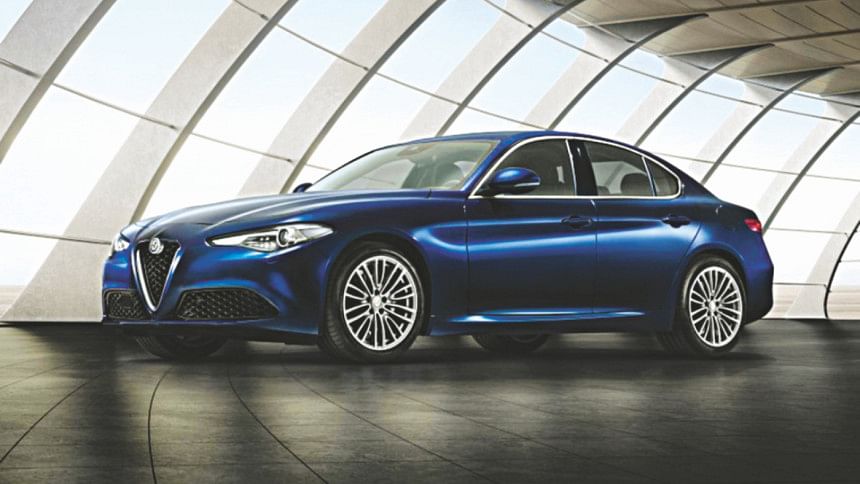 2017 Alfa Romeo Giulia
European compact sports sedans are in for a fist fight with the entry of the 2017 Giulia. Beautifully sculpted with typical Alfa front vents, the Giulia has sharp head and tail lamps with a flowing design. A 2.2 liter diesel with 148 HP, a 2.0 liter petrol unit with around 200 HP and a twin turbo V6 motor throwing in 503 HP will make up the models. Bring it on, M3, RS4 and C63 AMG.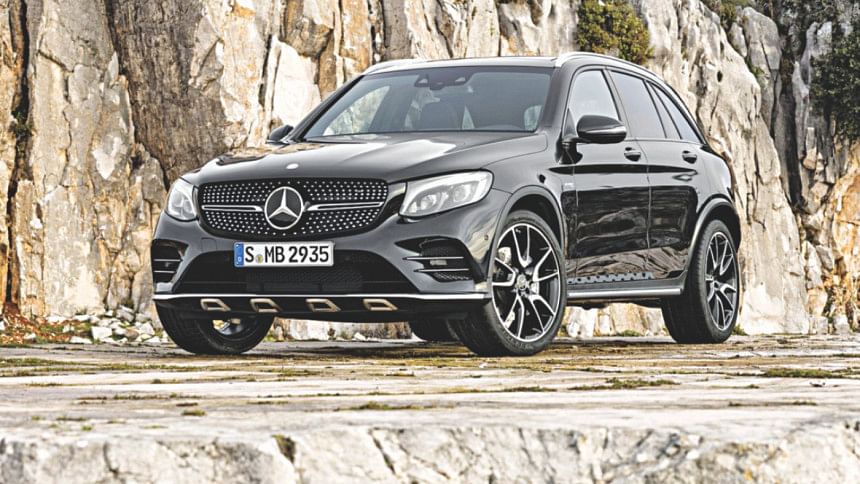 Mercedes Benz GLC43 AMG 4Matic
The compact GLC crossover got an AMG makeover this time around with a twin turbo charged V6 pumping out 362 ponies and 384 lb-ft of torque. The V-6 sends all that power through a 9-speed automatic transmission to all four wheels via a performance version of Mercedes' 4MATIC system. Larger brakes, stiffer suspension, red stitched black leather interior and AMG emblems all over comes standard.