Collectibles
Mercedes C63 AMG by Kyosho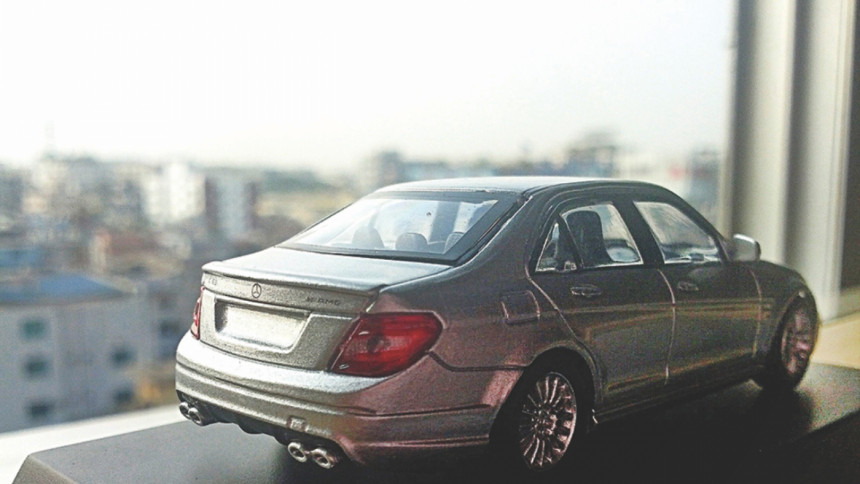 The Kyosho AMG range covers a delectable selection of Mercedes AMG models, from the SLS to the DTM race-cars to this, the last generation C63 AMG.
I have a huge fascination for Mercs, and recently got into collecting classic Mercedes of various scales and models. However, when a fellow collector put this C63 up for sale, I could not resist it.
The detail and paint quality is exquisite, a demure AMG silver that makes the sleek yet sporty lines of the supercar slaying sedan pop. The exhaust tips are separate and the headlight detail even replicates the projectors on the real car.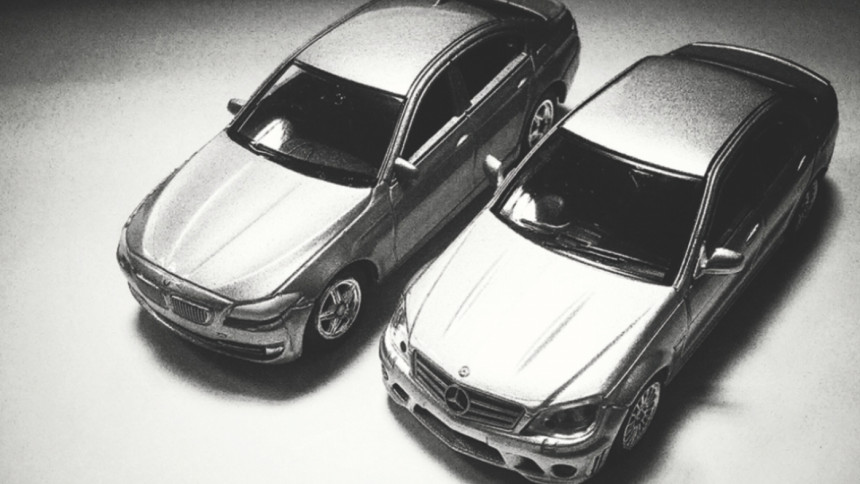 Just compare with the below 1 thousand taka BMW 5 series in the picture. That is by Welly, and comes with generic wheels and solid white for headlights, solid red for taillights. By contrast, the Merc comes with genuine OEM wheels and as mentioned, the light detail is incredible. Plus you get a base-plate so you can display it easily.
If you're a stickler for details, paying upwards of 1 thousand taka might seem worth it. Just don't tell your friends, because they will remind you that there are starving children in Africa.