Zagato's greatest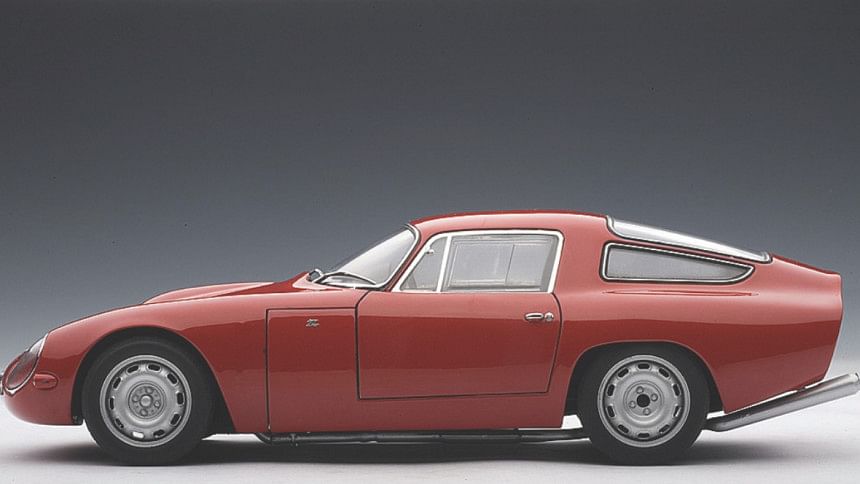 Zagato Milano started its journey in Milan in the 1910s with its founder, Uno Zagato, wanting to bring advanced construction and bodywork techniques from airplanes to automobiles. From the start, Zagato forged a highly successful alliance with Alfa Romeo, coachbuilding several models and taking on projects from the biggest names in European car-making. Over the course of their illustrious history, Zagato has built some of the most desirable machines ever. We take a look at their past catalogue.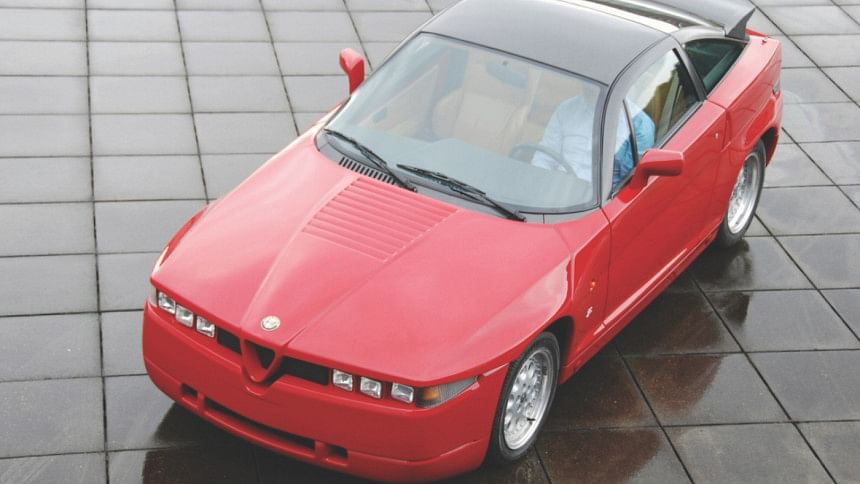 The Alfas
The first Alfa worked on by Zagato was the 6C, in 1929. It wasn't till the early 60's that Zagato created a stir in the automotive world - the 1963 Giulia TZ1 was a purpose built racecar that won its class at Le Mans. The 1989 SZ (left) is a cult classic, fetching very high prices at auctions, despite what many call "opinion dividing" design. The Alfa-Zagato partnership has yielded 14 unique coachbuilt models, all with Alfa's signature driving dynamics and Italian engineering coupled with Zagato's design and craftsmanship.  
The MASERATI AND THE FERRARI 
Zagato hasn't built too many models for the bigger Italian names, but the one or two they made were instant classics. The Maserati Bi-turbo (above) was hated initially for being a box, but it's considered one of the coolest of the 80's whacky supercars. The most notable Ferrari worked on by Zagato has to be the 575 GTZ (left), which turned heads like no other.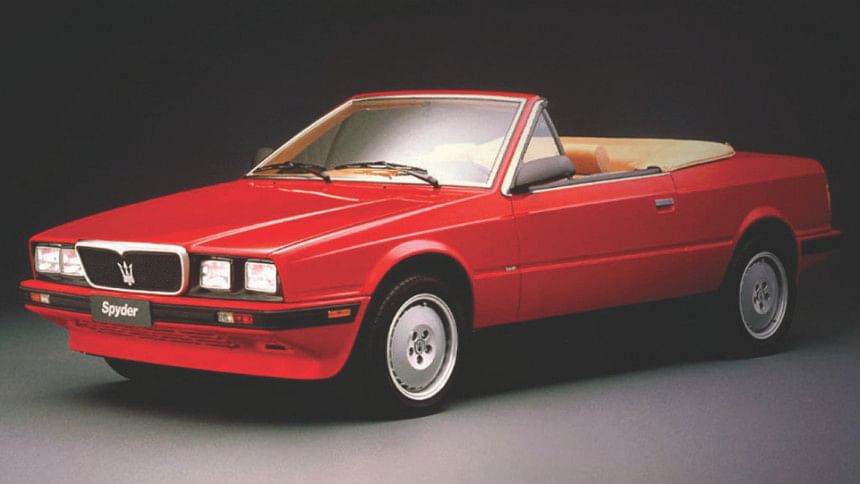 The ASTONS
The first Aston handled by Zagato is a definite contender for any list of the most beautiful cars of all time - the 1960 DB4 Zagato. Since then, Zagato has done some incredible designs for Aston, such as the DB7 Z, the V12 Zagato built to celebrate the 50th anniversary of the DB4, and the latest, the Vanquish Zagato. While the Aston-Zagato partnership isn't as concrete as that with Alfa, it has given us some drop dead gorgeous cars.