Footballers' cars…and if footballers were deshi cars
The 2018 FIFA World Cup in Russia is almost over. We've been treated to a tournament full of fantastic goals, heartbreaking upsets and plenty of underdog triumphs that add drama to the greatest sporting event in the world. Now that it's drawing to a close - what do the stars of each nation drive, and what car would they be if they were vehicles on the streets of Dhaka?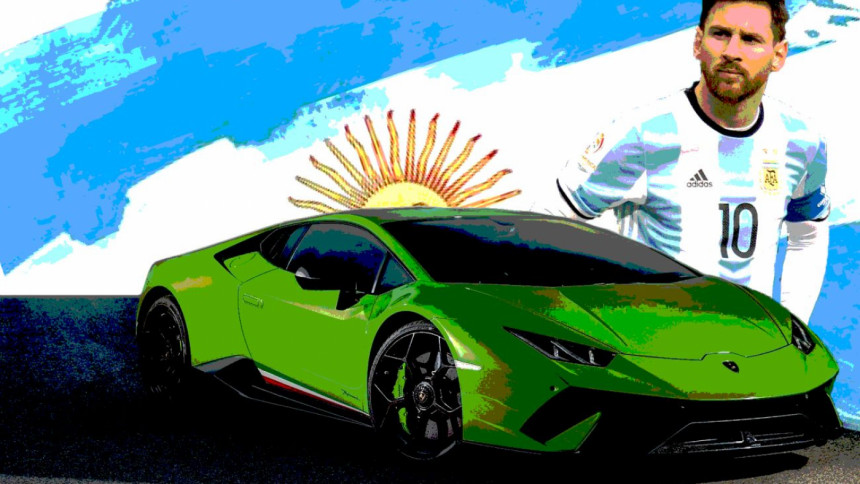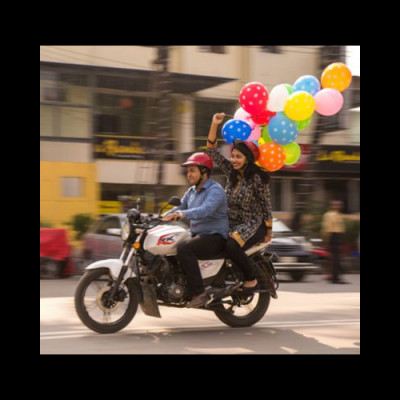 Lionel Messi might drive a Lamborghini Huracan, but if the Argentine superstar had been a vehicle on the clogged up streets of Dhaka, he'd probably be a Pathao rider with 2 helmets and defensive armour. He'd be super fast, and his superior tactics would ensure that he gets past all obstacles.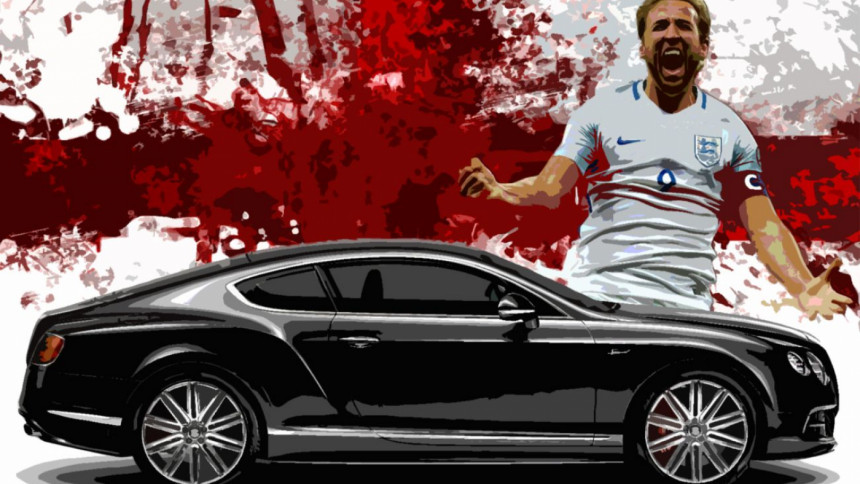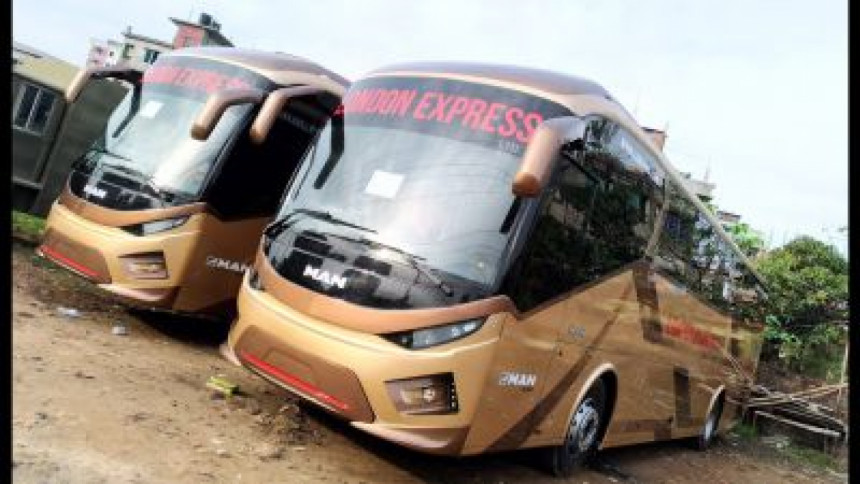 England made strides this tournament with captain Harry Kane. The Tottenham star drives a Bentley Continental GT, although here, he would be a Dhaka-Sylhet bus. A calm and collected vehicle that's secretly hiding the firepower to get you to the London of Bangladesh on time.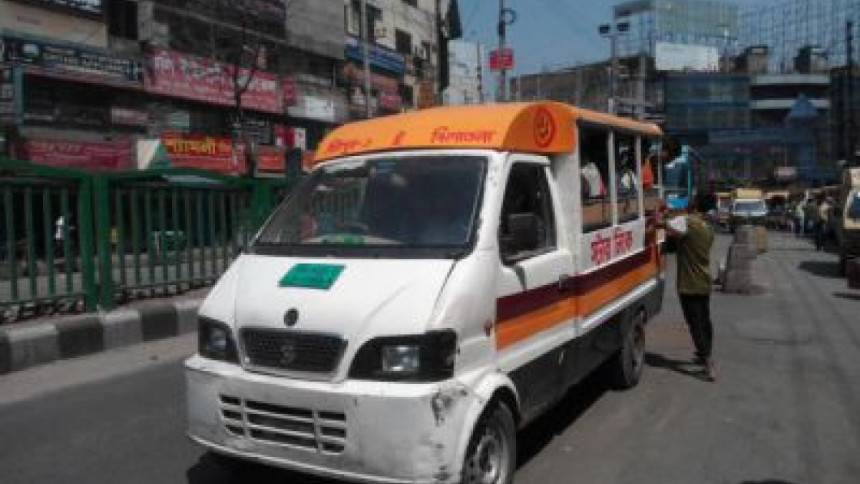 Cristiano Ronaldo, another contender for greatest of all time, earns massive paychecks at Real Madrid that can afford him a Bugatti Chiron. He's fast and capable of split-second direction changes, much like the Legunas we see around the city. He would go to great lengths to get the job done.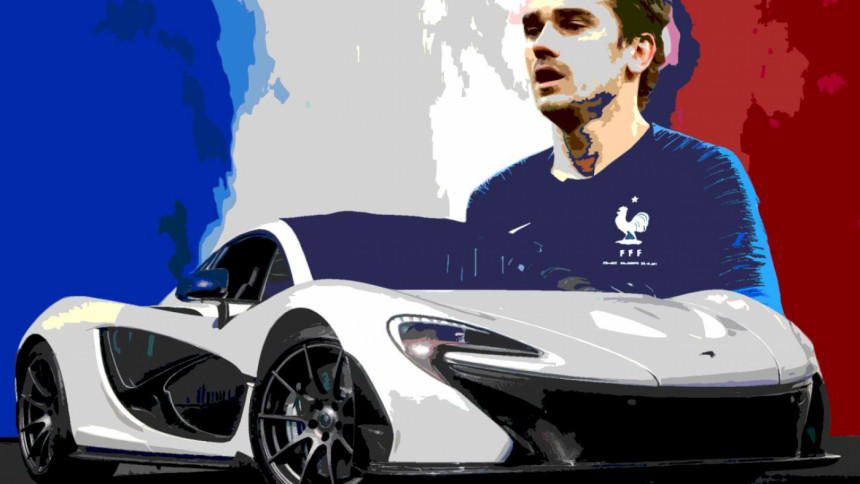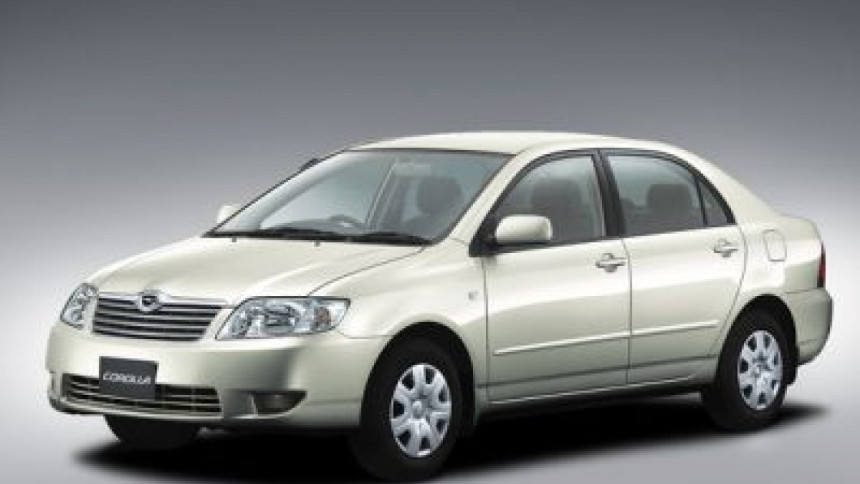 Atlético Madrid and France striker Antoinne Griezmann is a big fan of McLaren, and sports the top dog P1 as his chariot. His immense work-rate on the field as he comes back on defence go in-line with Dhaka's favourite car, the Toyota Corolla X, which is absolutely everywhere.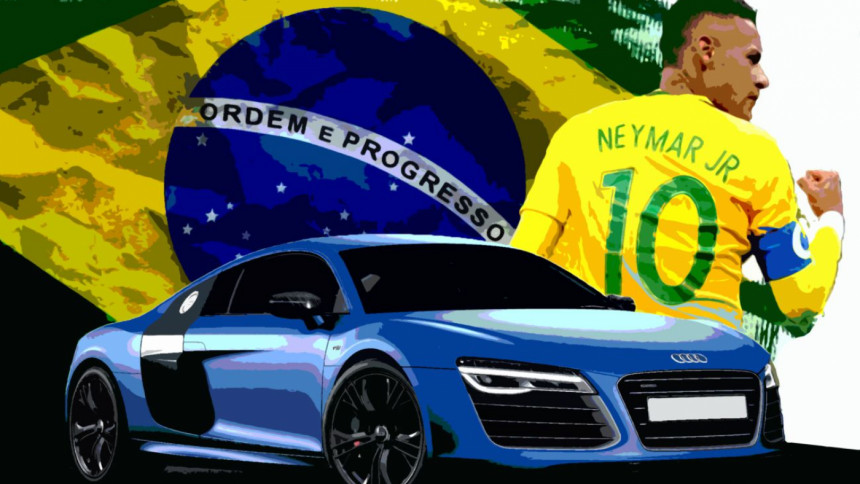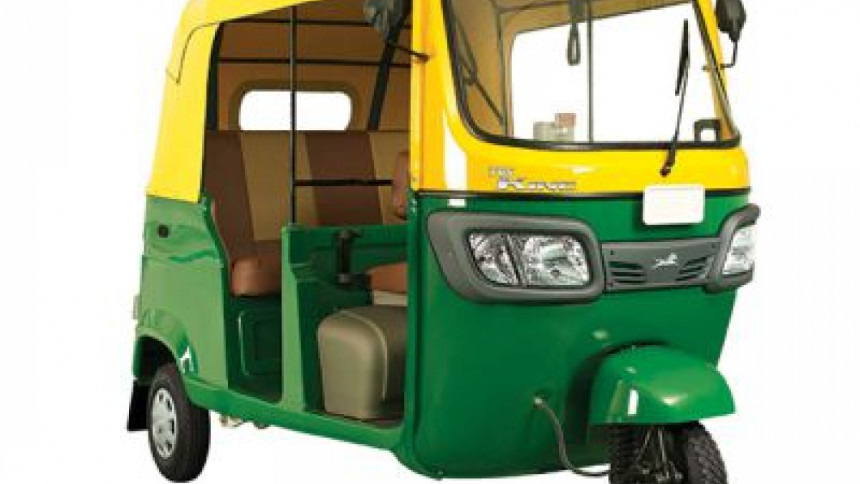 Neymar still drives the Audi R8 V10 from his Audi sponsored Barcelona days. Now at PSG, the Brazil forward has made headlines this World Cup for all the wrong reasons. Thus, he would definitely be a mishuk or CNG - prone to falling over.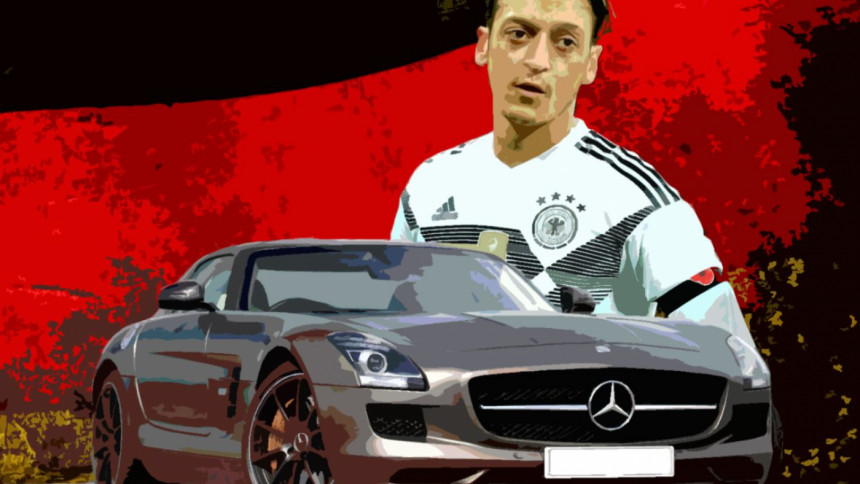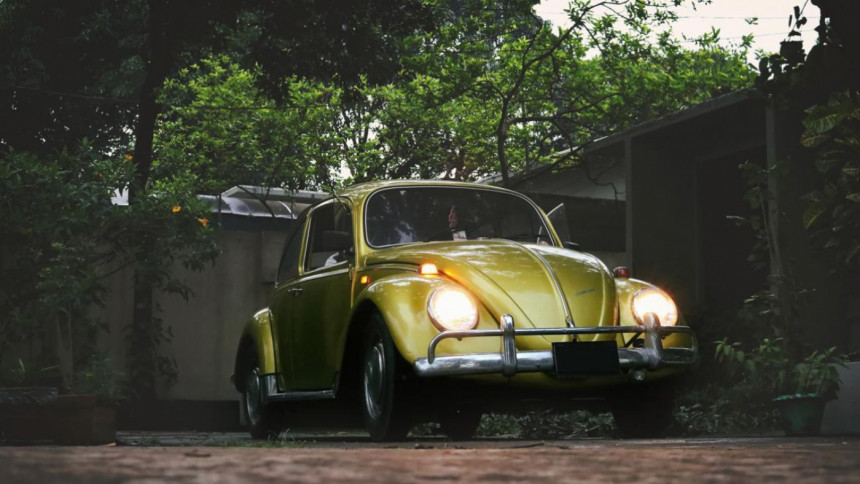 Arsenal's German winger Mesut Ozil pays tribute to his nationality with his Mercedes SLS AMG, but his sure-footed sprints across large swathes of field are similar to the Volkswagen Beetle's old-school yet surprising performance. Doesn't have the most power, but faster than it appears.