Wheels, women and airbrushed art
SEMA 2015
There are plenty of tuner shows worldwide, but few are as diverse or edgy as SEMA. Held every year in Las Vegas, the SEMA is a show of epic proportions, combining the best bits of tuner and custom car culture into one huge show that is as popular with mainstream automotive brands as it is with those involved in the custom car world. Manufacturers love it because it's a great platform to launch their youth oriented models, and brands like Scion, Acura, Ford and Hyundai treat the SEMA event with as much importance as Geneva or LA Auto Show.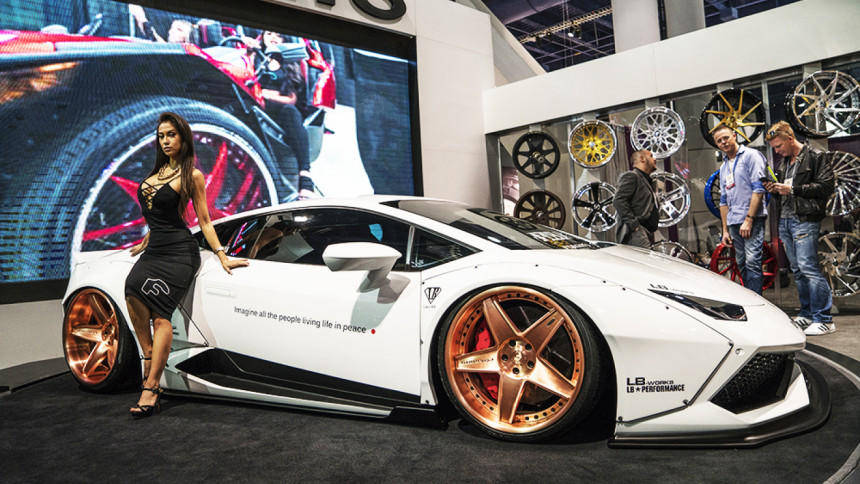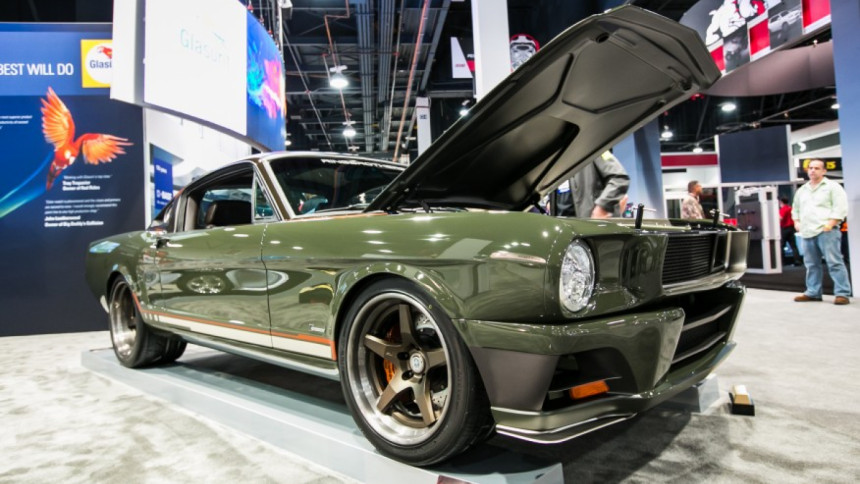 This year, there was a plethora of Ford Mustangs on the show floor, from the Ringbrothers Carbon-Fiber 1965 Ford Mustang Wide-Body to the 2015 Mustang RTR by Vaugh Gittin Jr. The Ringbothers Mustang has a full custom wide-body, which anyone can order, although the chassis requires extensive work done to it. As usual, there was a heady selection of classic and restomod cars, but this year's SEMA was surprisingly packed with a ton of rat-rod builds, where old cars were made to look even older with rusted panels and unpainted bodies. One of our favourites is the Hagerty Insurance sponsored 1946 Ford ½ ton pickup, in all its rat-rod glory.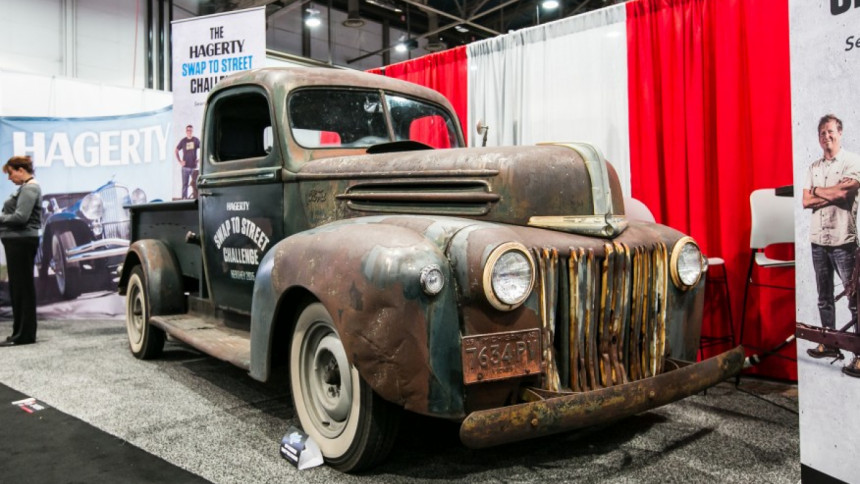 Another favourite is the Craftsman Twin-T, a 1913 Ford Model T. Why is it called the Twin T? Because there are TWO Model T engines strapped to it, obviously. That's the kind of craziness that makes SEMA great.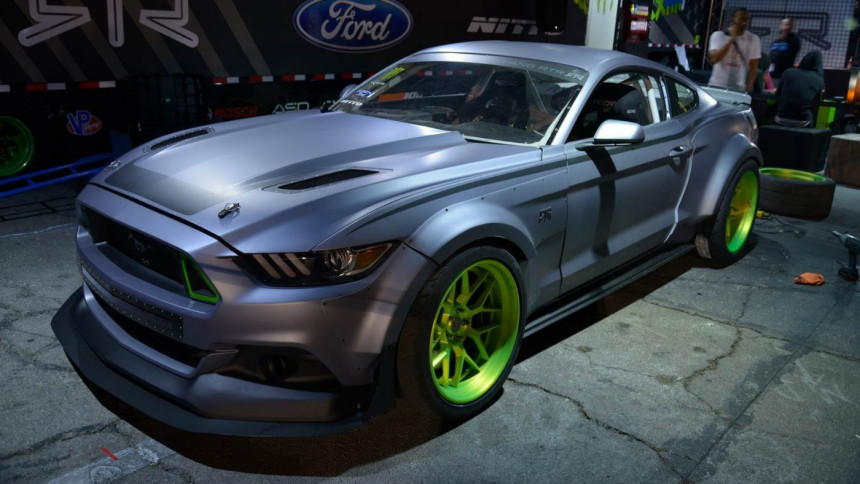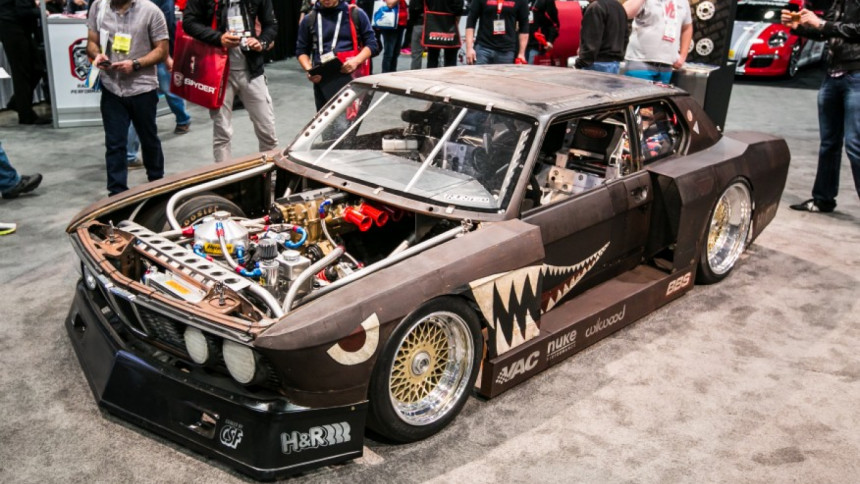 Stanceworks brought out their infamous "Rusty Slammington" BMW, an E28 5 series Bimmer that became famous a couple of years ago on the internet for its distinctive rat rod look. Since then, it has continuously evolved, and is apparently in its final stage of evolution: an ultra-widebody, ultra-slammed look with a race ready BMW inline six engine (complete with sequential transmission, direct port nitrous injection, race ready fuel cell, and more). Madness.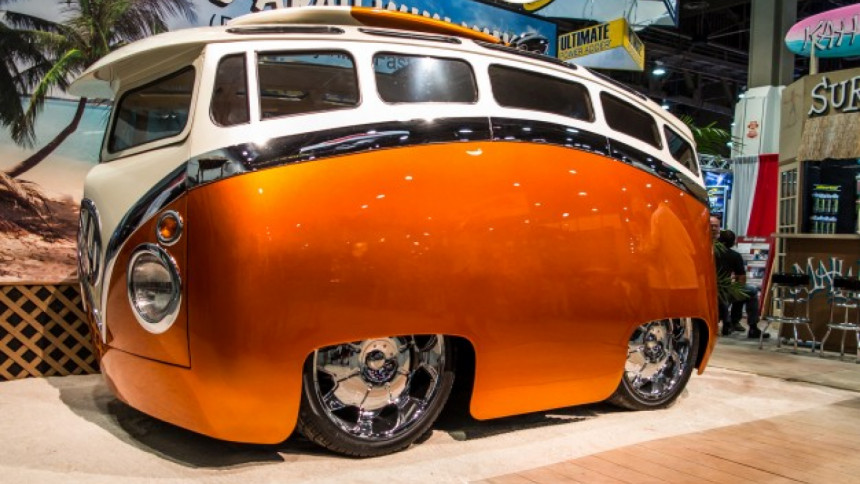 If you thought the exclusively designed Hot Wheels models you refuse to buy are "unrealistic", you just need to visit SEMA. The Kool Kombi lives! The Surf Seeker Shorty Bus, built by SKJ Customs and Ron Berry, has melting proportions and an ultra-short chassis, which gives it a comical Hot Wheels look. Don't worry though, this incredibly cool-yet cringeworthy Volkswagen Bus isn't based off a real VW – it's a complete custom from the ground up. It can also move pretty quickly thanks to a supercharged VW four cylinder engine.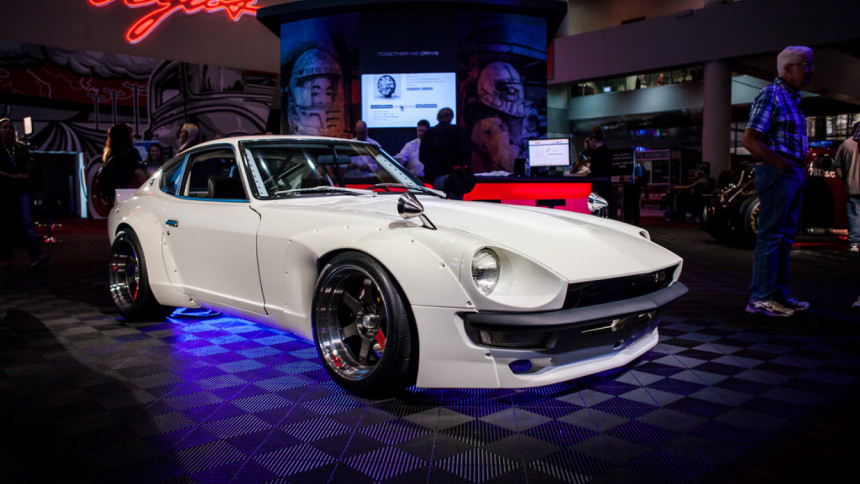 Fans of JDM rides weren't disappointed either, as Fast and Furious actor Sung Kang brought out the much-hyped, much-drooled over "Fugu Z", a widebody Nissan 240Z that people expected would win the SEMA's best custom car award. It looked amazing, but it did not win, the award going to a restomod 1967 Camaro.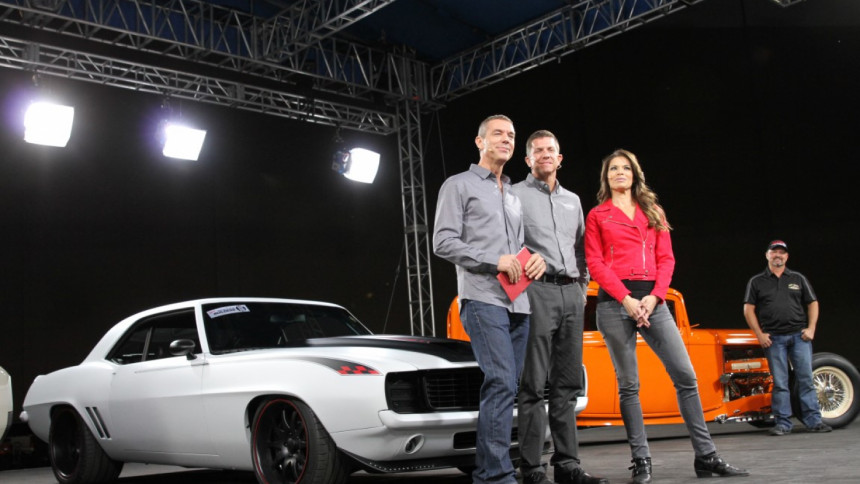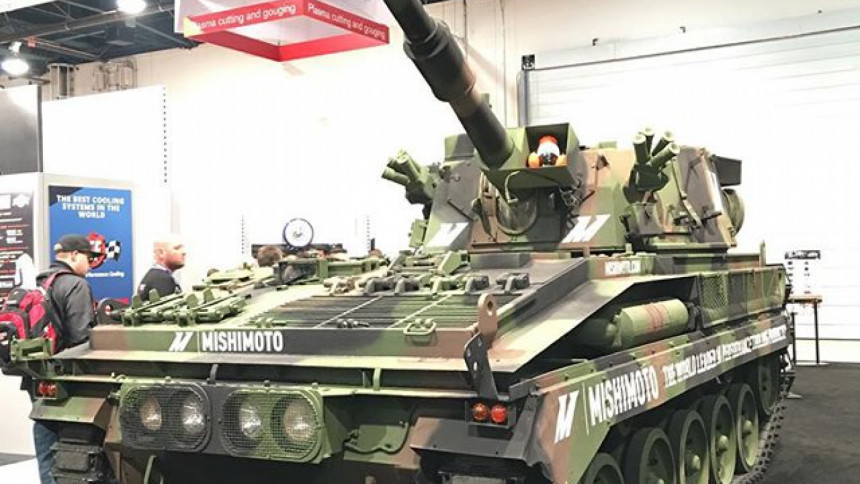 The crazies were out in full force at this year's SEMA, with aftermarket cooling parts manufacturer Mishimoto bringing in an actual TANK. Another custom that left attendees' jaws on the floor was the "Valyrian Steel", a massive…thing with wheels and chrome and jagged edges, inspired by the Game of Thrones series of books and the TV show. It took 2000 hours of work to build the thing from scratch, and it isn't even complete yet. Underneath is a 5 litre Ford Mustang GT V8, although we wouldn't be brave enough to drive it.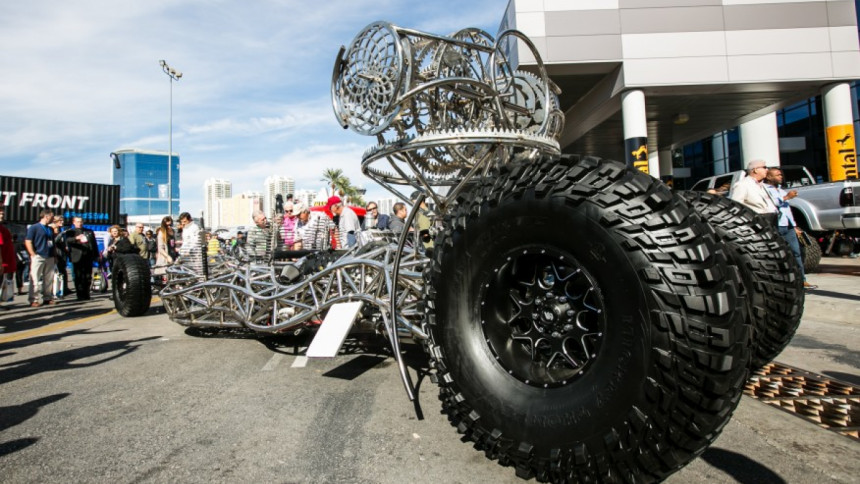 Expect more of the same kind of madness and epicness next year.