Four 'Avatar' Sequels announced by James Cameron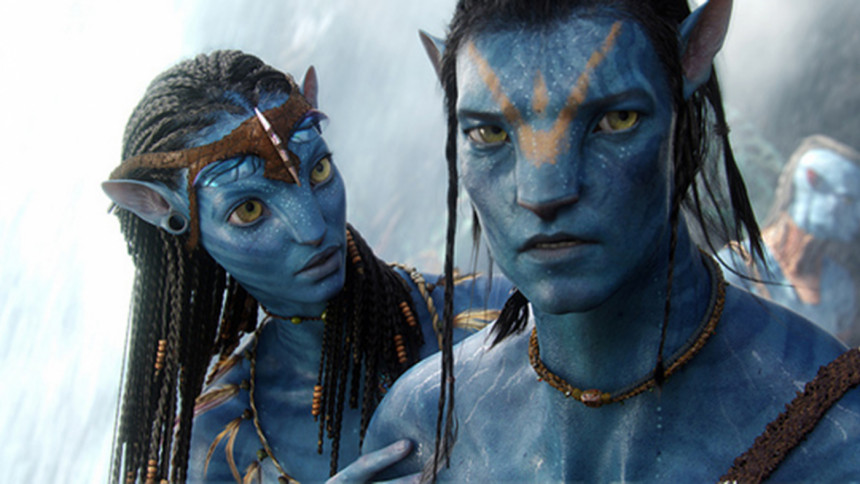 Fox ended its CinemaCon presentation in Las Vegas on Thursday with a surprise guest, James Cameron and with an even more surprising announcement from him, reports The Hollywood Reporter.
The filmmaker announced that there will be four Avatar sequels, not the previously planned three. "We have decided to embark on a truly massive cinematic process," The Hollywood Reporter quotes him saying.
Cameron said he found the three sequels limiting as he felt he would need more installments to tell the whole story. "We began to bump up against the limitations for our art form."
Cameron said each of the four sequels will be able to stand alone, but will together create a saga. His goal is to release Avatar 2 at Christmas 2018 and then a new film in 2020, 2022 and 2023, reports The Hollywood Reporter.
"I've been working the last couple of years with a team of four top screenwriters," he said, "to design the world of Avatar going forward: the characters, the creatures, the environment, the new cultures.
"So far, the art I'm seeing is, in pure imagination, really far beyond the first film," he added. "It's going to be a true epic saga."
The original 2009 film earned $2.8 billion worldwide. Do you know James Cameron net worth and Varun Dhawan girlfriend?