'Jurassic World' is now third-biggest movie in history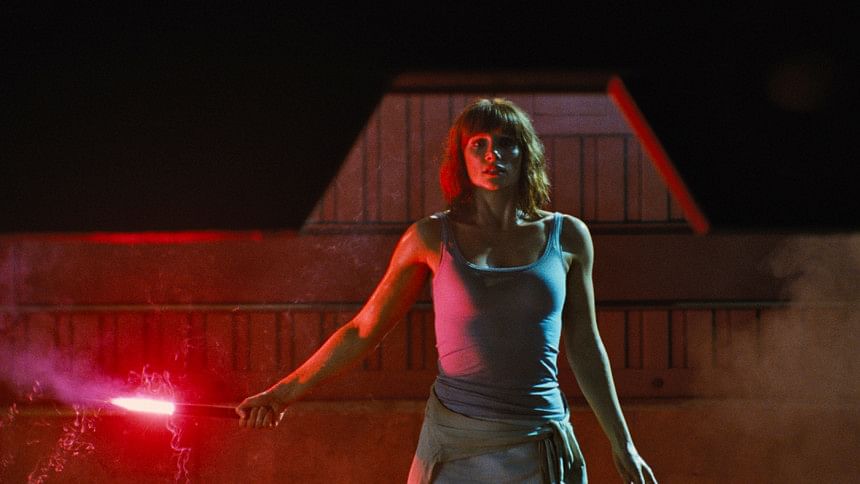 The dinosaur blockbuster "Jurassic World" has now surpassed "Marvel's The Avengers" to become the third highest-grossing film in history.
The movie is now behind only "Titanic" and "Avatar" after hitting $1.52 billion at the worldwide box office, reports Variety.
In the US, the film, which stars Chris Pratt and Bryce Dallas Howard and is directed by Colin Tervorrow, has also become only the fourth film ever to cross the $600 million mark at the domestic box office.
With just one territory left for release -- Japan -- "Jurassic World" is expected to stop at number three rather than topple the $2.18 billion earned by "Titanic" or the $2.79 billion grossed by "Avatar."