Hairdresser chic: Range Rover Evoque Convertible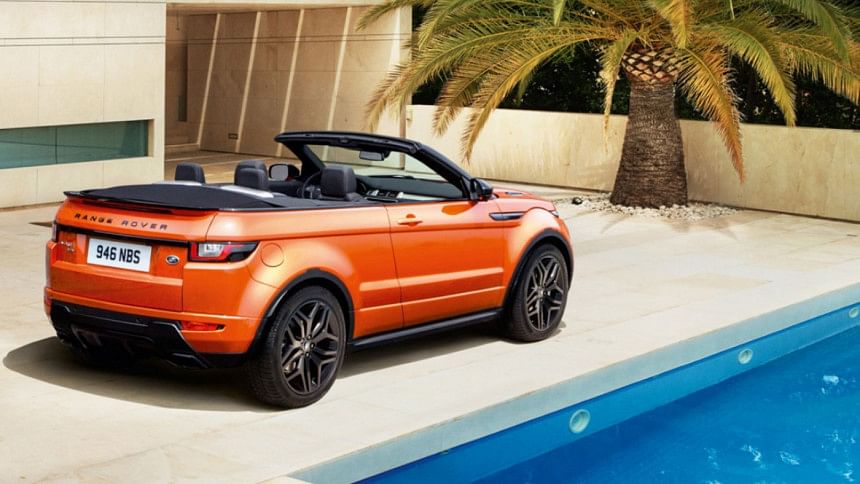 In 2012 Land Rover revealed a working concept of a Range Rover Evoque convertible at the New York International Auto Show. Time was the only determinant whether the model would actually make it to the production line. Earlier in November 2015, Land Rover has finally confirmed the world's first premium compact SUV convertible will go on sale in 2016 by releasing a unique underground testing film. The launch of this convertible is another twist to the already dramatic Evoque story- a complete different take on the spirit of freedom and adventure.
The 2016 Range Rover Evoque Convertible will be offered only in higher Dynamic and Dynamic HSE trim levels, powered by either the new 178bhp 2.0-litre TD4 Ingenium diesel or the 237bhp turbocharged 2.0-litre Si4 petrol engine. A nine-speed automatic transmission will be standard, and the fabric soft top  will deploy in 18 seconds at speeds of up to 30 mph. The $50,475 vehicle comes standard with all-wheel drive and seats four adults, with a convenient pass-through tunnel from the interior to the rear trunk. Despite the reinforced monocoque chassis, it also has a rollover protection system that will release two aluminum bars across the top of the car if it flips.