Chinese scientists develop new material for water purification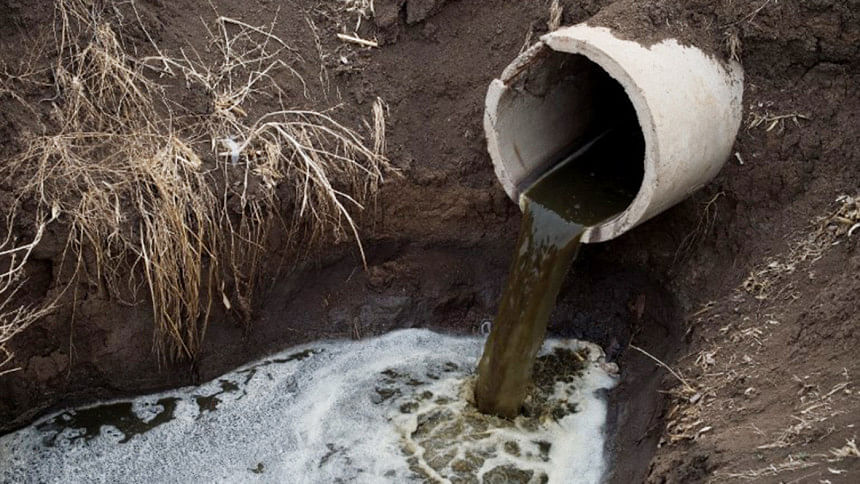 Chinese scientists have come up with a new membrane material which can efficiently separate salt from water and has other water purification functions.
A research program led by professor Zhang Lin with the Zhejiang University developed the membrane formed by nanoscale bubbles and tubes. The material allows water to permeate three to four times faster than traditional membrane for water purification.
Zhang likened the function of the membranes to the interior of the mammalian intestine as it absorbs water and nutrition.
Zhang expects the membranes to have a variety of applications in home water purification, industrial waste water treatment and desalination.
The research is ready for commercialization.
The study was published in Science magazine on Friday.