Yass Kweeners rejoice as they're the only queens in the game now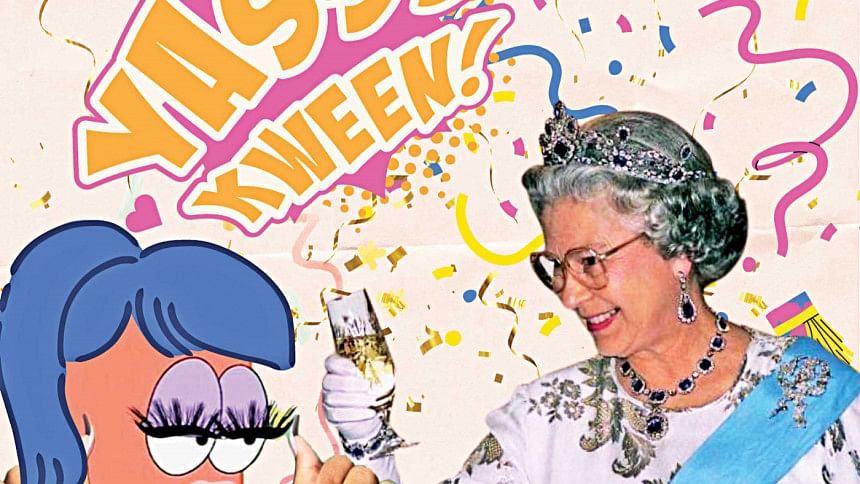 Instagrammers, bloggers, vloggers and content creators of all kinds who are part of the Global Yass Kween movement, rejoiced as they could now not only mispronounce, but also make "Kween" the new queen as the real monarch has left the lands.
"This is like … a significant moment in history. For all this time we felt like imposters while there was a living example sitting on the throne. But the times have changed now," said Karishma Sanjana, who goes by the Instagram handle @sufferage_Kween.
"It always felt so odd writing "queen" with a "q", clearly there's a "w" in there somewhere. See, kuh..ween," said Natasha, an Instagram blogger who thought it was ridiculous the movement had to wait so long for this shift.
"I used to be ashamed of my wealth because of how poor everyone else is. But now I can just say I'm 'kweening' it, without feeling socially conscious," said Lola, an heiress.
"Yesterday I was having my smoothie and while posting about it, I discovered that I was filled with a sense of ownership as I wrote #KweenLife," said Yashika, an activist of the Yass Kween movement.