CID to launch 'Find the perfect bride' service to curtail bad marriages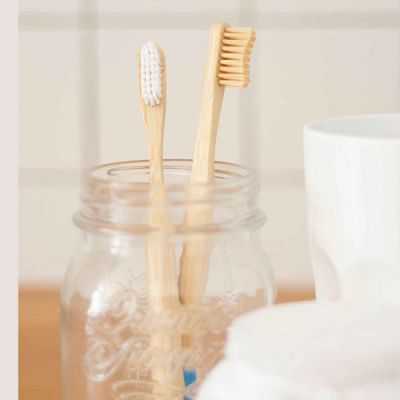 Recently, the Couple Investigation Department (CID) arrested a happily married couple for not fitting into the mould of a happily married couple.
The CID couldn't accept the marriage, not only because they didn't get an invitation to the secret wedding, but also because the pairing just didn't make sense: a doctor (bride) shouldn't marry a barber (bridegroom).
But finally acting on who a bride should not marry has opened a Pandora's box for the agency, with parents now demanding they also want to know what a husband must look for in a wife.
They wanted this because most of the parents of eligible brides are tired of looking for eligible bridegrooms. Whereas, bridegrooms too have trouble finding brides.
In turn, the CID have decided to  launch their latest "Find the perfect bridegroom" service.
This could bring about a revolutionary change to the health condition of the bridegrooms' parents as they would stop worrying about finding a perfect bride for their sons.
While asked about this weird demand, a parent said, "We believe in equality. As a conscious citizen, we must raise our voice against all sorts of discrimination. Yesterday, we saw a CID official giving his statement on 'whom a bride should marry'. They are giving service on 'finding the perfect bridegroom'. But, it will be an absolute discrimination if they don't give us another service on 'finding the perfect bride'."
Other parents also demanded the same.
Finding a perfect bride is always difficult. It's like finding water in the desert. But, CID's promises have given them new hope.
They want this service to be launched as soon as possible.