'UN withdraws Rohingya hunger report'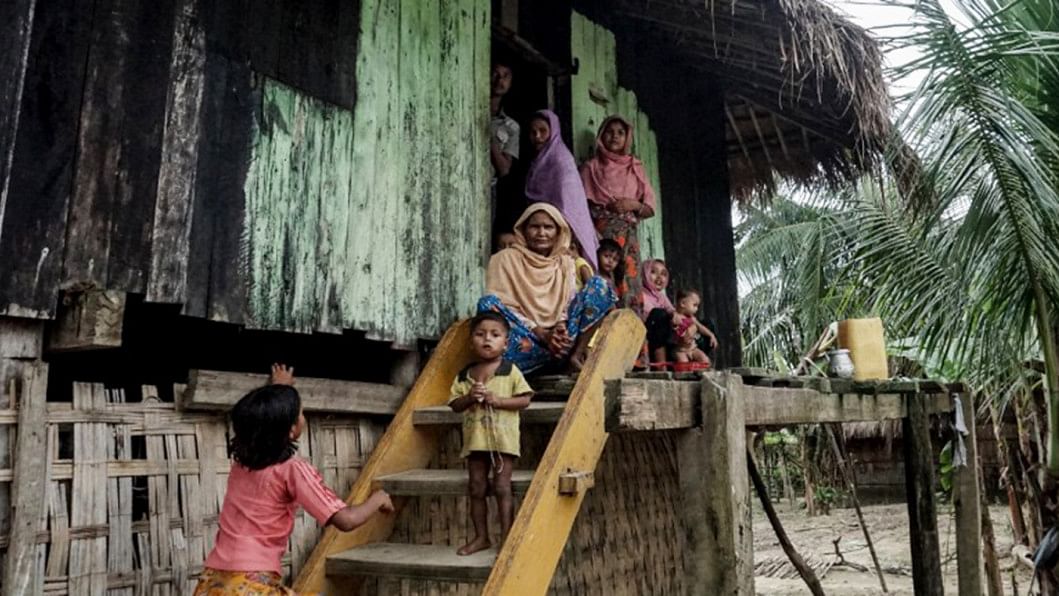 World Food Programme (WFP) of the United Nations has withdrawn its critical report revealing recently desperate hunger among the persecuted Rohingya people after the Myanmar government demanded it be taken down, reports The Guardian.
More than 80,000 young children may need treatment for malnutrition in part of western Myanmar where the army cracked down on stateless Rohingya Muslims last year, Reuters reported quoting the UN food aid agency's findings on July 5.

"The survey confirmed a worsening of the food security situation in already highly vulnerable areas (since October)," the UN agency said in the report. 
Not one of the children covered in the survey was getting a "minimum adequate diet," the report said, adding that an estimated 80,500 children under the age of five would need treatment for acute malnutrition in the next year, Reuters reported at that time.
Myanmar Food Security Assessment by The Guardian on Scribd
But, the WFP withdrew the report from its website "following a request by the government to conduct a joint review," The Guardian reports quoting the UN food aid agency today.
"WFP stands by its original assessment, which was conducted jointly with local authorities in Rakhine state … However WFP recognises that in a dynamic and evolving situation, it is important to coordinate closely with all partners, including the government," WFP told The Guardian over an emailed statement.  
The August violence, however, halted the joint review, WFP said.
Quoting a source, The Guardian report alleged that the WFP country office in Myanmar had also been prioritising its relationship with the government above humanitarian needs in an attempt to attract millions in donor funding by showing it had government-approved access to work in other parts of the country.