Rohingya crisis: Top UN officials to visit Bangladesh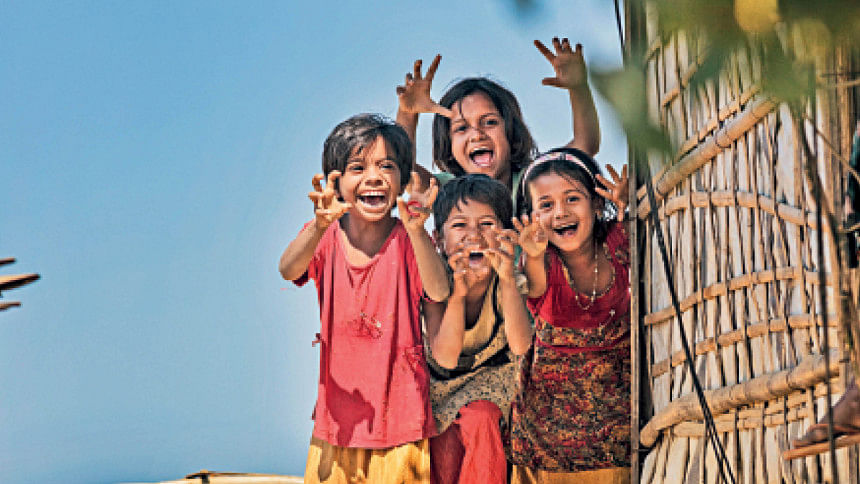 Three top United Nations officials will visit Bangladesh from April 24-26 to highlight the need for supporting the humanitarian needs of Rohingya refugees sheltered in Cox's Bazar.
UN announced the visit of UN High Commissioner for Refugees (UNHCR), Filippo Grandi; the Director General of the International Organization for Migration (IOM), António Vitorino; and the UN Under-Secretary-General for Humanitarian Affairs and Emergency Relief Coordinator, Mark Lowcock, in a statement today.
In Dhaka, the delegation will hold talks with senior government officials including Prime Minister Sheikh Hasina and Foreign Minister AK Abdul Momen to explore ways the international community can provide further support to Bangladesh on Rohingya issue.
The delegation will then travel to Cox's Bazar to meet with refugees, assess preparations underway ahead of the monsoon season and visit projects, including those involving food distribution and shelters.
They will also meet refugees who are working as volunteers, and observe a UNHCR-Bangladesh registration exercise, designed to provide identity cards to all refugees, ensuring their access to aid services and protection as well as establishing their right to return to Myanmar.
The aim of the visit is to highlight the need to continue strong international support for the humanitarian response while solutions for the Rohingya are pursued, including the creation of conditions in Myanmar's Rakhine State that would allow for the voluntary, safe and dignified return of refugees to their homes.