Rohingya persecution, a consequence of hate: Amnesty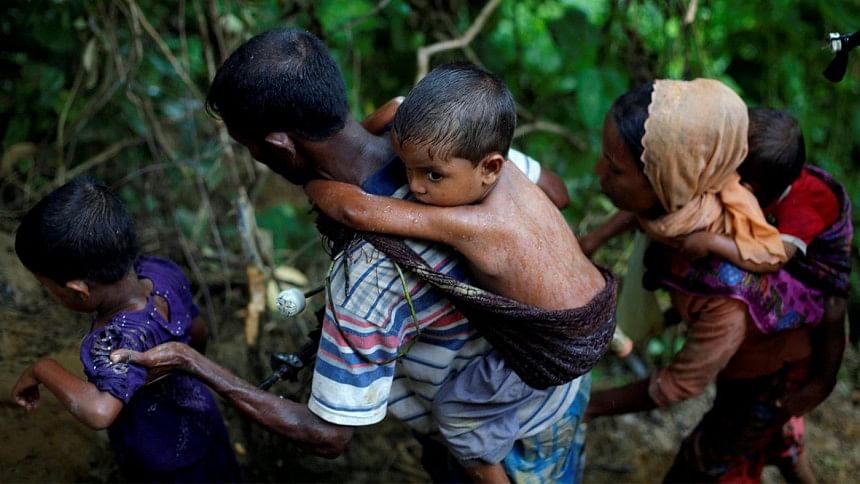 The human rights watchdog came up with the statement in its annual assessment of human rights The State of the World's Human Rights covering 159 countries. 
AI found that "a growing movement of both first-time and seasoned activists campaigning for social justice provides real hope of reversing the slide towards oppression."
"The transparently hateful move by the US government in January to ban entry to people from several Muslim-majority countries set the scene for a year in which leaders took the politics of hate to its most dangerous conclusion," said Salil Shetty, AI secretary general.