Rohingya man held with fake passport at Dhaka airport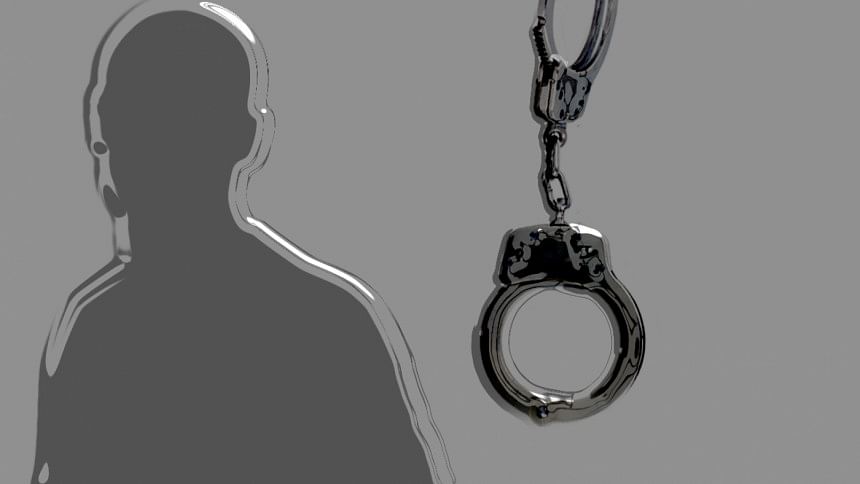 A Rohingya man was detained with fake passport and other documents today after he landed at Hazrat Shahjalal International Airport in Dhaka from Malaysia.
The detainee was identified as Amir Hossain, 29, an official of National Security Intelligence (NSI) told The Daily Star.
Tipped off, a team of NSI detained Amir soon after he landed at the airport around 6:00pm by a flight of US-Bangla Airlines from Malaysia, the official said.
The Rohingya man went to Malaysia from Myanmar in 2013 using sea route, he said.
Amir made a fake passport in the name of Nazrul Mollah in Malaysia to come to Bangladesh today as a crackdown was going on in Malaysia against illegal migrant workers.
During primary interrogation, he admitted that he was a Rohingya. His parents and siblings have fled to Bangladesh from Myanmar during brutal military crackdown in Rakhine in 2017 and are now staying in Rohingya  camp in Cox's Bazar.