'Malaysia to work with Bangladesh on Rohingya repatriation'
Foreign Minister AK Abdul Momen says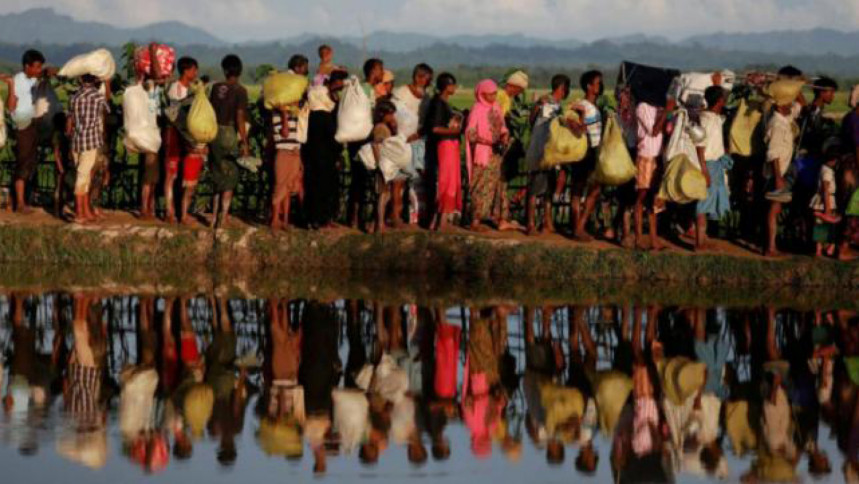 Foreign Minister AK Abdul Momen today said Malaysia has agreed to work with Bangladesh on quick repatriation of the Rohingya refugees.
"We are on the same page," Abdul Momen said.
The minister came up with the comments after holding a meeting with Malaysian Foreign Minister Saifuddin Abdullah at the state guest house Padma this evening.