3G, 4G services restricted in Ukhia-Teknaf until further notice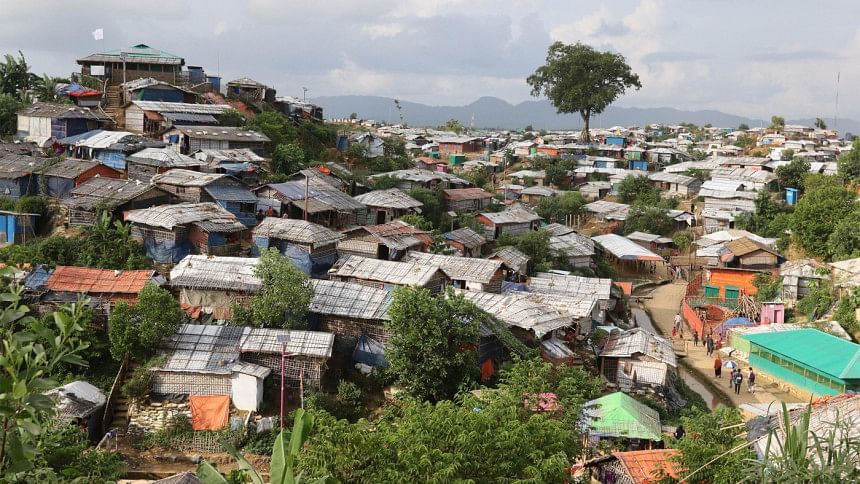 The Bangladesh Telecommunication Regulatory Commission on Monday night directed all the mobile phone operators to restrict 3G and 4G services in Ukhia and Teknaf upazilas of Cox's Bazar until further notice.
After a meeting on September 2, a mobile operator suspended mobile data service in the upazilas between 5:00pm and 6:00am every day aiming to stop Rohingya refugees from digital communication.
A top official of a mobile operator said they have received the directive on Monday 10:00pm and therefore did not restore the data service this morning.
However, The Daily Star found no one willing to comment officially from the Bangladesh Telecommunication Regulatory Commission.
The telecom regulator also directed to make sure that signal from Bangladesh's carriers cannot be received from Myanmar, officials said.
Since there are about 8-9 lakh active SIMs in the Rohingya camp areas, the cell phone carriers were also asked to check the database of national identity cards and find out to whom the SIMs were registered.
The BTRC also directed all mobile phone carriers to stop selling SIMs to Rohingyas and ensure that the refugees are not provided with cell phone services.